The 5 steps of grief: how to overcome the loss
---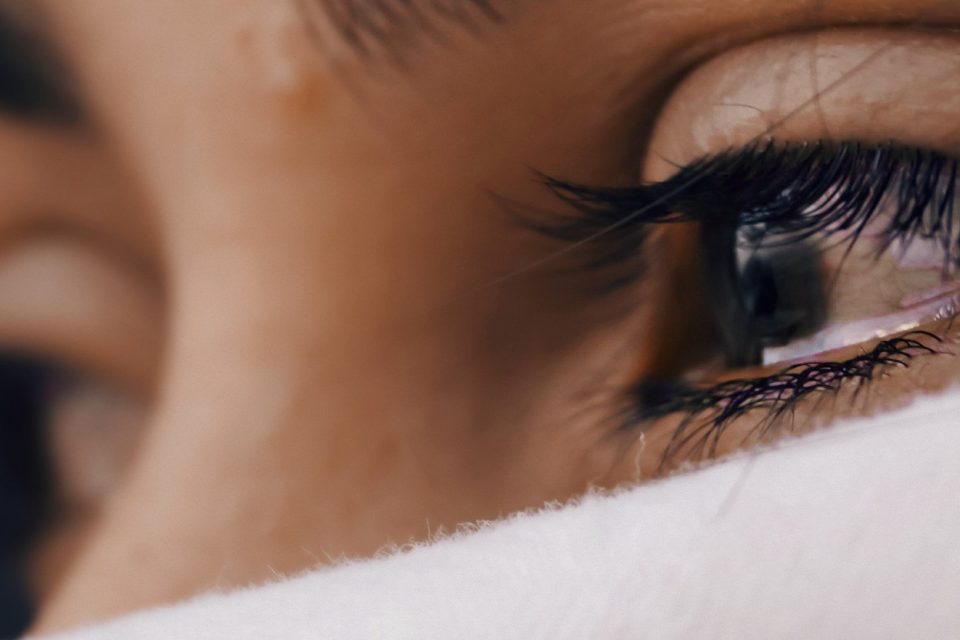 Do you know someone who is suffering from grief? Here are a few steps of grief to move on and face real life again.
Although death is the only certainty we have in life, dealing with it causes intense pain, generates a feeling of anger and brings deep inner emptiness. However, it is important to learn to live with absence and longing in order to move on. As you go through this situation, it is important to live through each step of grief and face all the feelings that are part of this process.
Resisting and skipping steps can cause suffering to be prolonged and generate emotional trauma. For this reason, it's important to experience grief, to surrender to pain and to cry – putting the sadness out.
Know the 5 stages of grief and keep in mind that each individual has their own time to go through each one of them.
Receive all our tips by email!
Love Astrology? Subscribe Now and Receive Exclusive Content!
What are the 5 steps of emotional grief?
---
1. Denial
This moment is marked by the difficulty in believing that the death of someone we love really happened. The pain is intense and there is great difficulty in dealing with the prospect of a future without that person.
2. Anger
Realizing that the death of that dear person really happened and there is nothing that can be done about it. During this period, the person realizes that it is not possible to reverse the situation, and the tendency is that the difficulty in conforming is channeled into anger.
3. Negotiation
At this stage the person tries to relieve their pain and begins to ponder, imagining possible solutions and making internal "arrangements". This negotiation takes place within oneself and is often focused on religious and spiritual issues.
4. Depression
It's usually the longest step of the process, and is characterized by intense suffering. It's marked by a sense of helplessness, melancholy, guilt and hopelessness, and it's common for a person to go through a period of isolation and a great need for introspection.
5. Acceptance
During this step of grief, the person can have a more realistic view and come to accept the fact. Despair over loss gives way to greater serenity, and the individual begins to face homesickness with more awareness.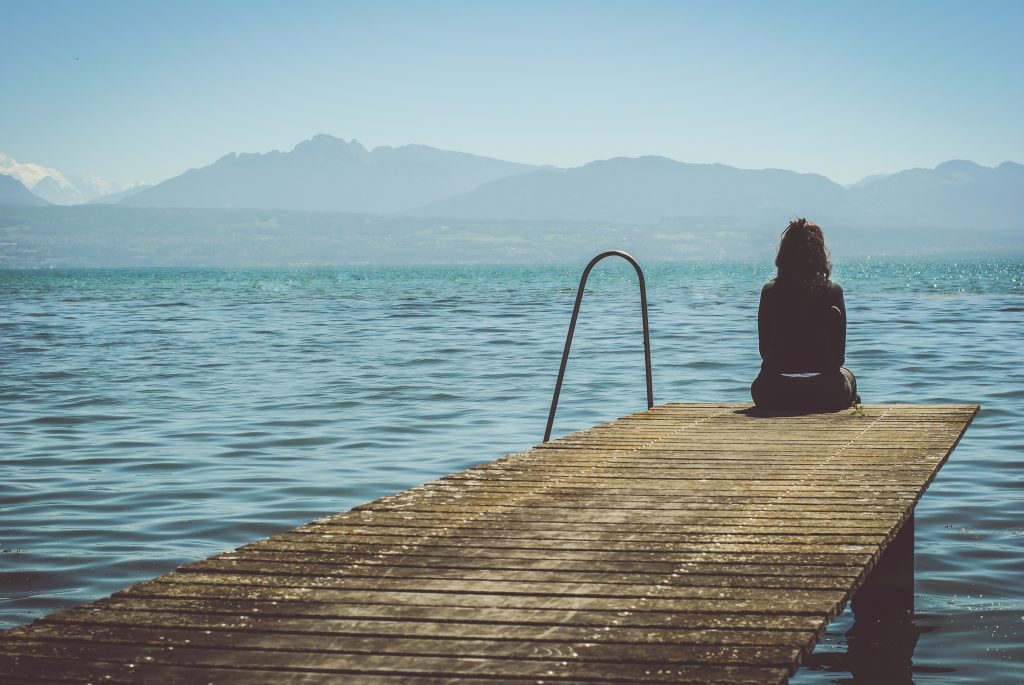 98.1% (1312)
How to overcome the loss and move on?
Don't blame yourself
When we lose someone we love, it's really common that guilt take over our thoughts. At this point, it's important to keep in mind that no relationship is perfect and that failures don't mean lack of love. Understand that you have done what was possible under each circumstance and do not torture yourself for what you could not do.
Adapt yourself to the new routine
Make any possible adjustments to learn to live with the person's absence. Change some habits and create positive ways to cope with homesickness — such as starting a course, doing volunteer work, or traveling for a period. Look for something that provides you pleasure and brings you a sense of fulfillment.
Even living with pain, it's possible to be happy trying to find motivation in productive activities.
Develop your emotional intelligence
Taking care of your own emotions is very important during grief, allowing you to find the courage and strength to start over. Do not underestimate self-care.
---
You may also like:

98.1% (1312)
---