How to keep your mental sanity while in isolation
---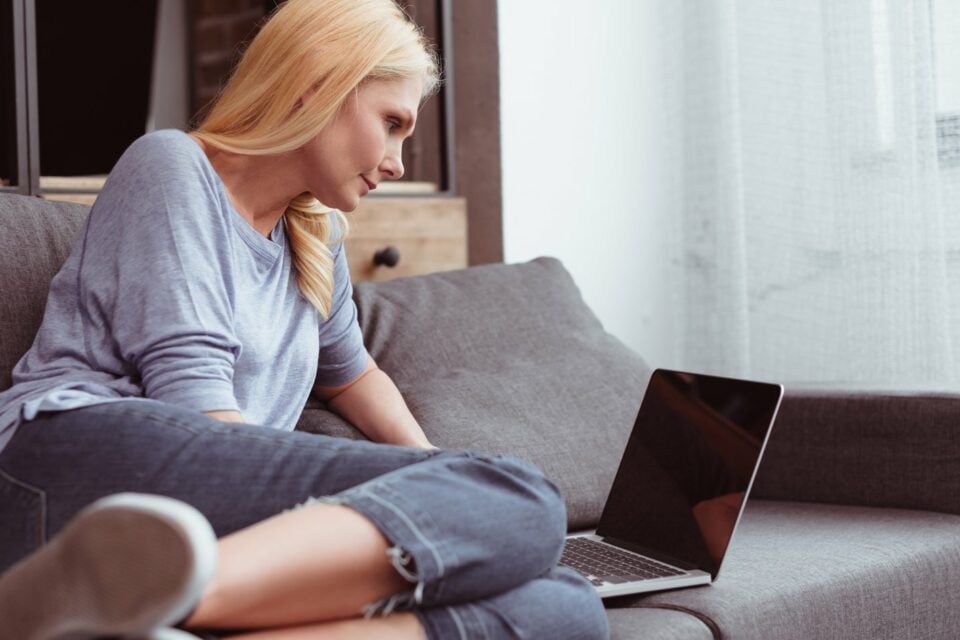 At a time when many health professionals and patients, infected or exposed to the coronavirus, are put in isolation, the British review The Lancet published at the end of February 2020 a review on the psychological consequences of quarantine –  scientific studies are available. All of them highlight the negative effects of isolation on mental health. Family and social estrangement, loss of freedom, boredom, among others, are not easy to deal with. So how to keep your mental sanity while in isolation?
Receive all our tips by email!
Love Astrology? Subscribe Now and Receive Exclusive Content!
How to keep your mental sanity while in isolation
---
Health authorities should plainly communicate the motives behind the quarantine and any change in its progress, particularly its period. Also, the isolation phase should be as short as possible and without changing its length, except in severe conditions, or else the impact on mental health will be great. Finally, the scientists found that the psychological effects were limited in the context of a self-isolation: an unselfish act for the safety of other fellow humans could make the anxiety and irritation linked to the situation easier to tolerate.
The health staff responsible for employing quarantine should consider that people can have undergo diverse experiences. If the experience is negative, the results of the scientists study suggest that there could be long-term consequences for mental health. A simple and transparent communication is crucial.
What you can do to keep your mental sanity in good shape
Do not watch the news;
Learn to whistle with your fingers;
Re-read the entire Harry Potter series and then re-watch all the films;
Call your parents / grandparents;
Finally watch all the movies and comedy series that you've wanted to binge-watch;
Learn an entire choreography to impress the evening crowds;
Draw and or paint;
Anything that you can enjoy alone and that won't interfere with your healing; the sky is the limit.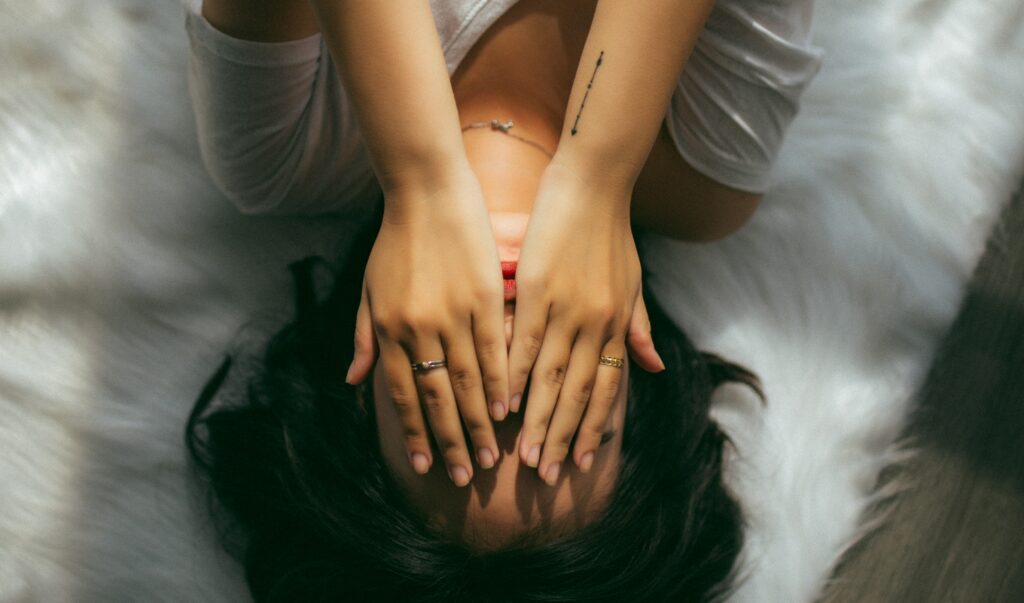 98.1% (1312)
The effects of isolation on mental sanity
Experts believe that the human brain is conditioned to receive a lot of information and sensations. Auditory, visual and touch stimuli occur in vast quantities throughout the day.
When these stimuli are reduced, the nervous system and the brain continue to operate at full throttle – but without any new information. After a while, the brain tries to create some kind of pattern, or to understand everything around it.
Without stimuli to process, the brain ends up "creating images", generating a fantasy world.
Experts also believe that emotional states only make sense due to human contact. Fear, anger, anxiety and sadness help us to adapt to society. But without anyone around us, emotions have no shape, and do not obey logic.
Researcher Terry Kupers, of the Wright Institute in California, interviewed 25,000 prisoners in maximum isolation in the United States. He says that many suffer from extreme paranoia and anxiety – and that makes them even more aggressive.
Why people "lose it" in isolation due to infection
Let's understand some of the main reasons behind this mental deterioration.
Fear of infection
Participants in eight studies shared their fears about their own health or that of infecting others, the fear of infecting loved ones being greater than among those who were not in isolation. This creates additional stress and anxiety.
Frustration and boredom
The confinement, the absence of routine and the reduction of physical and social contacts often cause boredom, frustration and a feeling of isolation from the rest of the world, experienced as painful for the subjects.
Inadequate supplies
Having inadequate basic supplies (for example, food, water, clothing, or even housing) during isolation is a source of frustration and continues to affect your anxiety and anger levels for six more months after isolation ends.
---
You may also like:

98.1% (1312)
---