How to organize your wallet according to Feng Shui
---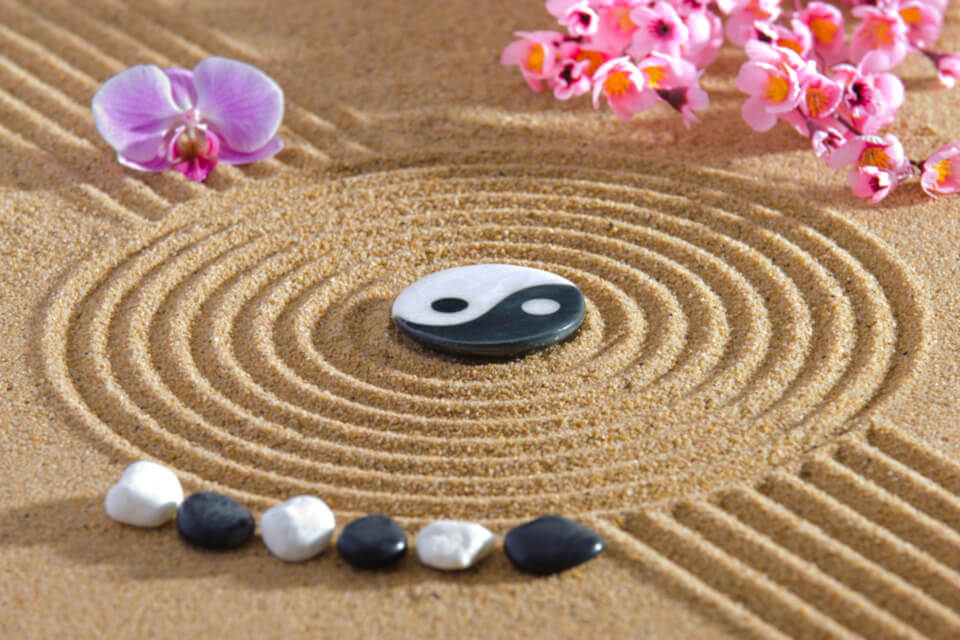 Having difficulty finding an item in a disorganized wallet or purse? According to Feng Shui, the neglect and accumulation of obsolete items in your wallet or purse can bring negative energies, both in general and in an emphasis on finance. So, how to organize your wallet according to Feng Shui?
Receive all our tips by email!
Love Astrology? Subscribe Now and Receive Exclusive Content!
How to organize your wallet according to Feng Shui
---
Do you have issues because of a disorganized or cluttered purse or wallet full of papers, empty packaging, pens that don't work and a plethora of other items? Feng Shui aims to provide a better flow of vital and positive energies. See how to make positivity and good luck more present with simple habits by learning how to organize your wallet according to Feng Shui.
Avoid clutter
Have a wallet that helps you organize your money. Your money must be easily available, and your credit cards must be easily accessible. Also, have only the credit cards you really need.
Let prosperity enter your life
Many credit cards become a financial trap . When store employees ask you if you want one of the store's credit cards, refuse them, as they will be taking up space. No more accumulating cards and you probably already have a very good one. Finally, make sure your wallet has more space for cash and less space for credit cards.
Therefore, making room for prosperity to enter, whether in your home or in your purse / wallet is always a good action to take, according to Feng Shui.
How to organize your wallet according to Feng Shui – Used wallets
No matter how beautiful it may be, never use a wallet that someone else owned before. The energy of the former owner will still be there and can influence you if you start using it. And as much as you know this person, you will never know whether the energy around them is good or bad luck. When in doubt, buy a new wallet.
Archiving
Paid bills, card bills and other receipts must be left at home, filed correctly and making room in your purse or wallet. In addition to the mess, according to Feng Shui techniques, it is totally inappropriate to keep any item that represents debt or spending money.
How to organize your wallet according to Feng Shui – Safety
Another Feng Shui tip of great importance is to remember not to expose items such as credit and debit cards, checkbooks or cash. In addition to safety, these are symbols of prosperity and must be kept under your control.
Nowadays, with the insecurity factor, many people prefer to carry only the credit card in their wallets; but if you can, have some banknotes and coins with you.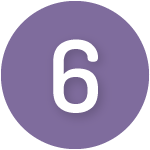 Choosing the colors of prosperity
In Feng Shui, colors are so important that they can influence our well-being and our success. As for the wallet, it can be black, which is the color symbol of money, red which calls for success, or golden which symbolizes wealth. On the other hand, avoid the green color which is associated with spending frenzy.
Always keep some coins
You've heard that money calls for money. Your Feng Shui wallet, symbol of your finances and the way you perceive and manage them, must always contain a few coins, or a few banknotes. To promote prosperity, you can have three Chinese coins linked to a red thread. It is a strong symbol that we often use in Feng Shui.
You may also like:

98.1% (1312)
---