Human Design: a new way of self-knowledge
---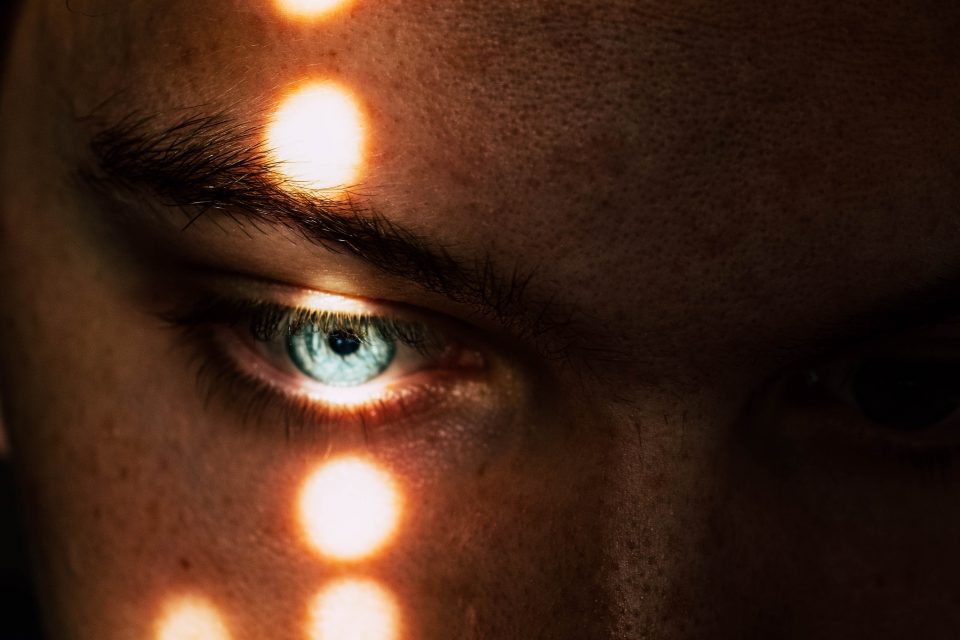 Each person has their own design due to their own characteristics. When analyzing a rave chart we can observe the defined channels. There are people who have their channels defined, connected to each other, as well as people whose channels are not connected to each other, forming separate parts of the design that work separately. The definition type concept is used in the Human Design System as a tool to help managing strategy development in our daily life.
Receive all our tips by email!
Love Astrology? Subscribe Now and Receive Exclusive Content!
What is the Human Design System?
---
Human Design is the mechanical knowledge which reveals that we are a binary consciousness. The graphical representation clearly indicates that we are a juxtaposition of two datasets. This graphical representation shows us clearly that we are all objects in constant motion through the duality of this and that.
Some designs have no definition (a Reflector), others have a single flow of definition, and there are those that have two, three or even four different areas of definition or splits in their design. Understanding how our energy flows within and how it connects with others helps us understand our unique way of being and processing information.
This is the great experience that defines human design. The experimentation with your strategy and authority. Free your mind to look inside and discover the beauty of your true purpose.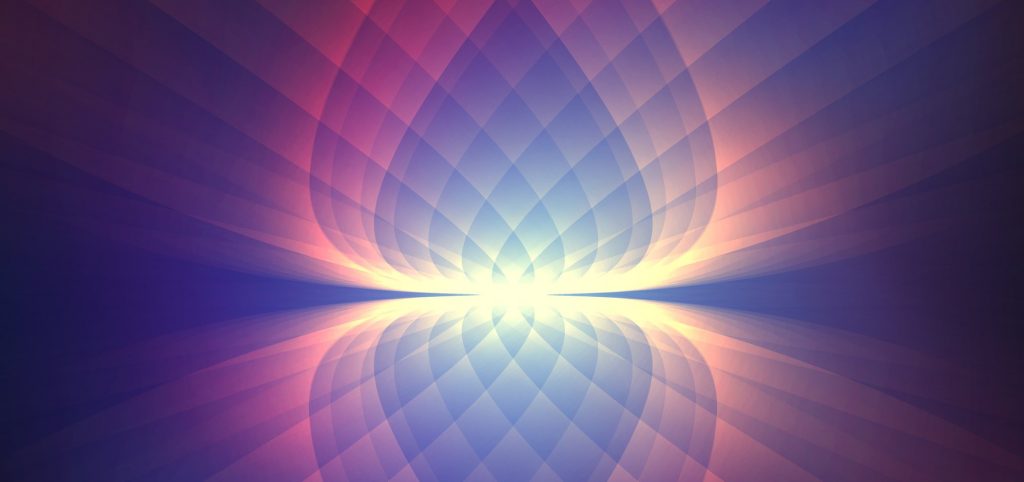 98.1% (1312)
The Four Aura Types & Strategy in Human Design
Generators
The generators are approximately 70% of the population. They are interested in knowing all about themselves. Are they the real seekers of "who am I?" They have a special strength in their body to respond to what causes them satisfaction, as well as an open and surrounding auric field.
Manifestors
Manifestors represent approximately 9% of the population. They are the ones who have the gift of initiating and impacting situations in life, ending up encountering extreme resistance when they do not inform, and/or ask before acting, what intoxicates them with anger. They have a repellent aura, which moves away, but when they break that condition they are able find the peace and harmony they seek.
Projectors
The projectors have the ability to guide people and represent approximately 21% of the world's population. They are people who want to succeed in life and their strategy for finding that success is learning to wait for the right opportunity.
When others do not recognize their worth and value them for their gifts, they tend to be bitter and disillusioned.
Reflectors
Reflectors represent only about 1% of humanity. They have no definition in their mechanics. They are extremely vulnerable to the frequency of the people they live with.
There is an aura that fluctuates between repellent/resistant and sliding. They are here to know and understand the differences. The best quality of reflectors is to outline and follow a strategy in order to make the right decisions. This process is directly related to being able to wait for the Moon to complete its cycle.
---
You may also like:

98.1% (1312)
---