Ichigo-ichie: the art of unrepeatable moments
---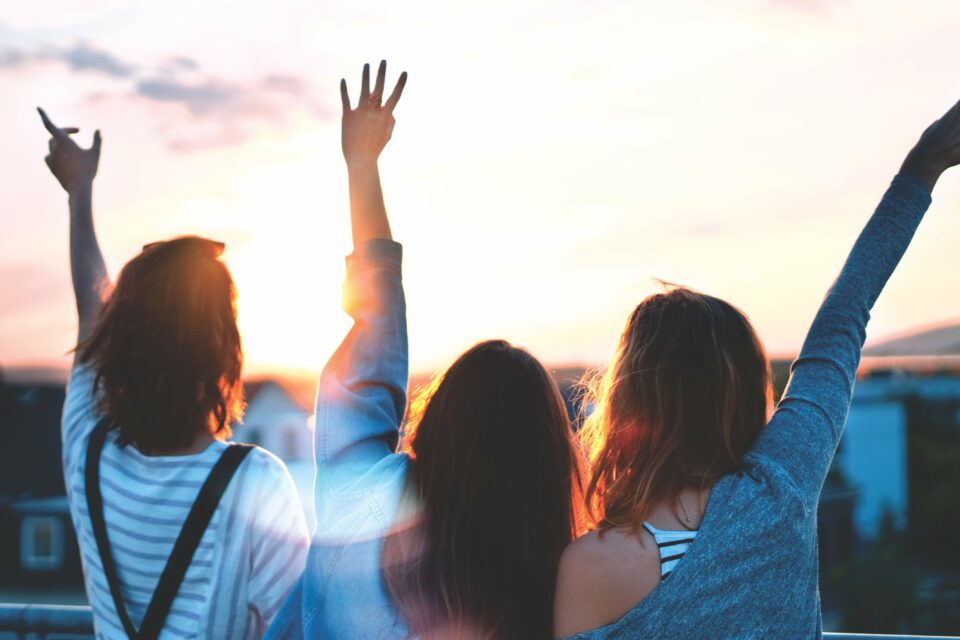 There are two suggested translations for the term Ichigo-ichie: "once, a meeting" or "this time, an opportunity". The hands give themselves to the same embrace, which is the preciousness contained in each moment of life. Whatever is let go will probably be lost forever.
After all, life is ephemeral and, as the saying goes, you only live once. This is something that all of us, as human beings, know, but end up forgetting when we let ourselves be consumed by the chores and concerns of everyday life.
Although historically associated with ceremonies, the practice detaches itself from the origin by illuminating a path of attention in an age of "absolute dispersion, the culture of the instantaneous, the lack of listening and superficiality", as the writers endorse. To practive Ichigo-ichie is also to renew awareness of how we feel the world.
Receive all our tips by email!
Love Astrology? Subscribe Now and Receive Exclusive Content!
Ichigo-ichie basic rules
---
Pay proper attention to others
Many of the problems we experience in our daily lives as individuals – and as a society – have their origin in a lack of attention to others. In our globalised world we have the chance to connect with thousands, even millions, of people, but it's extremely rare to find someone who really knows how to listen.
If we look at the people around us, or even at ourselves, we'll see that it's difficult to stay in the present. Our thoughts wander in all directions and it's hard to keep them focused on where we are now, on what we're doing now and on who we're with right now.
Ichigo-ichie is a call to recover the power of attention with your partner, friends, family and co-workers. In a world full of conflicts, we need more than ever to stop navel-gazing. Practising attention and awareness together can save the world.
Be a good friend
Good company is also essential for ichigo-ichie, since people with no joie de vivre can ruin a gathering with their negativity. Surround yourself with happy, inspiring people who are capable of valuing and sharing the beauty of every moment, and who have the ability to listen.
If you find yourself alone, make sure that you are a good company! With the right spirit, a cup of tea with yourself can be an unforgettable celebration.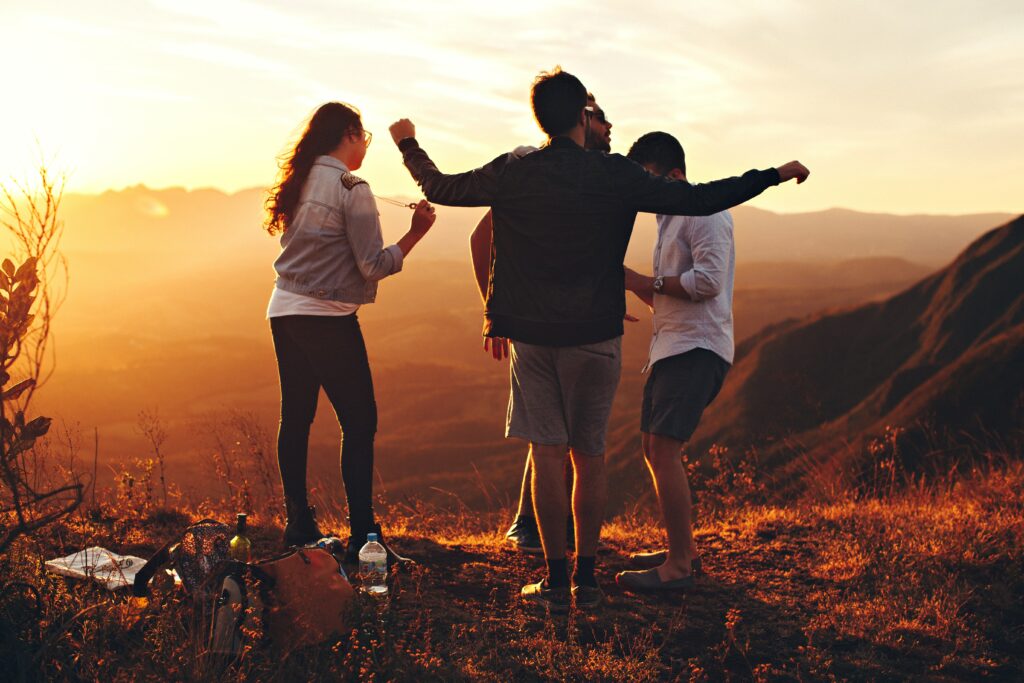 Put down your phone
Ichigo-ichie depends on our ability to listen, see, touch, smell and savour every moment; doing only one thing at a time and putting our heart and soul into it, as if it were the last thing we were going to experience on earth.
To make this happen, we need to put our phones away. The moment is a jealous lover that demands we give it our all. Every unrepeatable moment is a small oasis of happiness. And many oases together make an ocean of happiness.
Appreciate your surroundings
The Japanese expression mono no aware is used to express the appreciation of beauty and translates literally as 'being aware of the passage of time'. It is bittersweet because we realise the nature of it is ephemeral. But it is not a negative experience; on the contrary, it means being connected to life's true essence, to the impermanent, and is therefore a direct path to ichigo-ichie.
Nature provides beautiful moments: the golden light of the setting sun, a light dusting of snow or a path covered with dry leaves on an autumn day. These moments deserve our full attention; they charge the batteries of our soul.

98.1% (1312)
---