Influence of Jupiter in house 7
---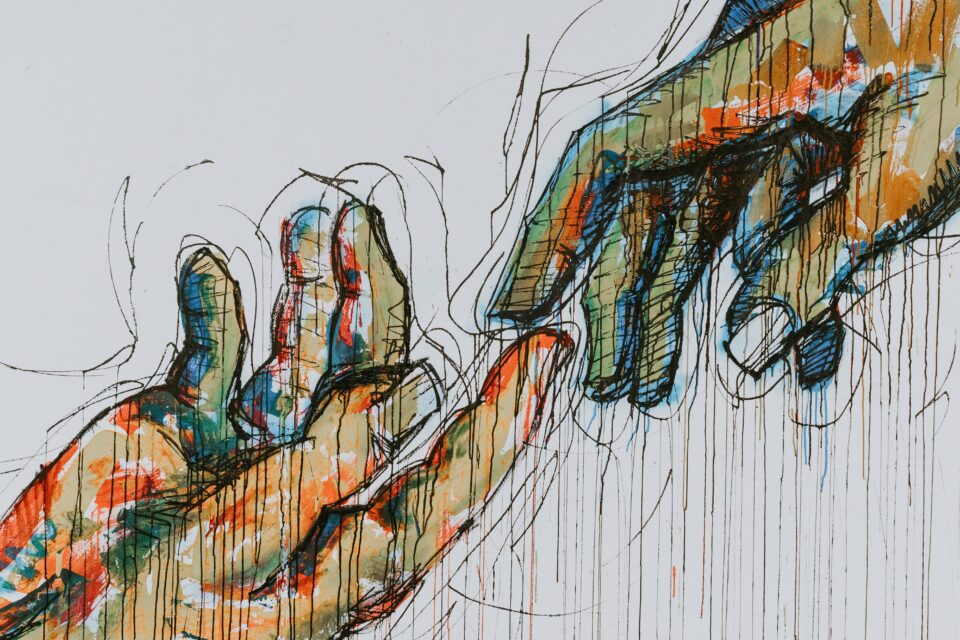 Wondering what Jupiter in house 7 tells you about your life? If you found that position on your map, or you just interested in knowing about Jupiter's influence in the different houses of the birth chart, in this article we share the main aspects of it.
To understand the birth chart, there are many pieces to put together. It works like a puzzle. Understanding the influence of a planet in the different houses is a big part of it. 
Jupiter is a planet that represents most of all luck, positivity, and expansion, and it has the capacity of positively influence your life in a specific area. Adding to that, Jupiter in house 7 is quite an amazing and blessing position for this planet. Find out why!
Jupiter in house 7: deep partnerships
---
It's important to keep in mind that the aspects we mention are general and a deep understanding of the influence of Jupiter in your life might need some more studying and research. That applies especially if you find Jupiter in house 7 in Capricorn, or making aspects with other planets. In any case, this is a positive planet, and most of all it will tell yours about blessings and luck.
House 7 is about the deep partnerships you have in life, both romantic and business ones. We're starting with love.
Love
Having Jupiter in house 7 will gift you with kind, tolerant and permissive partners. You'll find a lot of support from that person.
Despite Jupiter does not necessary favor marriage, you might have either a long-lasting relationship or many relationships. This planet's influence is positive, but you might have to keep an eye on positivity and even a less responsible attitude towards the area of life it influences.
The true fact is that, if you work cautious in this area of your life, you can be extremely lucky. So, whatever your decisions are, make sure you act responsibly. 
Your wealth and success can come after marriage, or from a partnership.
It can happen that your partner is from a different country or even a different system of beliefs.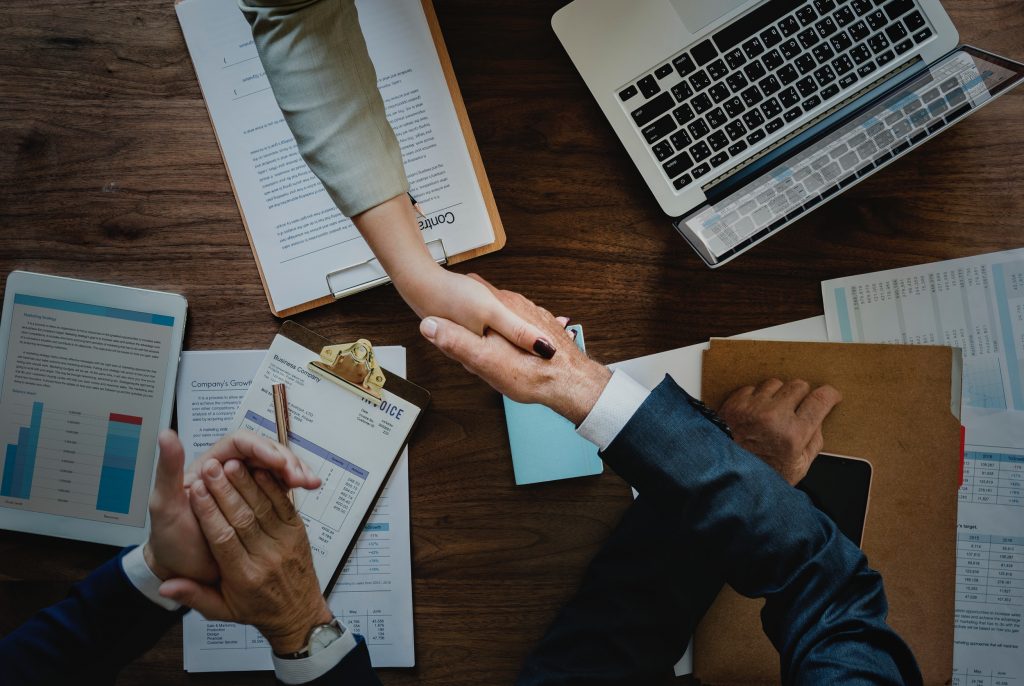 Business
In fact, we have to link this aspect with the previous one. A loving partner can also become an extremely good business partner and you can achieve great success together. 
In case you are afraid of the problems that can come with dissolving business partnerships, we have some good news. In your case, these situations will easily be solved.
In your specific case, you'll benefit more from making things with other people than by yourself.
One aspect that can define your business life is trading with other countries or working with other cultures.

98.1% (1312)
Jupiter in house 7: challenging aspects
For this new cycle, it is important to maintain harmony and generosity, as new group projects will begin and this will be fundamental to keep your plans in the long term. So stick with the one who brings you trust and credibility, it's a good time for new alliances and you'll need this to feel stronger and to be able to make your dreams come true.
It is also time to purify your soul, renew your energies and clear your feelings and opinions. Let yourself be more flexible, as sometimes we need to be open to new things and people and to learn how to live in other situations with people we did not expect. This is the time to evolve, to take advantage of your chance to practice what you have planned for. Keep your focus.
---
You may also like:

98.1% (1312)
---