Jupiter in house 7: what to know
---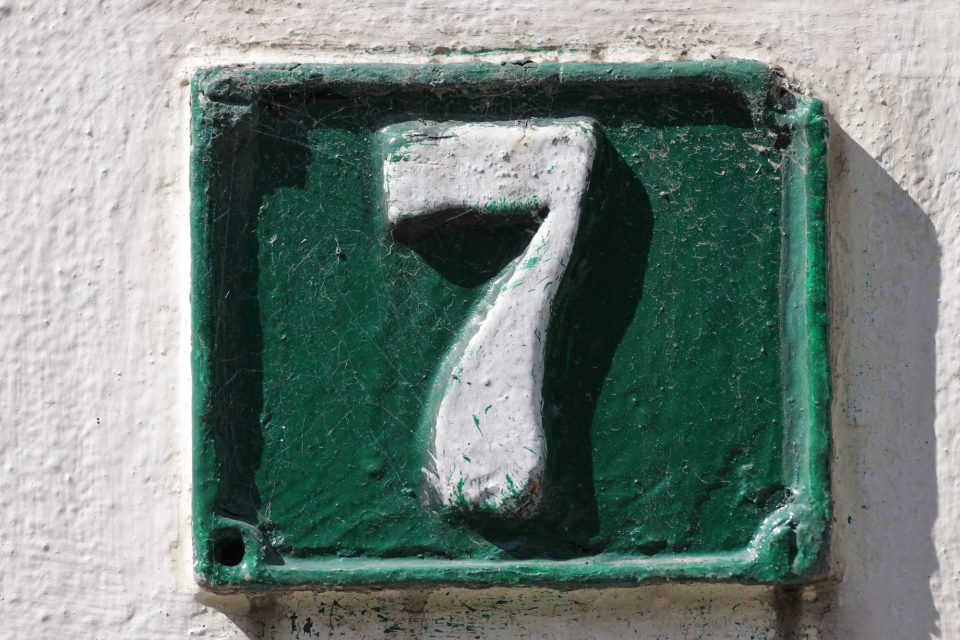 Are you a native of Jupiter in house 7? Then we have gathered here some information on you, the way you connect with others and with the world that will interest you. Come and check it.
Those people born under Jupiter in house 7 are very outgoing and charming people. They are very attached to others, being quite easy to them to find nice partnerships and good relations with others, both in the personal and professional lives.
Besides that, they like to always be very well accompanied and involved with projects and ideas of others, since they love to share common points of view. These are persons with whom one can share his things and good moments of simplicity and lightness.
Jupiter in house 7: what does this mean for you?
---
Jupiter in house 7 is always in search of new visions, learning, opportunities and personal and professional growth. Someone who makes you transcend, evolve and feel more comfortable and intelligent, this is your great love quest.
They do not like injustice, so they will do everything in their power to try to correct the wrongs in society, but sometimes they forget they have their own issues to struggle with and to handle.
Very cooperative, loves to be involved with many activities and projects at the same time. But it can also be very stubborn and difficult to deal with in some situations where you want to impose your point of view at any cost. Very often acting out of impulse and being kind of explosive, saying things or acting in an exaggerated way without reflecting, will have consequences and cause damages later.
On the other hand, people ruled by Jupiter in house 7, are very diplomatic and have no issues in relating to other persons or even when they are being tested, and mainly as they like to show their know-how and what they do best. They are also very vain and being flattered is something that inflates the natives of Jupiter in house 7 ego like few things in the world.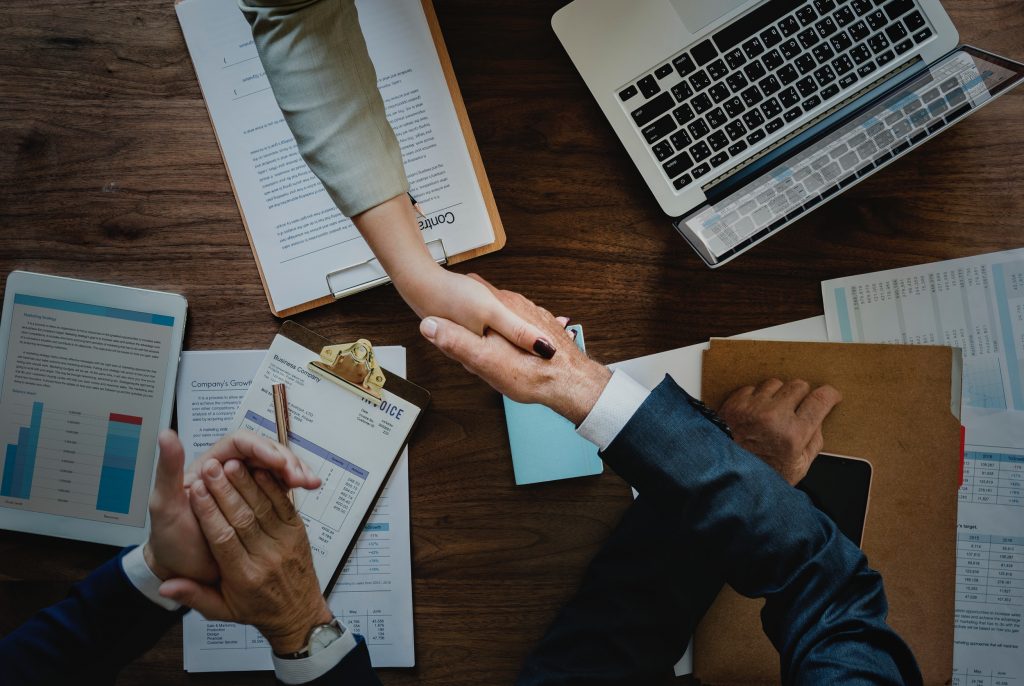 What to do in the new cycle?
For this new cycle, it is important to maintain harmony and generosity, as new group projects will begin and this will be fundamental to keep your plans in the long term. So stick with the one who brings you trust and credibility, it's a good time for new alliances and you'll need this to feel stronger and to be able to make your dreams come true.
It is also time to purify your soul, renew your energies and clear your feelings and opinions. Let yourself be more flexible, as sometimes we need to be open to new things and people and to learn how to live in other situations with people we did not expect. This is the time to evolve, to take advantage of your chance to practice what you have planned for. Keep your focus.
---
You may also like:
---