Influence of Jupiter in House 3
---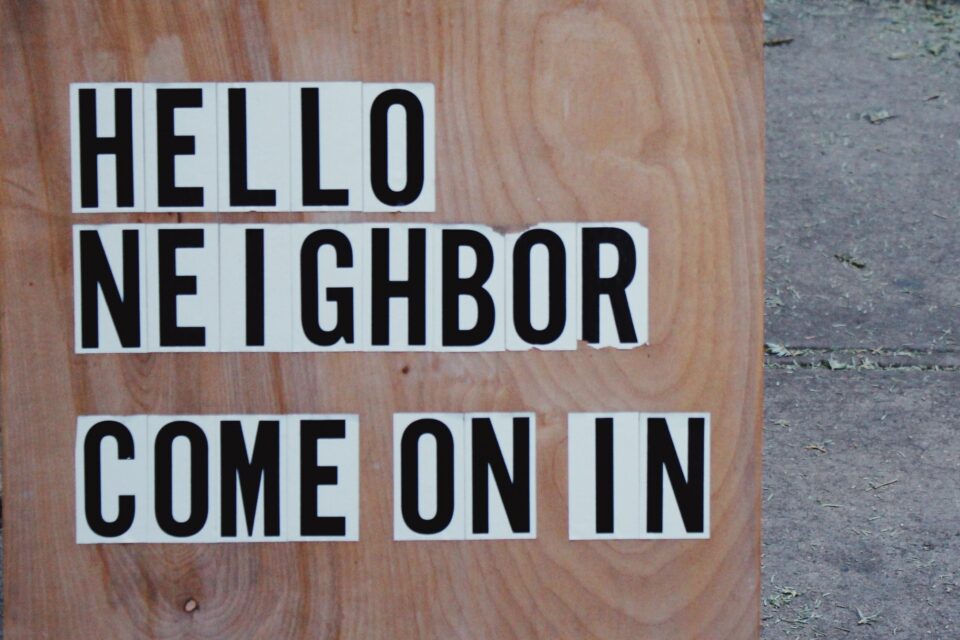 Jupiter in house 3 is going to tell you about your luck and ability in a specific area of your life, in this case, referring to the house of communication, siblings and early education. Jupiter is the planet that represents wealth and abundance, expansion, optimism and knowledge and if you have it in house 3 those positive vibes will reflect especially on your capacities of sharing ideas and your closer community.
The planet's placement determine different energies in a certain area of your life. The planet's strengths and weaknesses will affect you in a particular and individual way. Therefore, it's an important aspect of the analysis of your birth chart.
Keep reading and find out the influence of Jupiter in house 3.
Receive all our tips by email!
Love Astrology? Subscribe Now and Receive Exclusive Content!
Jupiter in house 3: family and neighbors
---
This influences your siblings. If you have Jupiter in house 3 you probably have a lot of siblings and a great relationship with them. It's also possible that they represent good opportunities for yourself. 
Despite the brothers and sisters, there might be a lot of cousins and the same kind of close relationship, a little bit like a clan. 
The 3rd house also represent the neighbors, which can result in a lot of them and a great relationship between you and them.
Jupiter in house 3 can make you quite an influencer!
In general, groups will work for you. Therefore, you are meant to teamwork. It's your job to motivate people, keep the group cohesive and excited about pursuing a goal. Because communication is extremely easy for you, you can become a true influencer, whether it's in your small community or in a larger scale.
On the downside of this aspect, is that you are so good at sharing your ideas and ideals in a way that excites everyone else, that once you realize your power and can become a manipulative person. Some people even become liars as a consequence of this Jupiter's position.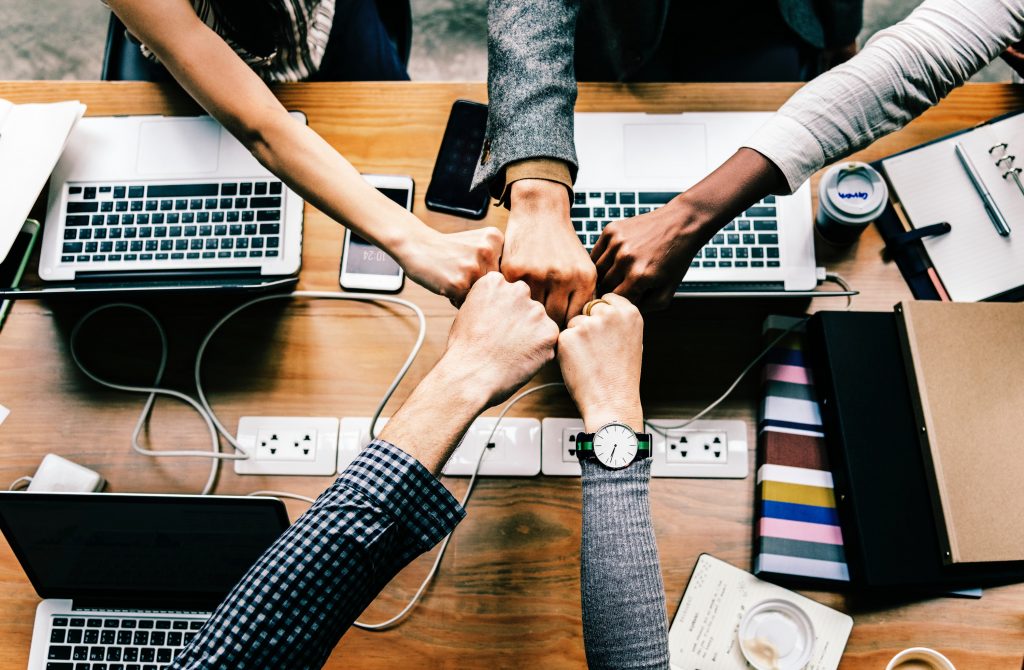 Work
Jupiter in house 3 gives you some hints of what might work for you to chose as a job. Positions related with communication are good choices for you. Marketing, advertising, as well as administrative work are good career choices. 
If you really enjoy talking to people, Public Relations and networking activities will allow you to use your best skills.
Journalism is another great option, as well as anything that requires orator tasks from you.
Pursuing your goals
Although Jupiter is an extremely positive planet, there's always some energies that are not so easy to deal with. In this case, Jupiter in house 3 makes it easy to get excited about new things, it can be new projects, new books to ready, new business, new friends. But makes it hard to keep up with things towards the end.
On the positive side, the chances that the ideas are successful is higher for a person with Jupiter in house 3, than for others. Therefore, if you have Jupiter in house 3, it's your task to learn how to push forward instead of jumping from one idea to the other, from one project to the next. It can truly make you a successful individual if you stick to things a little bit longer and you use your energy in a more focused way.
Where is Jupiter is the lucky area of your life, having it in the 3rd house gives you a stable and strong community and a voice that can influence the others. Enjoy the magic it brings into your life and uses it in the best way!
---
You may also like:
---