Jupiter in house 3: what to know
---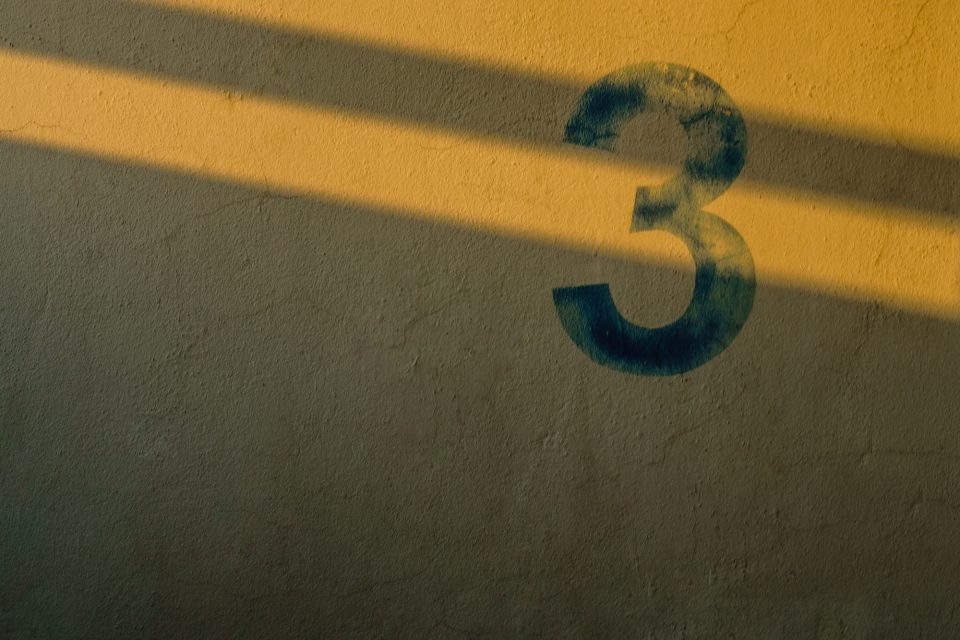 Are you led by Jupiter in house 3? Do you know what kind of influence this has in your life and personality? Come and find out.
Jupiter in house 3: what does this mean for you?
---
Those ruled by Jupiter in house 3 are very intuitive people, attached to reason and logic. Being highly communicative persons, those led by Jupiter in house 3 are very involved with the didactics of things, being someone known as a sage amongst those who surround them.
As the very curious and attentive people that they are, they love to learn new topics and to have new lessons to develop. These persons led by Jupiter in house 3 are also very sociable among their relatives and friends and colleagues. We are also talking about a very busy person, full of spirit and life, who is always involved in several activities.
Routines and laziness are something that the Jupiter natives in house 3 hate and this is why they do not lose the chance to be involved with a several different activities. For the new cycle it is necessary to calm a bit down and to save some energy. They should also try to diminish the number of activities they get involved in, so that they don't feel overwhelmed.
Another topic that people led by Jupiter in house 3 for the new cycle is that conflicts should be avoided. Instead, they should focus at one thing at the time, to avoid distractions.  Besides that, these people are always and don't like to wait long periods for time to see the results.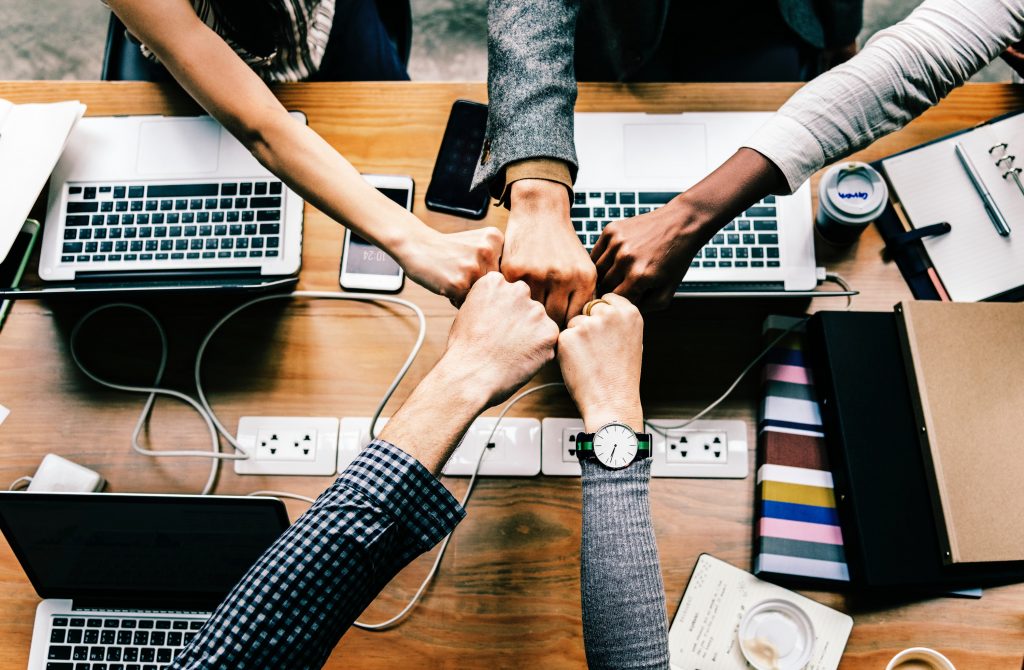 What to expect from Jupiter in house 3?
Your focus should be to evolve in your already strongly communicating tendency to go further and not let yourself be overwhelmed by difficulties. It is very important that you keep committed to yourself and to what you want to achieve. So don't lose the chances that are given to you.
Grab the opportunities and do not lose sight of what you want. It is important that you keep in mind that only through your own effort you will things work out as you wish. Then your talent will be recognized, along with all your other qualities and ability to work well. You will be an example to others.
Always show your presence, your most rational, decisive and direct side, be yourself. The world and the others that surround you need to see you, so that things can flow more naturally and clearly. Dedicate more quality time to yourself and try to distinguish between what adds more to you and your knowledge and what is making you lose unnecessary energy.
---
You may also like:
---