Influence of Jupiter in house 12
---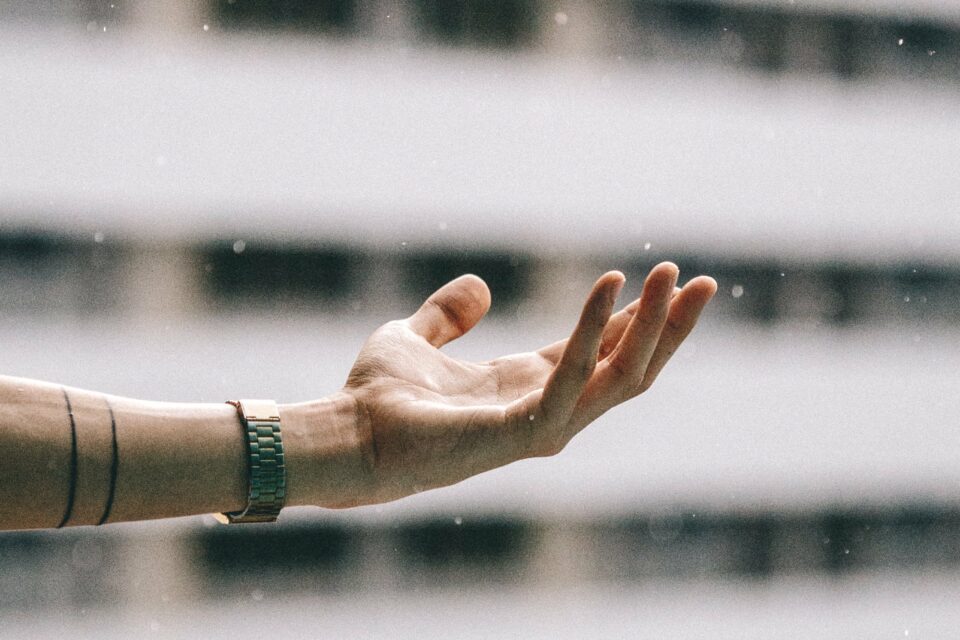 Jupiter in house 12 is the last placement we can find this planet on the birth chart, but it's not because of that less amazing and magical. It's, in fact, a beautiful position, as by the end, it always happens when we are talking about Jupiter. If there are many challenging aspects in everyone's life, and we can sport those on the map, the universe wouldn't let out some blessings as well.
Where you find Jupiter you find expansion, luck, knowledge, and prosperity. It will affect different areas of your life, depending on which house its positioned. In this case, the 12th house is one of the most misunderstood aspects of the birth chart, and it's important to do some research to understand it better.
Time to put some light on it and talk about Jupiter in house 12!
2024 predictions are out
Discover the stars predictions for new year!
Jupiter in house 12: the healer
---
Having Jupiter in house 12 will turn you into a healer, whether you already know about it, or you never even considered it. Confused? Keep reading!
This is, in fact, one of the most natural positions for Jupiter, which means its blessings will be even bigger for you.
Jupiter is highly connected with knowledge, and it brings enlightenment. Being in the 12th house it will put light on spirituality, in the way you see and approach the entire meaning of life. Through meditation and studying, you can achieve a deep understanding of yourself and become a wise person. 
Since this house is connected with past lives, it's possible that a lot of this knowledge feels intuitive and comes naturally to you. It's possible that in past reincarnations we were a guru or someone with deep knowledge in scientific areas.
With this potential, sooner or later and in different forms and shapes, you'll contribute to the healing process of the other people, or with new inventions that help humanity. This applies especially to matter related to children.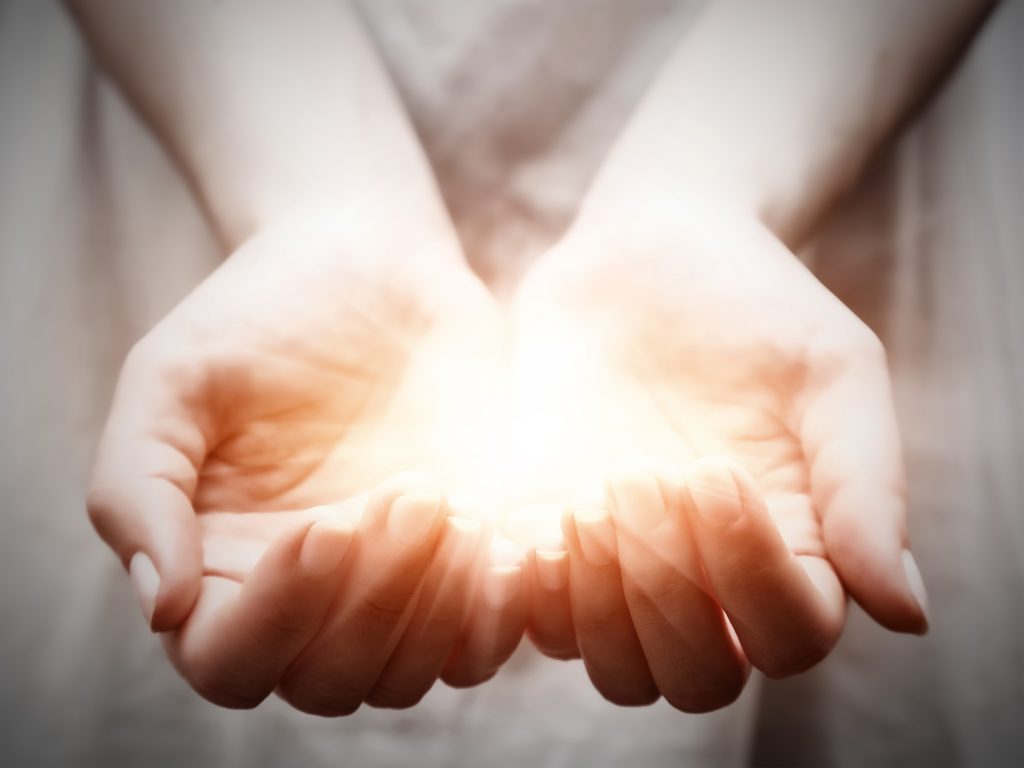 Creativity
People with Jupiter in house 12 are naturally connected with the universe, in such a way that intuition is so strong they become very creative. If you have this position on your birth chart, is possible that you always come out with new ideas, that you don't even know where from. 
The connection is so big, and your mind is so free that your potential for creativity is enormous. Some of the biggest gurus, but also some of the biggest inventors and artists have Jupiter in house 12 because it expands the imagination.
While some people will explore this in the field of spirituality, others on sciences, poetry, dancing, painting, writing. You'll be a genius in the field you have a special skill to put your energy on. 
Meditation is extremely important in this process. Those who practice can expand even more their capacities and their connection with intuition and the messages of the universe.
Wealth and profit
Something that characterizes people who have Jupiter in house 12 is an almost need to travel too far away to get wealth and prosperity. Even those who end up staying closer to the place where they were growing up, they usually end up living far from other people and looking for a different lifestyle.
You'll also be a person that finds a lot of pleasure in your sexual life, and it can be quite innovative and exploratory.
Challenging aspects
When Jupiter is in house 12 there is a karmic relationship with children and a sense of loss. This can be connected to death, but it can also mean that if you have kids they will travel far away and you'll feel some disconnection. 
With Jupiter in house 10, you'll find it hard to adapt and adjust to the normal workspace and workflow of nowadays. That's why many people end up searching for alternative lifestyles, where they can feel freer to let their creativity and intuition work with the flow of the universe.
---
You may also like:
---