Jupiter in Leo: double expansion
---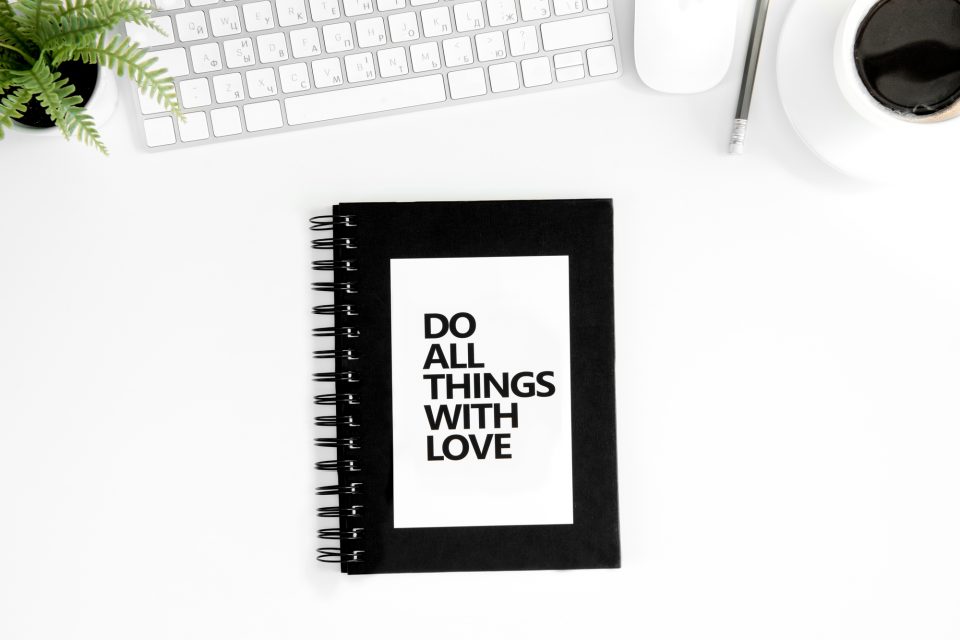 Jupiter is the planet of growth. Its dimensions make it the largest planet in our solar system. Its magnitude represents expansion and abundance. The energy of Jupiter comes into our lives through the path we travel toward our goals. Here we will learn everything about Jupiter in Leo.
Receive all our tips by email!
Love Astrology? Subscribe Now and Receive Exclusive Content!
Jupiter in Leo
---
Jupiter in Leo, a sign of fire (as Aries and Sagittarius) is Jupiter related to House 5. This House is symbol of good humor and creativity. The belief is that we can evolve in a journey full of fun, music and art. This means that those people will have the ability to see things through a "magical eye".
Do you know those people who can break serious moments into small pieces for a better understanding of everyone? This is Jupiter in Leo. They do not like to see distressed and withdrawn people. This has to do with the great love they carry within their heart and its element. The fire expands a lot and quickly, as well as their feelings.
Jupiter in Leo is a good positioning because the expansion doubles. This ultimately results in more abundance and prosperity. The "magic eye" allows them to see shortcuts that no one else has seen. Or ideas that seem simple but no one was able to have before.
It is common for these people to express their ideas and their concepts artistically. They can write books, have a special relationship with painting or simply talk in a way that moves them all. The strength of the fire causes them to have a strong positioning and giving. That is, Jupiter in Leo loves to share with others.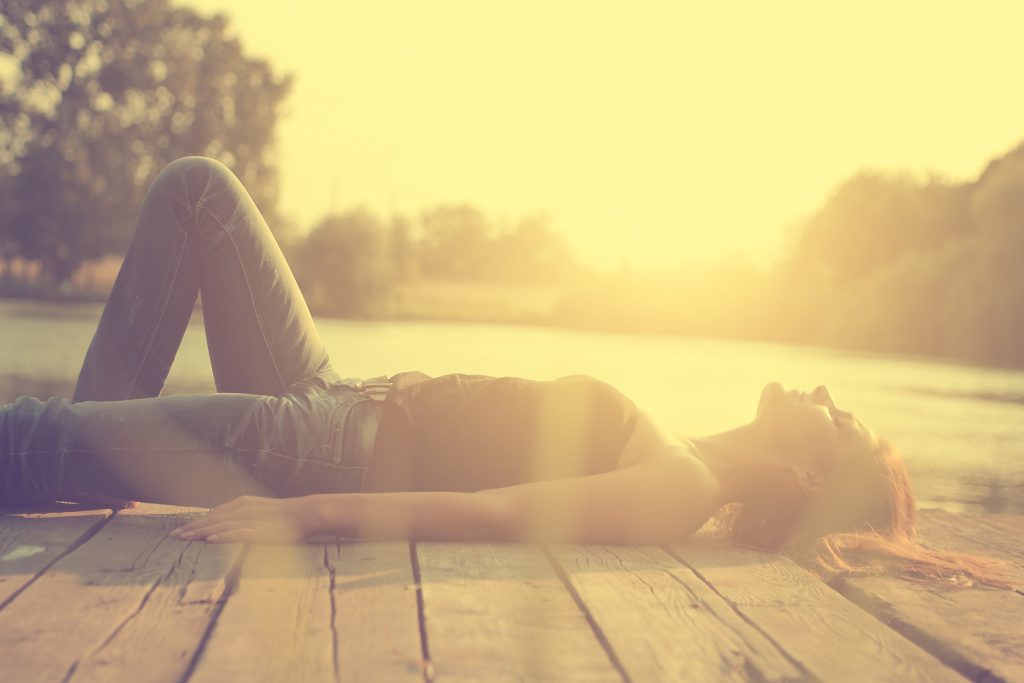 Jupiter in Leo: the beauty in this Jupiter
Leo is a sign that likes and needs to receive admiration. They get excited when they feel valued. Perhaps, such generosity that this positioning produces has to do with the intention of always conquering others. Optimism is always present in their life, but if they are not surrounded by people, their energy tends to weaken and become sad.
And be aware that the benefit of being surrounded by people is not just their own. Jupiter in Leo has a natural leadership spirit. Thus, they are able to captivate and enthuse others very easily. They are lush and love grandiose activities, but will always worry as the other is feeling and engulf you in this aura of joy as well. This is very beautiful to see.
Jupiter in Leo: moved by people
In general, so much circulation and admiration end up generating a multitude of possibilities. By always being in the spotlight, Jupiter in Leo will have no trouble finding someone to relate to, be it lovingly or in terms of work.
But if Jupiter is under tension, they can be carried away by the inflated ego of so much praise and admiration. Vanity can lead them to do futile and superfluous acts that do not add anything to their walk toward the ultimate goal. Generosity and benevolence turn into conceit and arrogance. Thus, all relationships that were built on friendship and loyalty are in danger of coming to an end.
---
You may also like:
---