Jupiter in house 5: what to know
---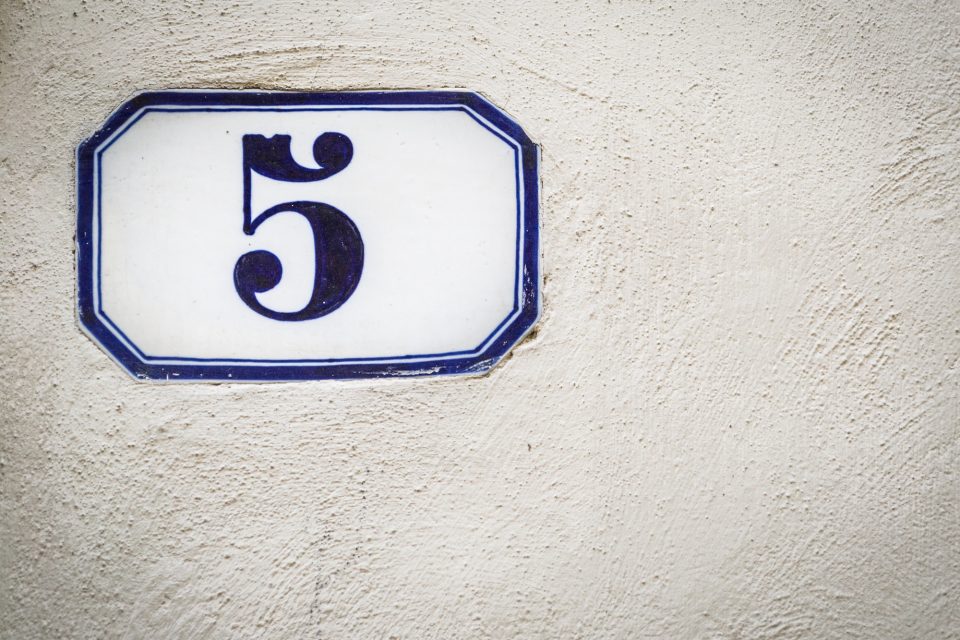 Were you born under Jupiter in house 5? Do you know what kind of influence this has in you and in your life? Come and find out.
The natives of Jupiter in house 5 are very confident people who seem to be larger than life itself. They are people who are more connected to everyday joys and pleasures, and everything they do, they do it with pleasure.
Those born under Jupiter in house 5 are certain that whatever they do, will bring them good fortune. And as they are very generous people, they like to share it with the people they love.
Jupiter in house 5: what does this mean for you?
---
Natives from Jupiter in house 5 have no fear, so they are always willing to take risks. This is a characteristic that helps them when adversities appear. They simply face them and they are almost always able to overcome them.
As they love to take care of their own image, they feel very good at practicing sports, dancing and physical activities in general. They are also big fans of beauty products and they like to meditate. They take care of their body and of their mind.
Those people born under Jupiter in house 5 are also very attached to positive and very prosperous relationships, which means that they are capable of maintaining long relationships and they really dedicate themselves to that. Of course they also worship casual encounters, as long as they are free, as they like to give themselves the pleasure of meeting new people and living beautiful adventures.
Very connected to what is playful, the natives of Jupiter in house 5 tend to get along very well with children and the elderly, since they exude patience and vitality everywhere. Besides that, they are also extremely optimistic and always committed to passing on their knowledge and their work to others, being very didactic and patient with everyone.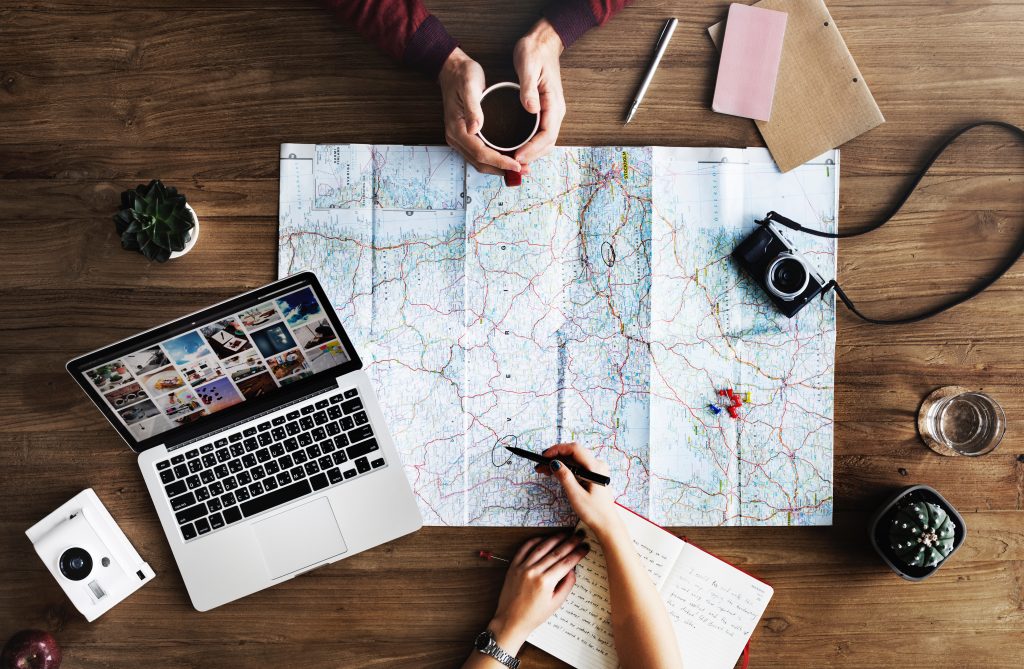 What to do in the new cycle?
Creativity is the number one word for the new cycle, as it will be very important for new projects from now on. Therefore, the natives of Jupiter in House 5, should produce, think and map the path they want to walk from now on. Define their goals, as new things will come and they will already be working hard.
Still, those born under Jupiter in house 5 need to keep in mind that they also need to energize themselves and take away what has been weakening and discouraging them. They should learn to distinguish between those who really want them around and those who just want to disturb them. Focus is the key in the cycle to achieve the goals that have been set and this is more important than wasting energies with those who do not deserve you or in situations with no return.
The use of expressiveness and to show themselves more to the world will be favorable for this new start. These natives need to enjoy the influence of Jupiter in house 5 and use their influence and maturity to guide people who trust them and see them as a great example to follow, which can be very comforting and important to both parties.
The natives to Jupiter in house 5 need to open themselves to life in this new cycle, energize their body, purify their mind and truly dedicate themselves to their relationships, mainly listening to their own heart and following it.
---
You may also like:
---