Influence of Jupiter in house 5
---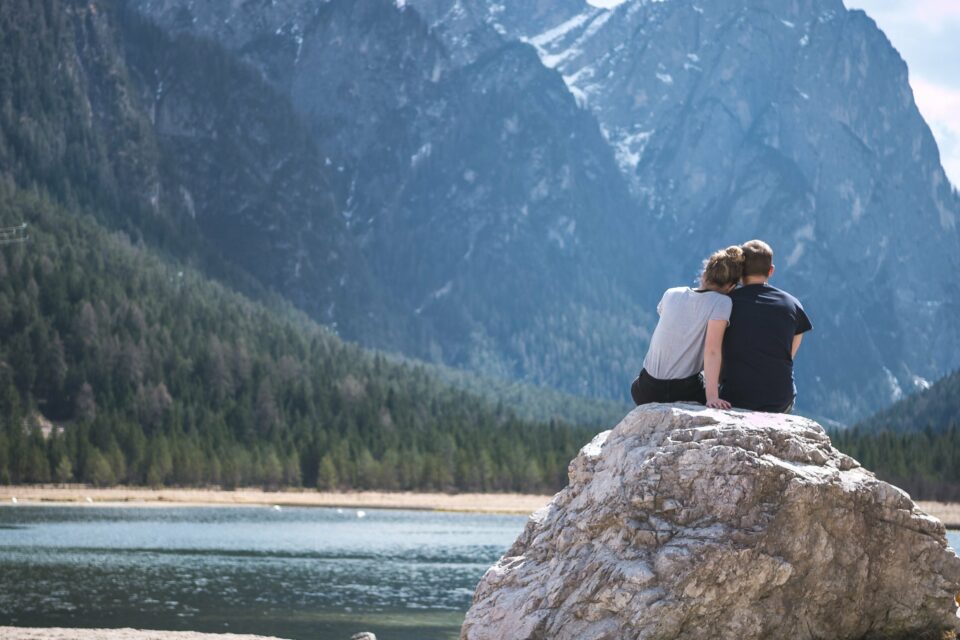 Wanting to learn more about Jupiter in house 5? This article has the answers you have been looking for! 
To understand the astrological influences in someone's life, there is a whole puzzle to understand. Understanding the influence of a planet in the different houses is a piece of it. Jupiter is a planet that represents most of all luck, positivity, and expansion, and it has the capacity to positively influence your life in a specific area. 
If you have Jupiter in house 5, find out how it will influence you!
Receive all our tips by email!
Love Astrology? Subscribe Now and Receive Exclusive Content!
Jupiter in house 5: children and romance
---
Jupiter in house 5 will influence your creativity, your hobbies and fun, and your relationship with children. We must start with the children's subjects.
People with this position can have children later in their life, but they might as well have a lot of kids. One thing is for sure, they attract the little human beings. If you have Jupiter in house 5 you know how children just gravitate towards you.
In any case, in this position, Jupiter turns people into great parents. You'll put a lot of energy into raising your sons and daughters. You'll love spending time with them, have a lot of philosophical conversations, and probably go on many adventures together. 
Most likely, you have also been away during your early life, living and learning about other cultures.
Despite that connection with your children, it's possible that you don't have a stable relationship. You're a better parent than a partner. That's because house 5 is also the area of flirting, romance, casual sex and you might have a tendency to live that life and run away for a more committed approach to your relationships. You might find it hard to settle down.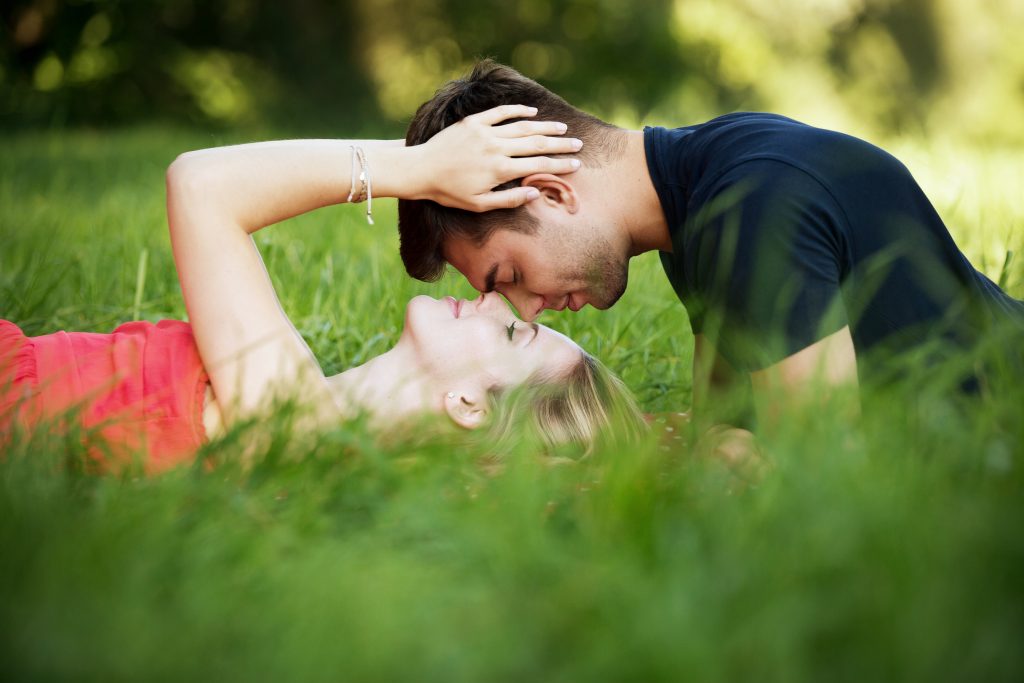 Creativity
Jupiter in house 5 will expand and amplify your creativity. Most people with this placement are extremely talented in areas of creativity, like writing, acting, painting, among other arts. But it can also be that you become a good politician.
Summarizing, if you find this planet in your 5th house, you probably enjoy being in the spotlight. You love being on the stage, appear and show yourself to the others. And your good abilities only make it easier to be in that position. You feel you were born to be a performer!
Consequently, your wellness might come from your forms of creativity, and if it's connected to other good aspects, you can make a lot of money through it.
Friends and connections
Jupiter in house 5 makes you the that knows every single person at the party! You not only know these people, but you also benefit from them, in a positive way. Your friends introduce you to your next boss, to your partners, to the person that fixes your car or your computer. 
You are great at networking, and since you feel comfortable being the center of attention, you make everyone laugh and have a good time.
That also amplifies the energy of casual encounters and casual sex. If you have this vibe in your life, be careful to not lose control. 
Despite that, you are quite romantic, and it's extremely pleasant to be with you. 
Jupiter shows the area of your life of ease and fun. Its presence in the54th house gives you extremely good abilities, and the possibility to have a life of great joy and fun. Enjoy the magic it brings into your life and use it in the best way!
---
You may also like:
---