Astrological Elements, Quadruplicities and Polarities: what are they?
---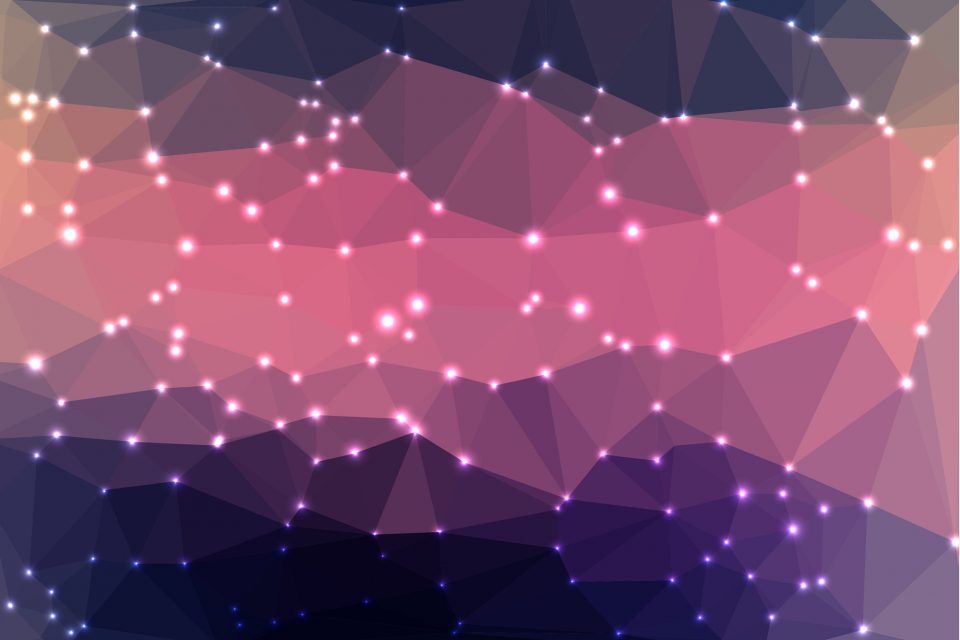 In astrology, we have the maximum symbol which is the zodiacal wheel. By observing the 12 signs that compose it, we can divide it in three ways. These forms have been studied since antiquity and explain why one sign is similar to the other, depending on what aspect we are talking about. Get to know now what astrological elements, quadruplicities and polarities mean.
Receive all our tips by email!
Love Astrology? Subscribe Now and Receive Exclusive Content!
Astrological Elements, Quadruplicities and Polarities explained
---
Astrological studies go far beyond the planets, stars and houses. When we look at our birth chart, we are able to see only the 12 signs positioning in the 12 houses. Nor do we imagine that astrological classifications are so much of us. They also play their part in determining our preferences and the way we behave in the face of a problem.
These classifications are divided into what we call astrological elements, quadruplicities and polarities. Are you ready to learn about them?
Elements
Perhaps the most famous astrological division is by elements. From very early on, even the most laymen have heard of fire, earth, air, and water. This classification separates the 12 signs into four groups of three.
With a specific vibration of an element of nature, these signs have similar characteristics. Here is how they act in each zodiacal group:
We remember that our personality goes far beyond our Sun Sign and we can observe the existence of other elements in our astral map. And although most people gather all the elements, we always have one or two that stand out, weakening the other two.

Quadruplicities
Quadruplicities (or qualities) appear when we divide the 12 signs into three groups of four. It has to do with how we act in the face of a situation that calls for action. The quadruplicities are divided into cardinal, fixed and mutable.
We can also use nature to illustrate them, but instead of elements we use the seasons. The dynamics of each of them are formed by beginning, middle and end and that is exactly how quadruplicites are about.
Cardinal – This is the mark of the signs Aries, Cancer, Libra and Capricorn. They symbolize the birth of a new season: Spring, Summer, Autumn and Winter, respectively. It is in the quality of cardinal where everything begins. When we observe a lot of cardinal influence on someone, we can also observe a tendency toward more impulsive energies. People tend to be more receptive to change and progress.
Fixed – This is the mark of the signs Taurus, Leo, Scorpio and Aquarius. It is in the middle of a season when we are more sure we are in it. Summer is warmer, the flowers are in full blooming and so on. This capacity for self-assertion is characteristic of fixed quality. When we have much of this quality in the birth chart, we tend to be more taxative. Appreciation for the routine and defense of own ideals in a very imperative manner are also strong characteristics.
Mutable – This is the mark of the signs Gemini, Virgo, Sagittarius and Pisces. It is when a season is ending that we can already see some of the next, being mixed gradually. Mutable quality has to do with that, with adapting and being permeable with what comes from outside. When this quality stands out in the birth chart, people tend to be more flexible and willing to learn from new experiences.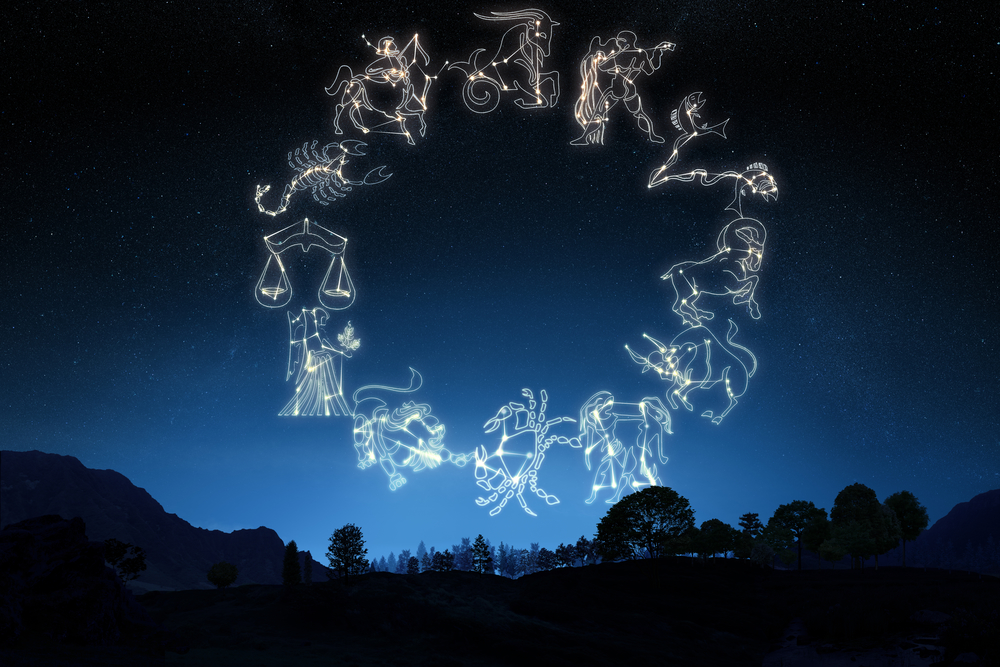 Polarities
The polarities turn out to be the simplest division: two groups of six signs each. This division classifies the 12 signs as positive or negative, using the precepts of yin and yang.
Signs with yin energy are considered feminine and passive. In the other hand, yang energy represents the masculine and active side.
The feminine signs are those that indicate a more calm and introverted personality. People internalize things on a deeper level. The polarity yin houses the elements of water and earth and comprises the following signs:
Taurus, Cancer, Virgo, Scorpio, Capricorn and Pisces
The masculine signs are those more expansive and focused on what happens on the surface. The yang polarity houses the elements of fire and air and comprises the following signs:
Aries, Gemini, Leo, Libra, Sagittarius and Aquarius
Have you seen how astrological interpretations of someone depend on many factors? Now you know the basics and can consider yourself an initiate in astrology studies. Welcome to the club!
---
You may also like:

98.1% (1312)
---