Jupiter in Pisces 2021: compassion, inspiration and spirituality
---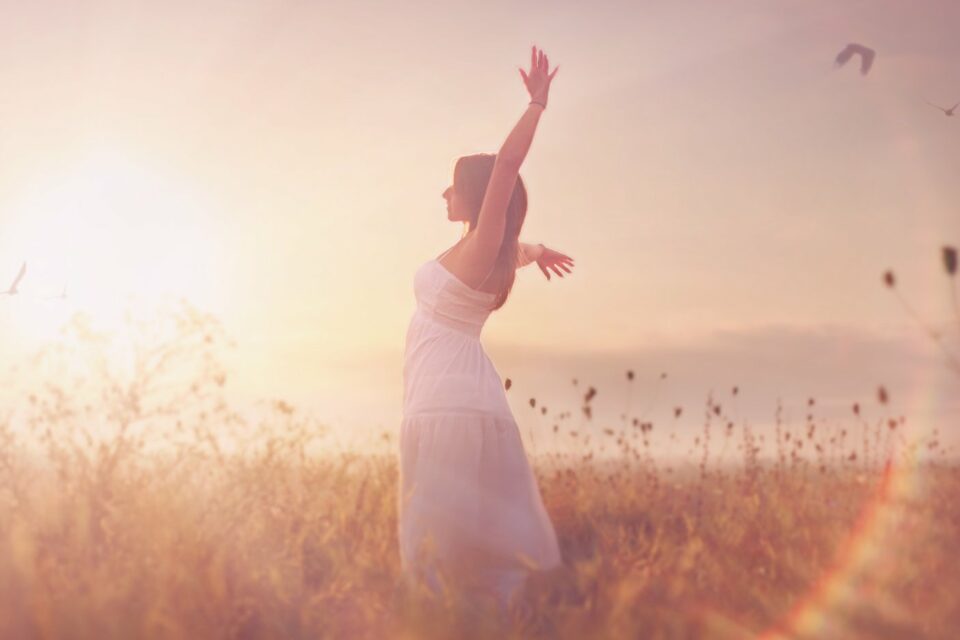 Jupiter in Pisces 2021 tells us about compassion, inspiration and spirituality as means to promote personal growth.
This astrological position promotes understanding; sorry; empathy; spiritual development; protection for the most vulnerable; and a (positive) connection with the animal world.
Receive all our tips by email!
Love Astrology? Subscribe Now and Receive Exclusive Content!
Jupiter in Pisces 2021: an energetic affinity
---
Jupiter and Pisces have a great energetic affinity, both are associated with expressions of spirituality, universal love, generosity, and the highest visions of our ideas and projects.
In the planetary studies, the planet of expansion is considered to be at home, when it is located in the sign of the fish, of which it was ruler until the discovery of Neptune.
Let's remember that, from the point of view of astrology, a planet at home strengthens its influence. In this sense, Jupiter in Pisces 2021 will bring us a creative awakening, and a better connection with intuition.
Likewise, the available energy will promote artistic projects; the training of psychic abilities; trust in relationships; coherence between actions and thoughts; and the strengthening of faith, individually and collectively.
It is worth noting that Jupiter in Pisces 2021 will be a particularly intense transit for the planet of expansion, since, during the years 2021 and 2022, it will be moving between Aquarius, Aries and the fish.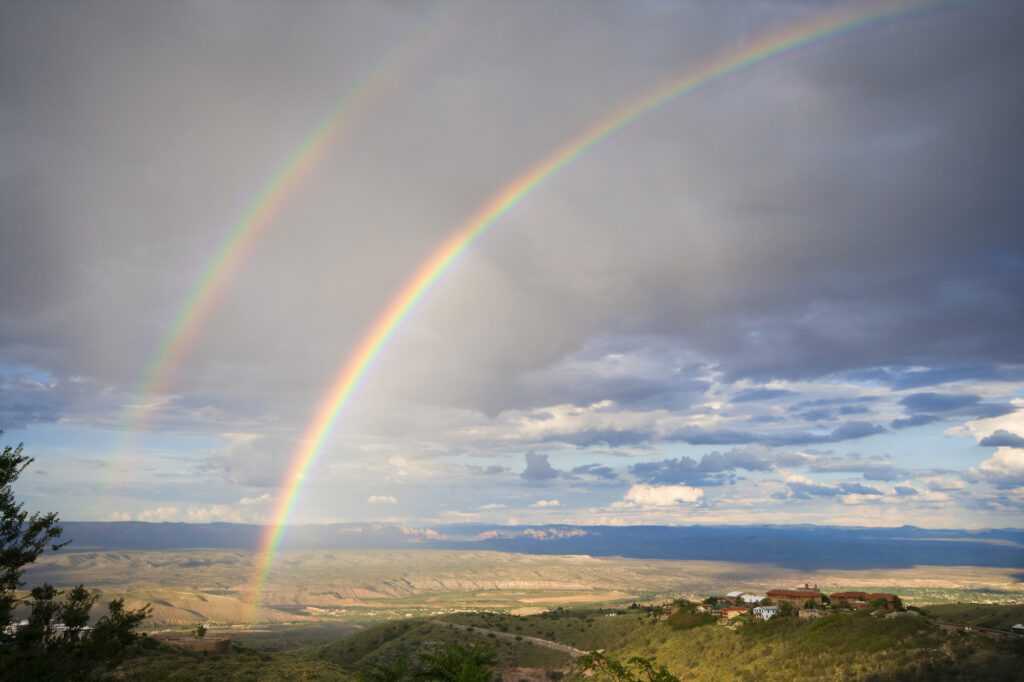 98.1% (1312)
The intense journey of Jupiter in Pisces 2021
On May 13, 2021, Jupiter will enter Pisces, where it will also begin to retrograde on 06/20. During its annual apparent retreat, the planet of expansion will return to Aquarius (07/28), a sector of the astral map where it will begin the direct phase, on 10/18.
Subsequently, on December 29 (2021), Jupiter will return to the sign of the fish, remaining there until May 10, 2022, when it will enter Aries. However, it will not remain in this location for long, since on 07/28/2022, a new retrogradation will begin (this time in the sign of the ram).
As part of this apparent retreat, Jupiter will return to Pisces, on 10/28/2022 (still in retrograde), to begin direct trajectory, on 11/23/2022; and finally, abandon the sign of the fish, on December 20, 2022.
Attention: during the retrogradation of Jupiter in Pisces, we must cultivate discipline and perseverance; in addition to avoiding self-deception, the sacrifice of one's happiness (to give satisfaction to third parties), and the superiority complex (you are not infallible, nor are you above good and evil).

98.1% (1312)
---