Leo and Aquarius Compatibility
---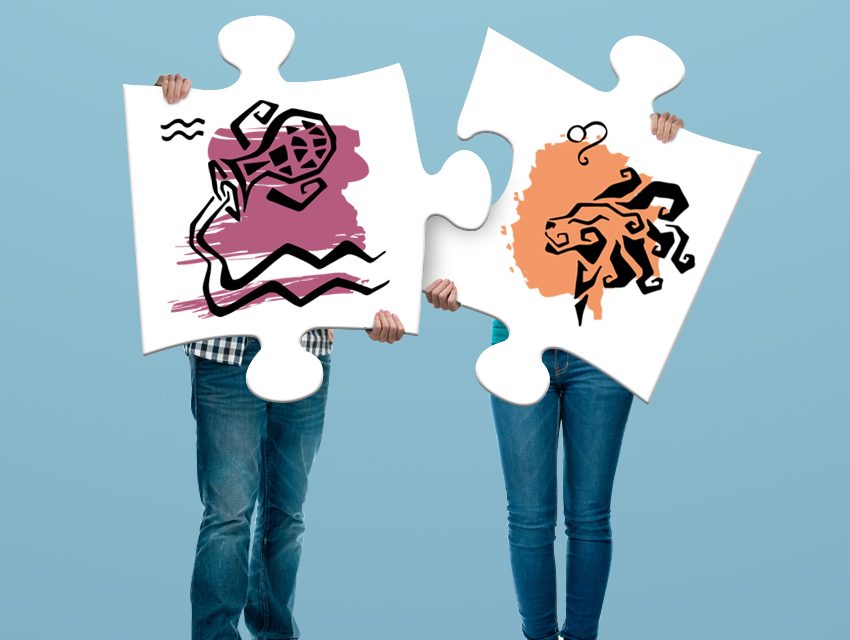 A couple formed by Leo and Aquarius has high levels of compatibility. However, before checking the compatibility, learn a bit more about each of these signs.
The Fire of Leo expands with the Air of the nature of Aquarius. Compatibility between the two is strong because they complement each other. Aquarius is a sign that needs new experiences and Leo offers the Aquarius partner the alternative to fully appreciate them because he is an innate strategist.
The signs of Leo and Aquarius experience great pleasures in society. Sharing moments with their friends is one of the most important aspects of their lives.
Leo and Aquarius: how will the relationship work?
---
Most likely, the beauty of Leo caught the attention of the extravagant Aquarius. The Leo sign is very attractive to the opposing signs. Its spectacular physique attracts the indifferent Aquarius.
Although Aquarius' independence is like an oak that no one can knock down, Leo manages to control that longing for freedom with his shine. The Aquarius and Leo couple maintain a passionate and intense fire that cannot be controlled, keeping the flame burning for a long time.
One characteristic of the Aquarius native is that he needs sufficient understanding of his partner, and Leo is willing to give him what he wants to consolidate the relationship and get his complement.
Leo organizes a good strategy as usual to conquest Aquarius and dominates him in his marked and precious independence.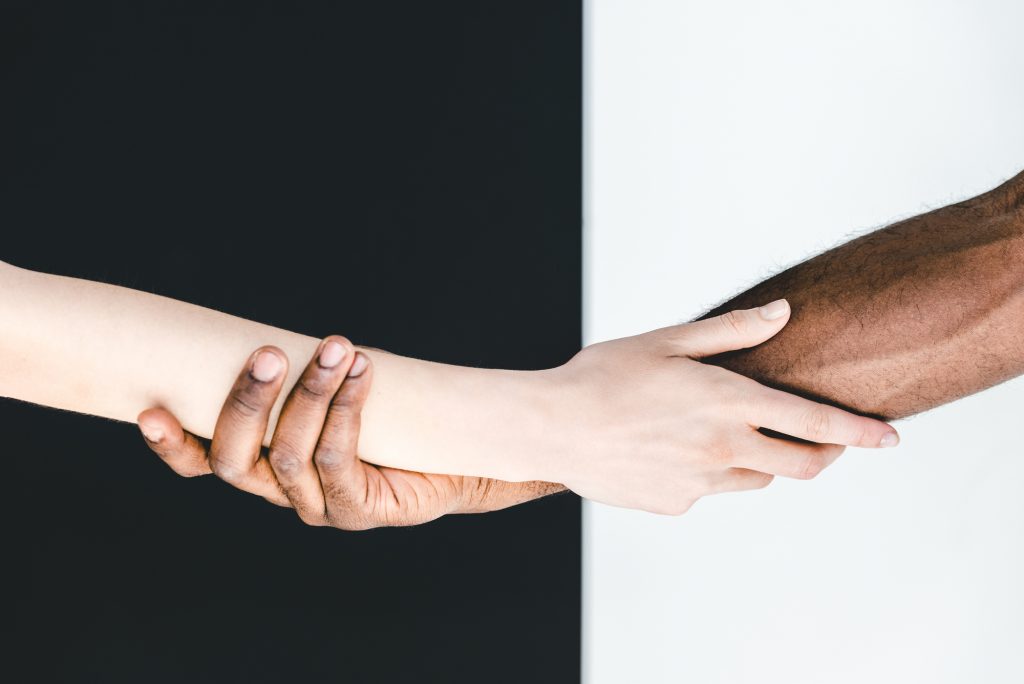 How do they communicate?
Communication between couples is not easy. However, when affinity flows compatibility is immediate. Aquarius is a born thinker who likes to build every idea in his mind.
Leo is a Fire sign and deals with a great brilliance and creativity that makes him very special. However, his way of acting is impulsive because he does not reflect before acting.
The combination of Aquarius and Leo can complement these aspects. If they share their ideas, they can come to build great projects together. The flow of energy between the natures of the two signs is quite strong and this can be seen in their day-to-day life.
What about sex?
The intimate moments of this unique pair are very passionate and of a high intensity. The sexual compatibility between the two of them is obvious.
Aquarius draws his partner's attention to his extravagance at all times. Leo always wants to be the bright star in the arms of his lover. This relationship promises to have wonderful encounters filled with an exorbitant passion.
---
You may also like:

98.1% (1312)
---