Leo and Libra Compatibility
---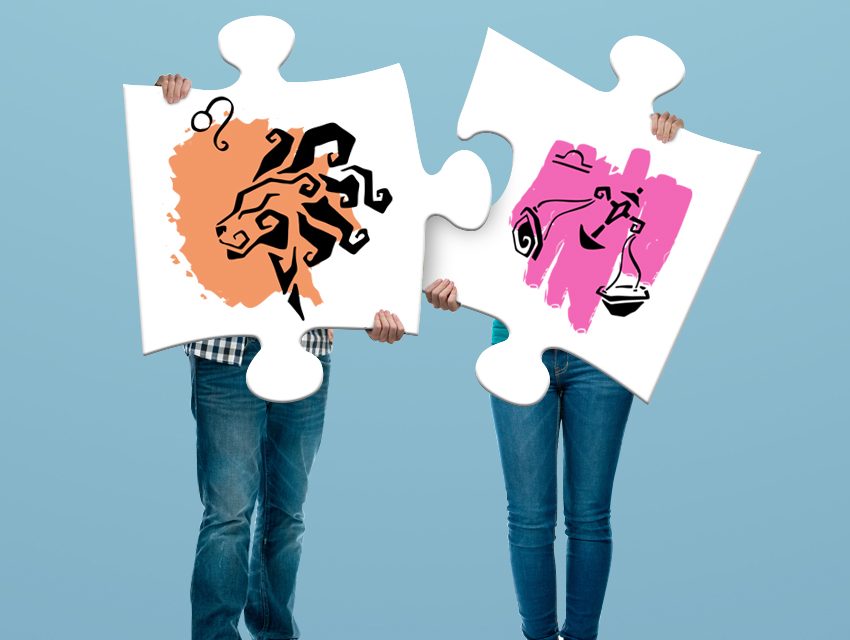 A couple formed by Leo and Libra has very good levels of compatibility. However, before checking the compatibility, learn a bit more about each of these signs.
Leo is characterized by being a very optimistic and positive person, who tries to find fun in whatever he does and loves to be the center of attention. Anyway, they can also become great protagonists with their great heart, and their enormous generosity and a bit of egocentricity. In this sense, Libra can also add some flavor to this blend of creativity and style, providing a certain amount of fresh air.
Leo and Libra: how will the relationship work?
---
The natives of the zodiac sign Leo like the artistic, quiet and elegant pose that characterizes Libra, while the natives of Libra likes the will to live and the security that their Leo partner demonstrates.
Leo and Libra combine perfectly in what comes to decisions and complement each other well to be a couple, considering that both are very romantic. This allows them to have a delicious sexual harmony. The sensuality of Leo will surely warm the Libra partner, which means that the temperature between the two will get hot.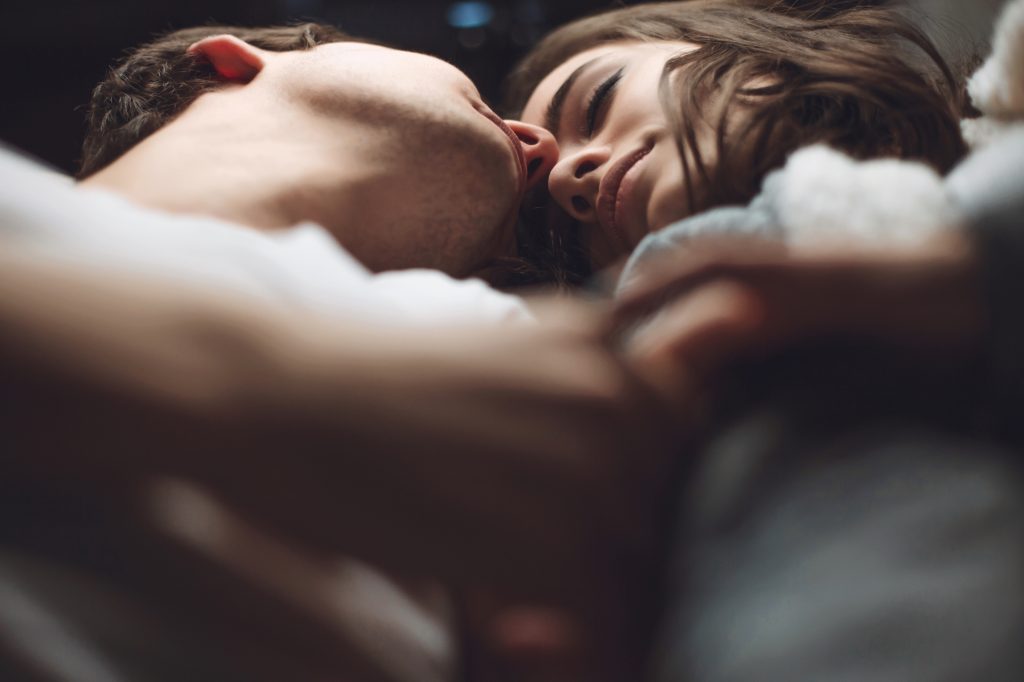 How do they communicate?
Ruled by Venus, the goddess of love, art and pleasure, Libra tends to focus a little more on beauty, balance and harmony. Both signs share a love for luxury, parties and both have the wish to create a beautiful home and family. However, the sense of social justice can become strong, allowing an excellent team to emerge among them.
Leo and Libra can form a great team together when working on the moods of each as an individual, understanding and love can naturally make this union flow if they choose to take the right attitude from the beginning.
What about sex?
In what comes to sensuality and to their intimate life, Libra explores ways to please and sees sex as an art style where the two can stand out naturally.
However, both partners should try to create a suitable environment in love, considering it is very important in a relationship. They should also consider that a single flaw in this direction by Leo, could lead to the rapid withdrawal of the Libra partner.
---
You may also like:

98.1% (1312)
---