Libra in house 2: balance is always key
---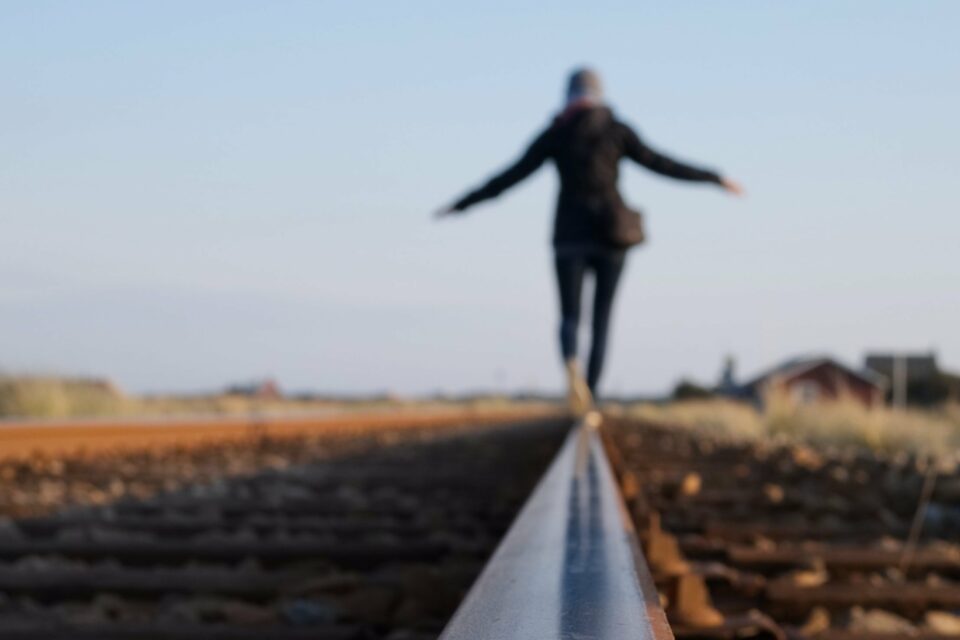 The influence of the planets and constellations is shaping our destiny. The astrological houses represent different areas of our life. The house in which a planet or constellation is located in the birth chart will influence our daily life. Learn with us the influence of Libra in house 2.
Receive all our tips by email!
Love Astrology? Subscribe Now and Receive Exclusive Content!
Libra in house 2
---
In the 2nd house, you can see the natives showing one of the characteristics of Libras, balance, but mainly with resources and money. They do not spend disorderly, but rather develop a good capacity to save in this cycle.
Also, in this period they are more refined, with fine, exquisite tastes, they can make expenses to acquire expensive things, but they will always have the good sense not to throw their finances out of balance.
When Libra is in the 2nd house, natives have a very good persuasiveness not only thanks to the logical way in which they argue, but also due to the delicate, non-aggressive and charming way of speaking with which they relate to others.
Instead of imposing their opinions, these people will try to dialogue and find a middle ground to reach a common position, respecting different sensitivities. This makes them excellent negotiators, always trying to positively influence others.
Furthermore, in this positioning, individuals are very empathetic, they have the ability to put themselves in the place of the other, which brings them important benefits. On the other hand, they seek harmony and well-being both spiritually and at the senses' level, they will seek to get together with others to enjoy the pleasures of life, from the physical to the spiritual plane.

98.1% (1312)
The 2nd house
It is important to know the influences and what this house represents so that we have a broader vision of the positioning of Libra in house 2. This house represents the resources, materials, intellectuals, abilities and talents.
It tells us about everything that we value. It is related to our desires and goals, as well as the principles that guide us. This house is associated with the sign Taurus and its element is earth.
When the energies of the 2nd house are harmonious, it is easier for us to earn money. We have a good sense of our values ​​and we know how to value and enjoy everything we have in a balanced way.
When this house is with energies out of balance we will have difficulties managing, spending and organizing our capacities and our finances. We can become too ambitious and possessive, this would limit our growth and prosperity in the various areas of life.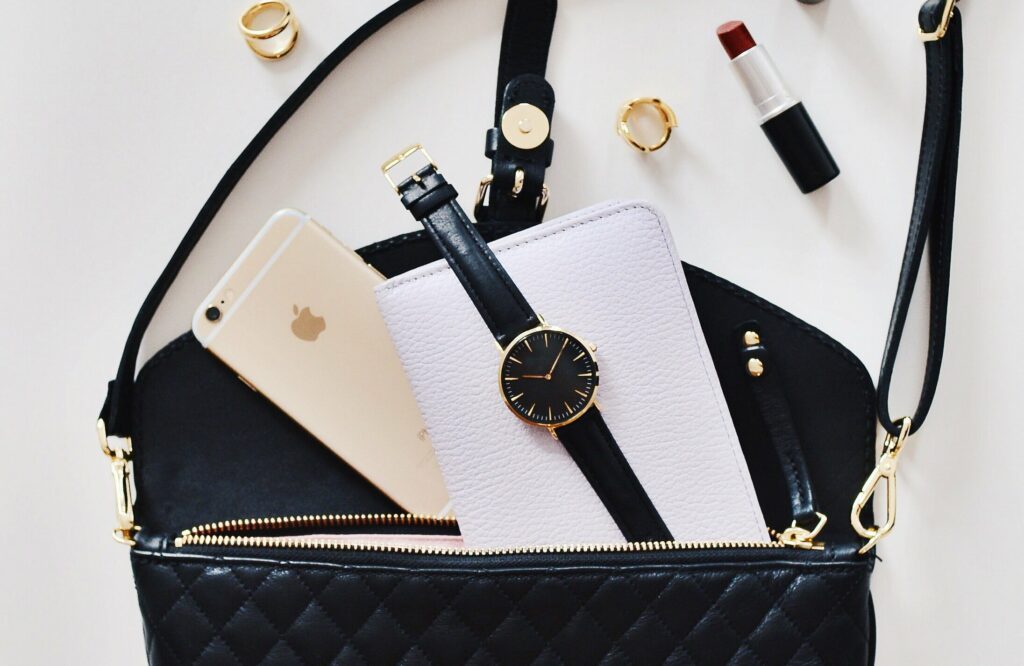 Libra in House 2: Love, work and health
Love and friendship
In this astral cycle, people seek relationships in which they highly value the image of their partner; beauty, good dress, and elegant tastes. Many times, they form a conjugal partnership to develop a business dedicated to arts, aesthetics or refined subjects.
In the couple relationship, as well as with friends, they are good listeners. They know how to put themselves in the place of others. These natives will always be ready for a conversation or a harmonious solution to conflicts.
Work and money
These issues take on special relevance in this period. When energies are beneficial, there will be a boom in finances, sanity in spending, and good savings capacity. They will spend just enough and from time to time they will indulge in a luxury, but without unbalancing the economies.
At work, if the influence of Venus is strong, they can pursue subjects such as architecture, arts, education, and various areas that relate to aesthetics and beauty. They are also excellent conflict mediators; they will generally have good relationships with everyone at work.
Health
Because they will seek in this phase the taste for pleasures, they may be careless about their diet. They must be careful not to increase meals, especially sweets. If the energies are dire, they may have problems with alcohol.
They may engage in sports or group activities, like hiking. Also, other actions where they can be in touch and maintain pleasant relationships with others.

98.1% (1312)
---