Libra in house 8: important changes and transformations
---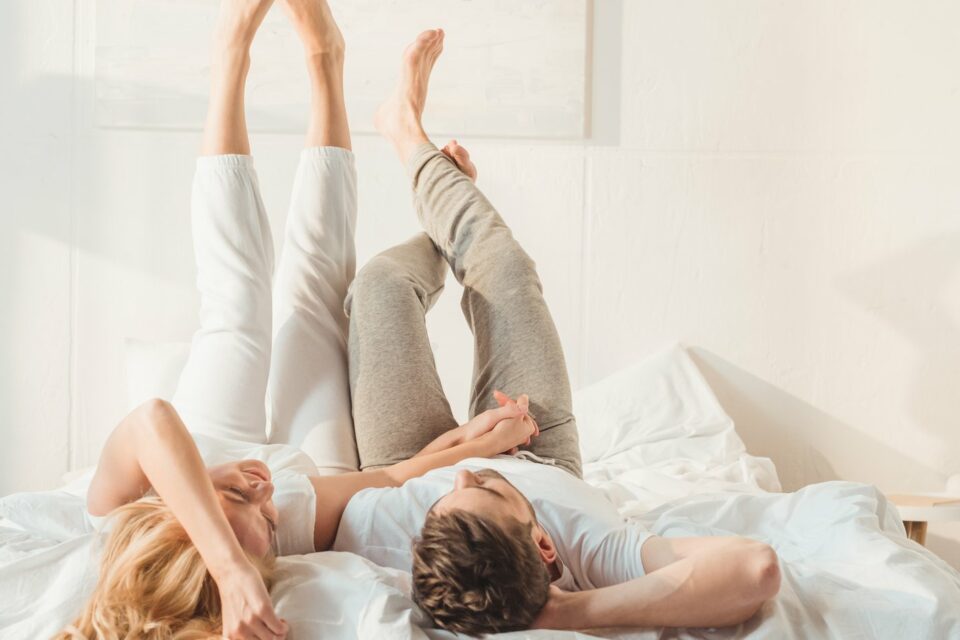 The influence of the planets and constellations is shaping our destiny. The astral houses represent different areas of our life. The house in which a planet or a constellation is located in the birth chart will influence our daily life, here we will see the influence of Libra in house 8.
Receive all our tips by email!
Love Astrology? Subscribe Now and Receive Exclusive Content!
Libra in house 8
---
Libra in the 8th house shows us people who seek transformation, change, but developing in balance. In this phase, it is necessary to learn to listen to what those who are close to have to say and reflect on their opinions.
Love relationships gain strength in this astral cycle and so do business associations. The natives tend to depend economically on the resources of the couple or some partner.
It also tells us about links that may be exclusively for economic interest. But sexual interest also plays an important role in this period, it seeks to have satisfaction in this area; if there is no harmony in a relationship, adventure will be sought.
There may be difficulties in engaging in some issues or projects due to the tendency of individuals to want to explore various alternatives, but without assuming important responsibilities in any of them.
This positioning also speaks to us of possible inheritances, and of a calm look that the natives have on death.
In interpersonal relationships, they seek to solve problems in an objective and reasonable way; they do well in groups and associations since they are very upright and try to be consistent with their values ​​and ethics.

98.1% (1312)
The 8th house
Let's understand a little more about the eighth house on the astral map to better understand the influences with Libra in the 8th house. Common goods are represented here, shared, especially with the partner, but it can also be with a partner.
The 8th house has to do with changes, changes and the most important transformation that is death. It shows the end of one cycle and the beginning of another, but from a perspective of evolution, reflection and learning. The 8th house is associated with the Scorpio sign and its element is water.
The eighth house also has to do with sex in the sense of union with another. This vision can go from a carnal satisfaction, to a deeper and spiritual union, depending on the balance and the degree of evolution of a person.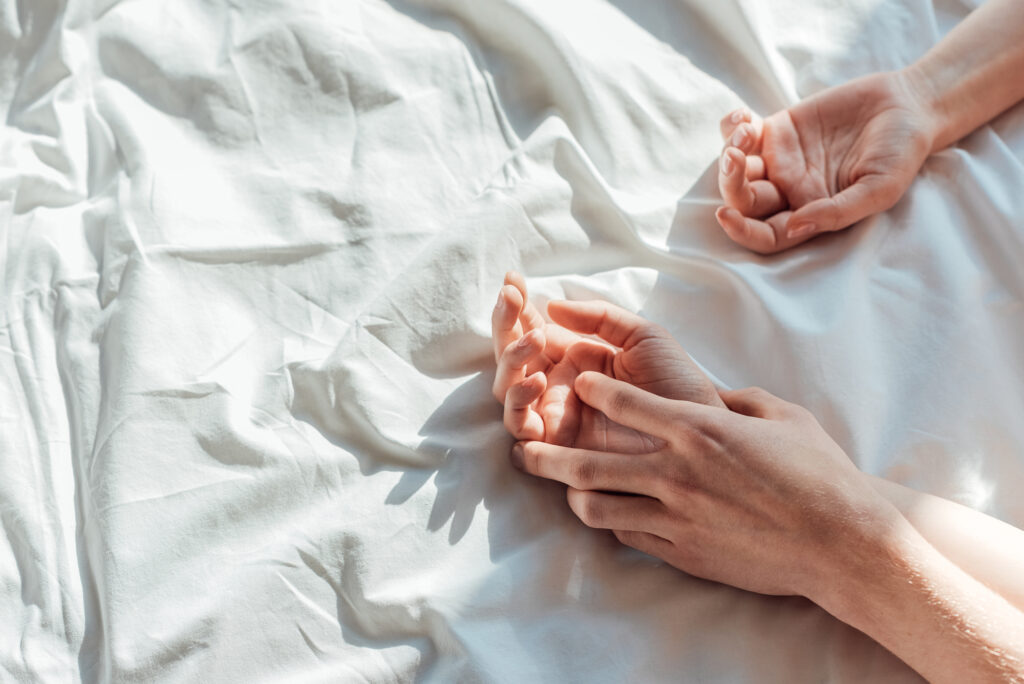 Libra in the 8th house: Love, work and health
Love and friendship
In this astral position, people look for attractive, educated, and kind companions. They have good communication with the couple. Sexuality is an important issue in this period and in this aspect, they seek equality, cordiality and a deep fusion with their partner.
They tend to be good advisers to friends, due to the sense of justice and the moral values ​​that they seek to express in the world, which is why friends and family seek them out. They can start business with friends or very close ones.
Work and money
At work, these people like to solve problems, be fair and bring balance and harmony to the workplace. They work very well in a team and people usually listen to their opinions.
In regards to finances, they usually do business with relatives, especially with their partner. There may be a tendency to financially depend on a partner. In this period the economies are fluctuating and they must avoid expensive and extravagant expenses.
Health
One of the problems that occurs when Libra is in the 8th house is kidney discomfort. They must be careful about alcohol consumption, excess salt in meals and everything that can harm the kidneys.
Emotionally, stress can occur due to the economic and even emotional dependence they have on their partner or someone close to them, which sometimes arises in the natives when the energies of the stars are contrary.

98.1% (1312)
---