Libra in house 9: deeper conversations and relations
---
The movements of the signs in the astrological houses are reflected in changes and characteristics of our personality. In this article we will see the influence of Libra in house 9 and how it affects our behaviors in various areas of life.
2024 predictions are out
Discover the stars predictions for new year!
Libra in house 9
---
Individuals with Libra in the 9th house seek the company of refined, cultured people with whom they can have interesting conversations, on deep topics.
In this astrological position, the natives usually take pleasure trips, in order to delight their senses, but also to meet people from other cultures, in this sense the search for knowledge of diversity is something that stands out in this period.
When Libra is in the ninth house, people attach great importance to studies, especially higher education or those related to complex and specialized knowledge.
Philosophy, religion are subjects that they like to know and develop in this phase. Many people are more idealistic and with a more liberal point of view than conservative. They often have problems with people they consider rude or stupid.
In this cycle, individuals have excellent speech, very good argumentation and reasoning skills. They prefer to persuade with their arguments instead of imposing. Also, they believe that they can coexist and accept different points of view, that is, they are more tolerant.
In short, they have a respect for diversity and for justice. They can support causes that go in this direction. They always avoid extremism and are excellent diplomats and conflict mediators.
The 9th house
The 9th house is associated with the sign Sagittarius and its element is fire. It represents the exterior, the distant, travel, other cultures, higher studies, ideologies, religions, philosophy and spirituality as entities of study.
This house tells us about the career you choose and about trips abroad. For example, if we have Sagittarius in this house, it may be an exchange or studies in another country.
Also, the ninth house has to do with the search for vital purpose and meaning, that is, interest in deep topics such as philosophy, religions and spirituality gains strength in order to understand more about our end in this world.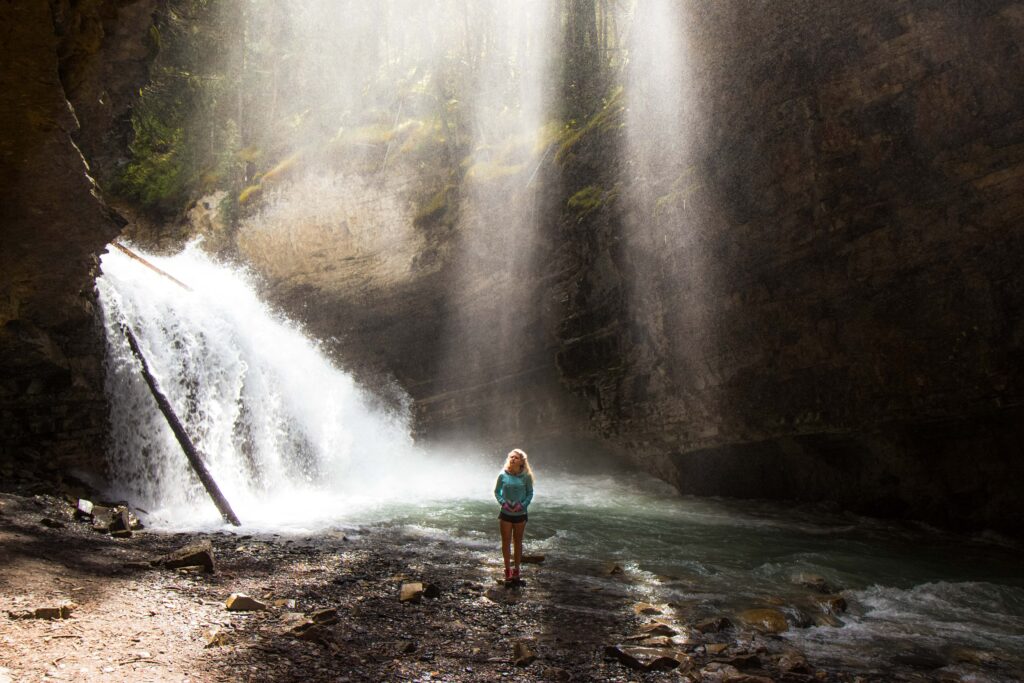 Libra in the 9th house: love, work and health
Love and friendship
In love, when Libra is in the 9th house, people seek elevated relationships, with ideals and values ​​that match their own. They can idealize the partner a lot, which will bring some inconvenience and disappointment.
In interpersonal relationships, individuals are moved by associations with just people. They can work for the rights of immigrants and prioritize friends from cultures that are different from their own.
Work and money
People in this position can be excellent judges, lawyers, conflict mediators, diplomats, social workers and various professions who seek contact with other cultures and carry forward their ideals, moral values ​​and respect for diversity.
In this phase, the tendency is to have a balance in finances; you usually manage them without too many expenses. However, there may be investment in studies that they consider important or in trips that they want to take.
Health
In this period, if the influence of Aries is positive, the natives will dedicate themselves to sports and activities that contribute to an improvement in their physical condition, which can contribute to a better state of health.
They must be careful to externalize their vision of life a lot and lose contact with their interiority. This can affect them in relationships with others and an increase in anxiety.
---