Tarot advice for Libra in 2020: card predictions
---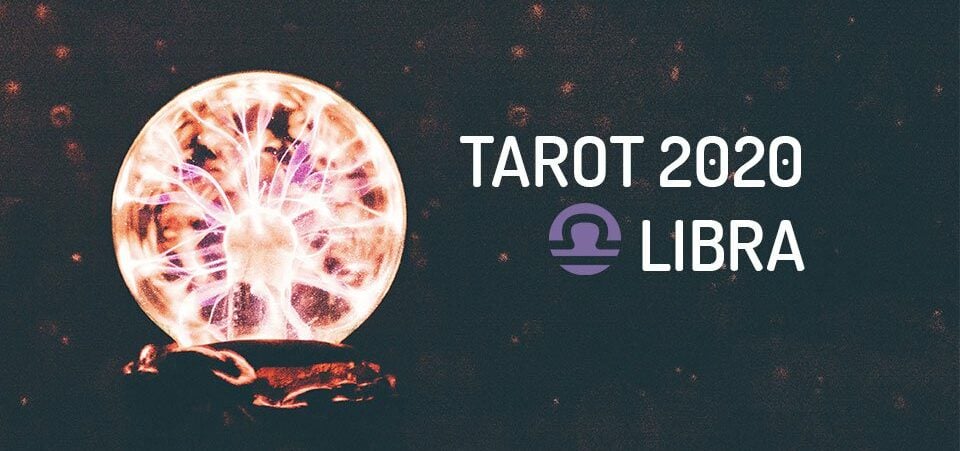 The cards reveal that Libras will be struggling to find their place in the sun by 2020. More mature, Libras today already know that nothing falls from the sky, and that the dream of having millions and millions easily, a yacht life with no work is an illusion. By 2020, Libras will be willing to roll up their sleeves and fight for the comfort they desire. They will value every little achievement, the little moments of pleasure: as a simple weekend trip or the warmth of mother's lap, with fresh cake and coffee. Learn more about the Tarot advice for Libra in 2020.
Tarot advice for Libra in 2020
---
Desire for balance
Finally, Libras will see your need for balance. These are people with a sense of elegance and good taste that can fall into overkill and live up to what pleases their eyes. This year, the Tarot advice for Libra in 2020 says that you will be more concerned with balancing, giving and receiving, what is really important in your life, and detaching yourself from superficialities and utopian dreams. You will be firm, more grounded, taking advantage of Mother Nature's balance and the peaceful energies of the cosmos. No hype and losing control.
Proud and independent
The Libra tarot makes an interesting analogy: it says Libras are like cats. They are nothing like dogs, who always want to please, be obedient and lick their owner's hand. And nothing like a parrot, which is only beautiful on the outside and repeats pretty phrases for everyone. They are like cats: independent, genius, proud and very determined when they want to achieve something. This analogy also shows the desire to live and risk. Luckily cats have seven lives.
Libra in Love
If you think your relationship is stabilized and nothing new will move your year around, the 2020 Libra tarot warns: pleasant surprises are on the way. Something will stir up your love life, and if you are willing, things will change for the better. If you are single, you can celebrate too. Your new version of Libra's independent, bold, and balancing cat will attract the attention of a particular person, the one you so desire. It's time to bet on a good romance.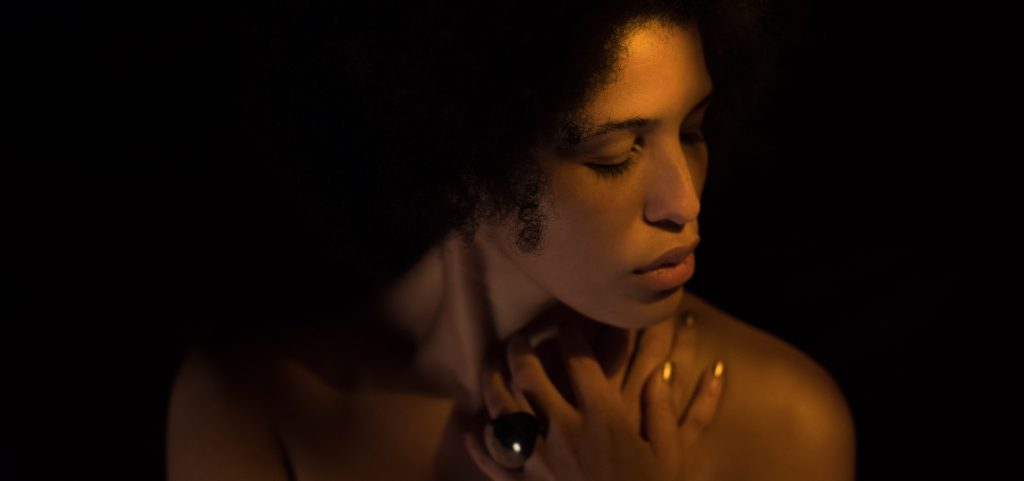 Libra at Work
This will be a year to have patience, thrift and good living in the workplace. It is a year of consolidation of your position and new learning. You will have to learn to work well in a team, including with people with whom you have no affinity or do not get along. Don't be fooled by intrigue, be kind and courteous even to people you don't like; this is the best lesson in diplomacy and professionalism you can give. This balanced attitude will pay off in the future.
Libra in Health
In healthcare, the tarot does not provide good news for you. With a lot of work will also come stress and some psychosomatic diseases. You are anxious and concerned; you end up neglecting the signs of your body. Our advice is to deal with alternative therapies and exercises such as yoga, meditation, acupuncture, Bach flowers, Reiki, etc.
---
You may also like:
---