The women of Libra: enchanting harmony
---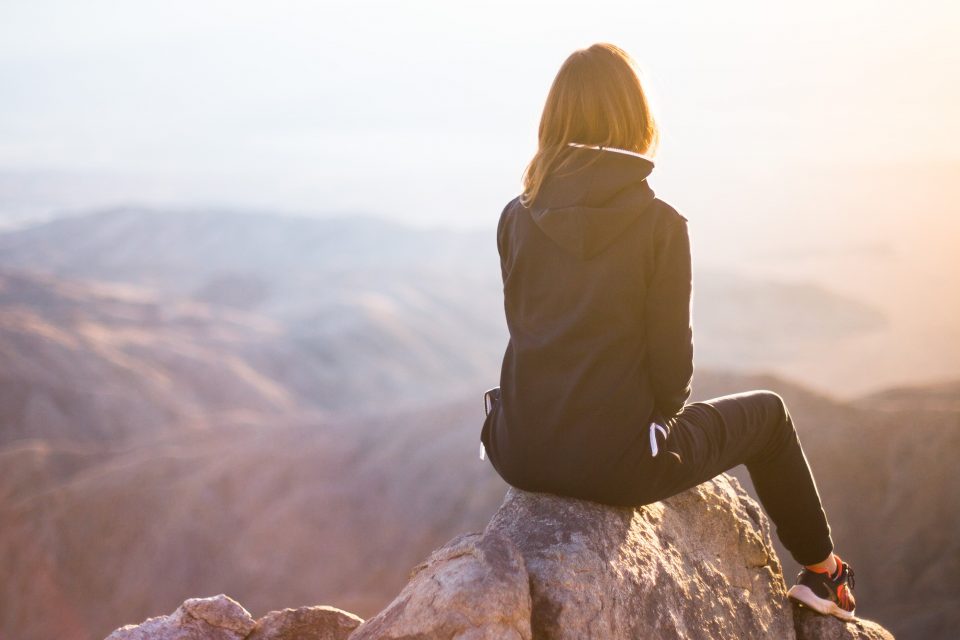 The women of Libra are correct and do not like injustice, representing well the symbol of the scales. They pursue harmony in all areas of life because they believe the success comes from it. Now, get to know more about the lovely women of Libra in this article.
2024 predictions are out
Discover the stars predictions for new year!
The women of Libra: love and beauty well represented
---
The women who were born between September 23 and October 22 are born under the element air and the regent planet Venus. They share the same ruler planet and some characteristics of the women of Taurus, but the element air point to some differences.
The women of Libra personify the most harmonic side of Venus, Goddess of love and beauty. These women value love and pursue beauty in the aesthetical point of view as their attitude. When you look at a woman of Libra, you will probably see a beautiful set that pleases and even relax the eyes.
While the women of Taurus are more rigid and discreet, the women of Libra are more malleable and vivacious. Think of a gorgeous and calming scenario of a garden full of flowers and Venus playing in a very graceful way with her hair, voice and butterflies. Now, forget about all the problems in the world and just appreciate this scene for a moment. This is the true essence of the women of Libra.
The Women of Libra: white flag
If there is chaos, please do not invite them. The women of Libra can not stand loud or too vibrant places. Their eyes and ears are sensitive just like their heart. But do not confuse their personality as cheerless women. Actually, it is quite the opposite. They are full of joy, love and pleasure to give. They just need to deliver in perfect harmony.
These women know very well how to deal with people. In fact, they learn with and need interpersonal relations as a survival mode. A woman of Libra alone will be probably sad but if her world is full of friends, lovers and connections, you will see her blossom in the most sparkling way.
As they are very diplomatic, they like to appease things. You will never see a woman of Libra causing or encouraging a warm discussion (like the women of Aries are capable to do, for example). They will always be the ones who shake the white flag. But as they are not much capable of choosing sides, they are known for always staying on the fence and this is definitely not a good thing sometimes.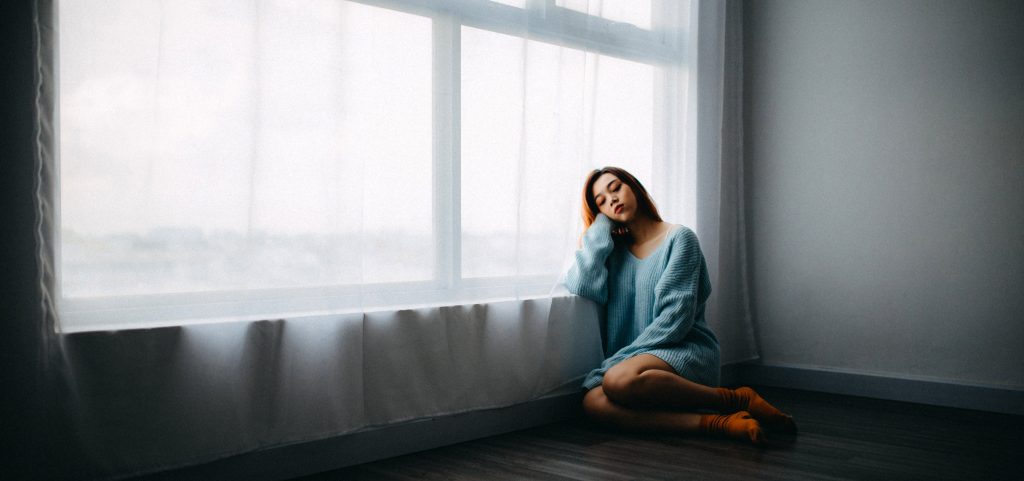 The women of Libra and love
Relationships are a very good area for the women of Libra. Not only by having Venus as a regent planet but also for House 7, which is the House of our relationships, is linked to the sign of Libra itself.
This gives these women the amazing ability to navigate different environments while they meet several types of people – and not only meeting but enchanting. This can be the only problem here. The women of Libra are so charming that attract too much attention and they like it. They like to flirt and this can be a downside when they are in a monogamous relationship.
We are not saying that these women cheat or are unfaithful, even because of contrary to what many people think, they like long relationships. But they do like to know they are the object of desire of others and the only thing is that some partners can not know how to deal with such captivating personality. We hope they learn because once learned they will have at their side maybe the most romantic and loving women in the Zodiac.
---
You may also like:
---