The best tips to balance income for Libra
---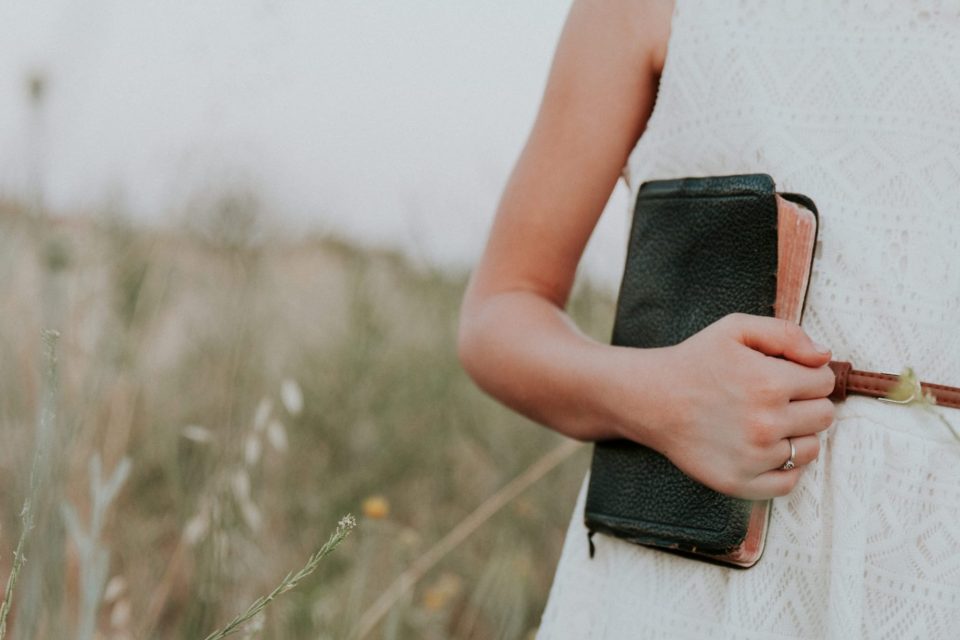 Do you feel more prone to save or spend money? There are many aspects that can influence on how we deal with money and Astrology is one of them. It can give us tips on how our personality is shaped in relation to finances. Now, get to know some tips to balance income for Libra.
Receive all our tips by email!
Love Astrology? Subscribe Now and Receive Exclusive Content!
Tips to balance income for Libra
---
If you are here reading this website is because you like to get a little astrological help sometimes. Love life and work are the most recurrent searches among people, but did you know you that Astrology can be useful beyond that? Here, you are going to see some tips to balance income for Libra.
The first thing we learn in Astrology is our Sun sign. But if you dig more in this subject, you are going to know that we are much more than that. Our birth chart is our astrological DNA and each one is very unique. The birth chart and its main aspects indicate different trends to each person. This is why people are so different sometimes, even when they are born under the same Sun sign.
When it comes to the financial side, beyond the Sun sign and other marks in the birth chart, we also should look at the elements. Fire, earth, air and water are important aspects and influence four different groups of signs.They tell distinct personal trends and money profiles.
We all know that is very hard to change our essence, right? And if you were born with a cosmic mark, maybe you think that spending a lot is your destiny. But there is no need to worry, as Astrology always finds a solution.
Besides the secret of adapting the different types of financial planning to your own personality because the contrary is unlikely to happen. If you want to know more, read below some tips to balance income for Libra.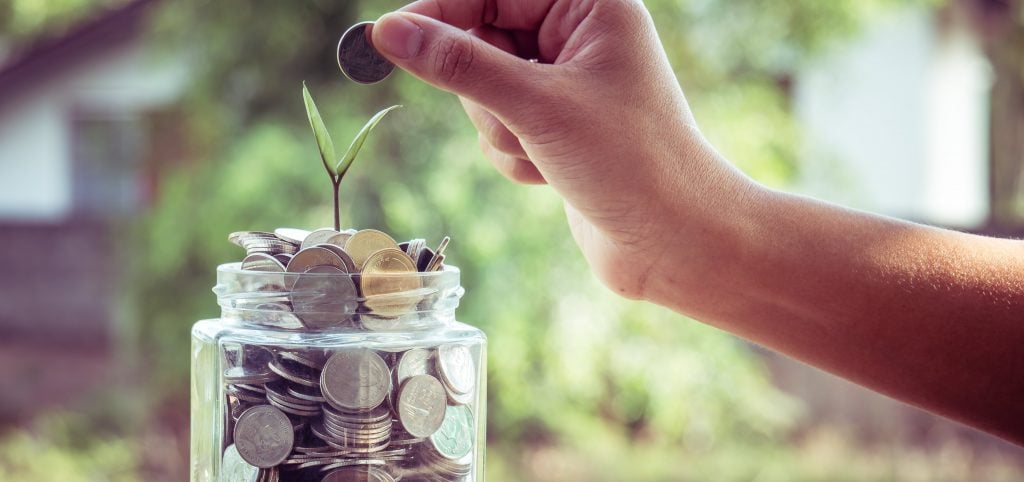 Be friends with Venus and have balance in mind
The first caution Libra must have is with regard to its ruler, Venus. Unlike Taurus (who share the same ruler but has the element earth), Libra has the super flighty element air. As long as earth holds, air wants to spread.
Venus is the goddess of beauty and pleasures, so she asks her children to take good care of themselves. Aesthetic procedures, clothing, artwork and luxury items are part of Libra's inner desires and it is hard to not surrender to them.
What can be done is to look at the symbol of your sign, the scale. Since you greatly value balance, always try to focus on that aspect. Be sure to spend with yourself (after all, money has also been made to spend), but resort to the wisdom of balance when you feel you are spending more than you should.
Look for society
Social contact is what gives life to Libra. People like you not only love but need to be among others to feel happy. And because you have the ability to dialogue with people, you are usually a great work partner.
A good way to make money is to make grow partnerships. Look for someone you trust to invest your money or even start a business together. Diplomacy to deal with vendors and the public is a bonus.
Be with people but observe
Social contact is a primary part of how you earn money, but also how you lose it. You put a lot of importance on what others think and are always consulting the opinion of others before realizing their ideas.
In such a situation you might end up in trouble for having followed someone. A little prudence and observation is much needed by you, Libra. Trust your instincts too.
Another thing you should pay attention to is your generosity. People can abuse the fact that you are always willing to help and never give back what they borrowed.
---
You may also like:

98.1% (1312)
---