Crystals and gemstones for Libra: act from love
---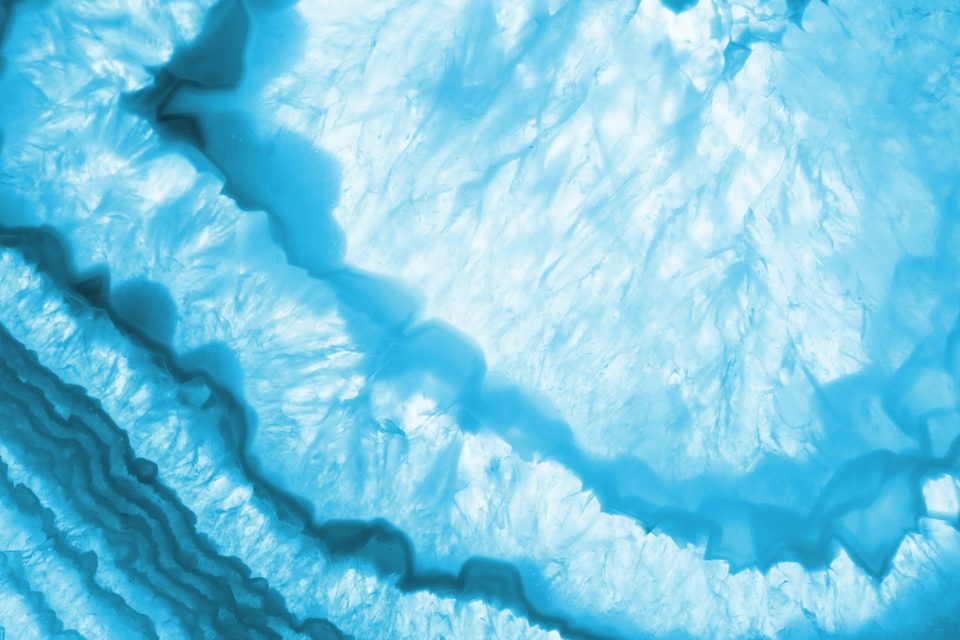 Crystals and gemstones are mystical tools that can be good allies. They act in the environment around us, performing an important role when it comes to cleansing the bad energies. They also can be very helpful in balancing the personality features we get from our sign. If you want to know more, read now about the best crystals and gemstones for Libra.
Receive all our tips by email!
Love Astrology? Subscribe Now and Receive Exclusive Content!
Crystals and gemstones for Libra help you with your personality
---
If you were born a Libra, you might have been a communicative person since an early age. You love people and everything that encounters give to you. It is from them where you take energy and learn to keep going on life.
But all the relation you have with others can turn into dependence. All the good communication you have with others can make the communication to your own very self fails. If you often feel lost among so many opinions and things happening, have a little mystical help. See below the best crystals and gemstones for Libra.
Crystals and gemstones for Libra
Citrine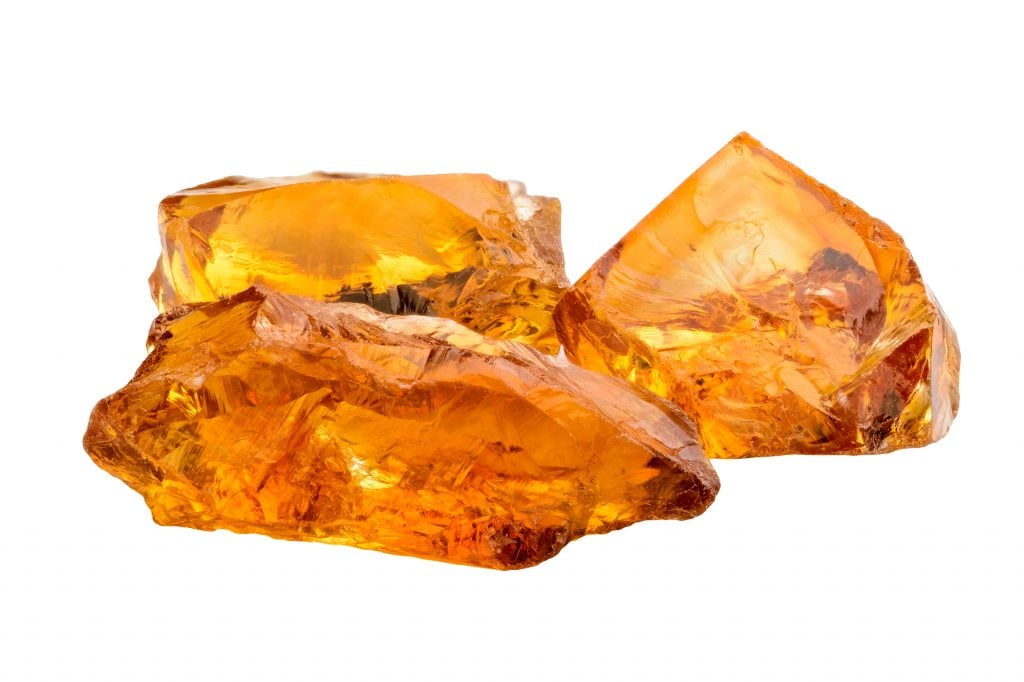 Citrine might be the perfect stone for you, Libra. It promotes an inner strength that could be compared to a palace. Think of growing full of confidence and good energy. Your spirit will be hardly touched by negative people and you will have the necessary safety to make your own decisions.
Since you enjoy being among people, we ask you to not lose your essence, but making it stronger. Citrine also helps you with the fear of being lonely or not accepted and this is marvellous for you. If you access Citrine's essence from time to time, you will definitely feel more confident.
Lapis Lazuli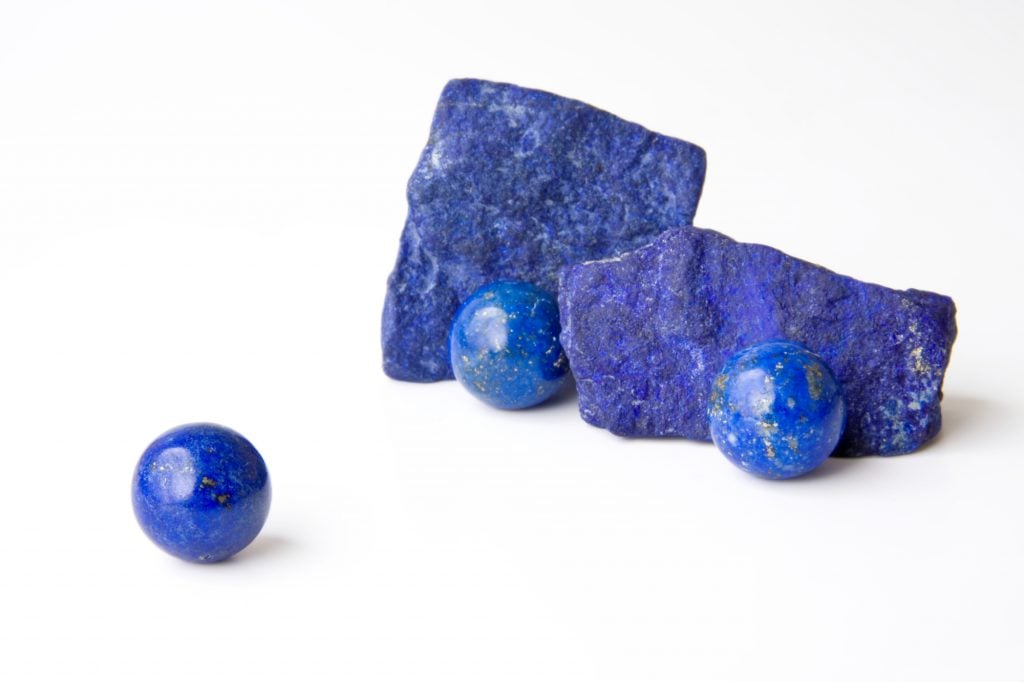 All the blue stones are intimately linked to communication and Lapis Lazuli is no different. This stone enhances the ability to communicate with others, which is good for your talkative personality. But besides working on your relationship with others, it also helps you with yourself.
Lapis Lazuli has the power of tightening ties with your intuition. With so much noise, you tend to forget you have a beautiful and powerful force within you. This stone will help you to trust it more.
Jade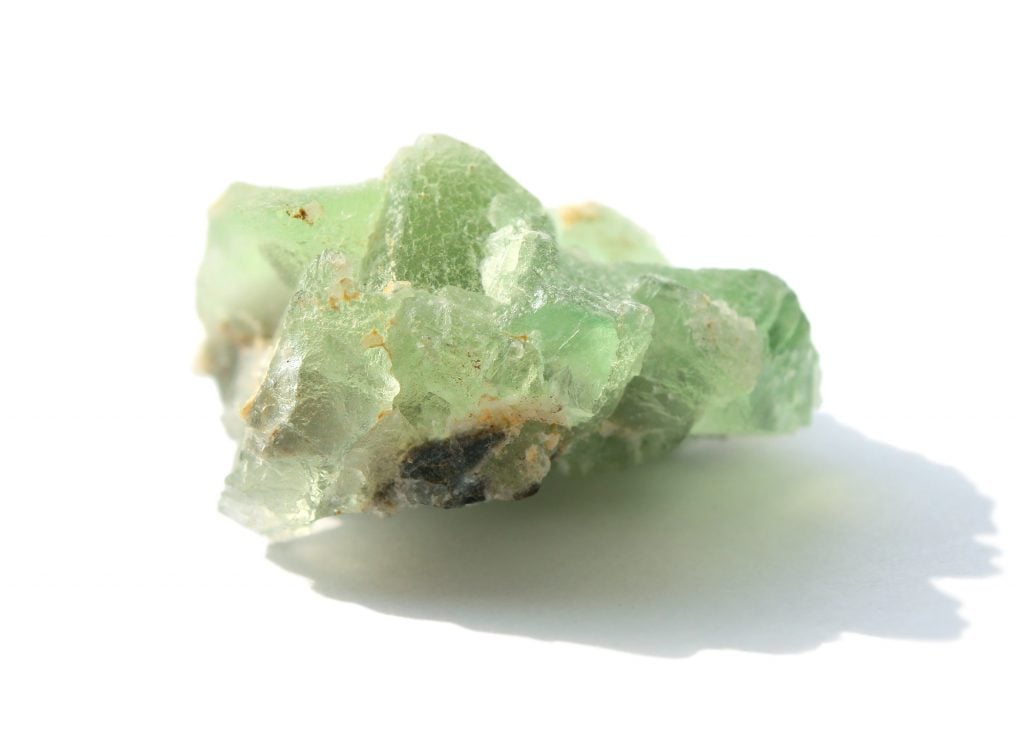 Jade has a beautiful connection with love, making all the encounters fruitful. It helps all people involved to act with and from love. This is very similar to the diplomacy that Libra has. Libra desires to live in permanent harmony, at a place where there is no war.
Jade is symbol of peace and purity and will help you to influence people to think lovingly as you do.
Rose Quartz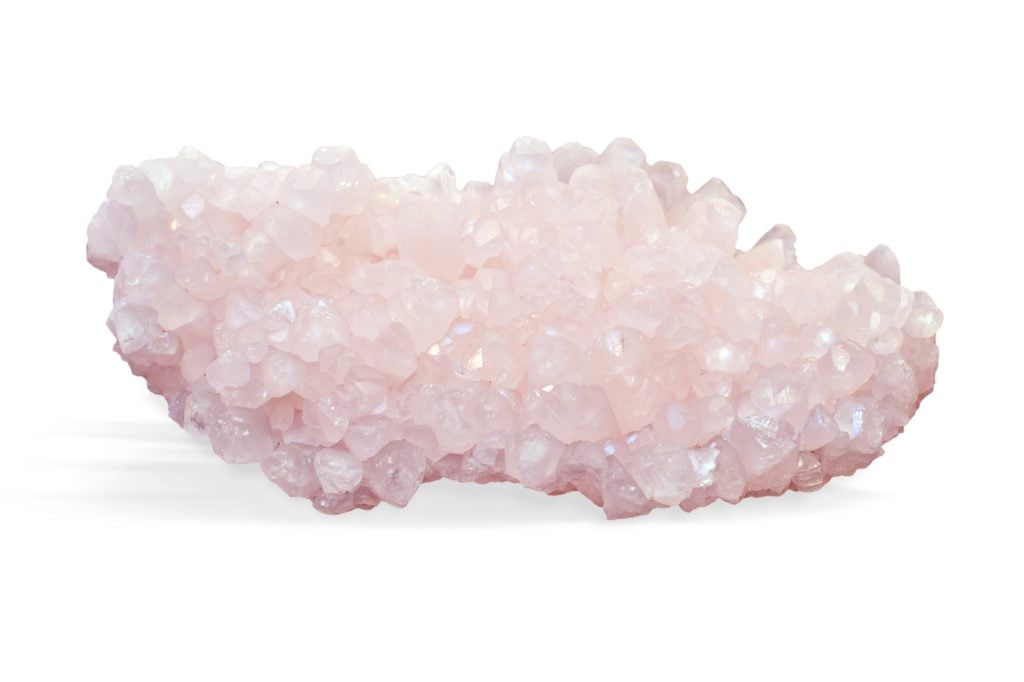 This is another stone related to love. Love is very important to Libra because of its ruler, Venus. Venus is the Goddess of love and beauty, making Libra one of the most sensitive signs to what is good in life.
Rose Quartz promotes good relationships and acts when people need to reconcile. It also makes the environments warm and welcoming. This crystal dissipates negatives energies and put everybody on the path of love again.
---
You may also like:
---