Mercury in Aries: highway between brain and mouth
---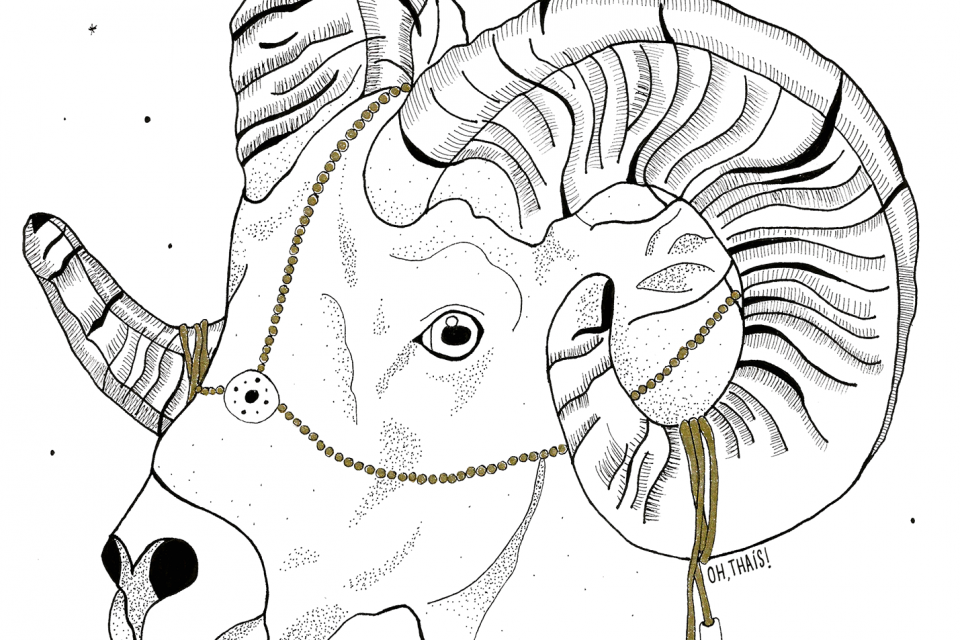 Mercury is the planet of intellect and communication. Its positioning on your birth chart says a lot about how you think and and talk to people in your relationships. Ready to know more about Mercury in Aries?
Receive all our tips by email!
Love Astrology? Subscribe Now and Receive Exclusive Content!
Mercury in Aries
---
Fire is the element of Aries (just as Leo and Sagittarius), Mars is its ruling planet. Those make a powerful combination that creates a fast and uncontrollable energy. Mars is the symbol of the warriors that do not think twice about fighting fiercely for what they believe.
Only with this first paragraph, you can imagine that people who have Mercury in Aries is kind of dangerous when it comes to spoken words. It is like their brains dumped thoughts immediately after they had been processed. An express highway between brain and mouth.
They do not have any filter to measure the power of their words and since a very young age can start suffering the down sides of that. Kids who react aggressively to teachers and parents might have Mercury in Aries.
As these people grow and become more aware of it, they can evolve and learn to control this facet a bit. Speaking what you think without prior analysis can hurt many people and bring unnecessary consequences even to themselves.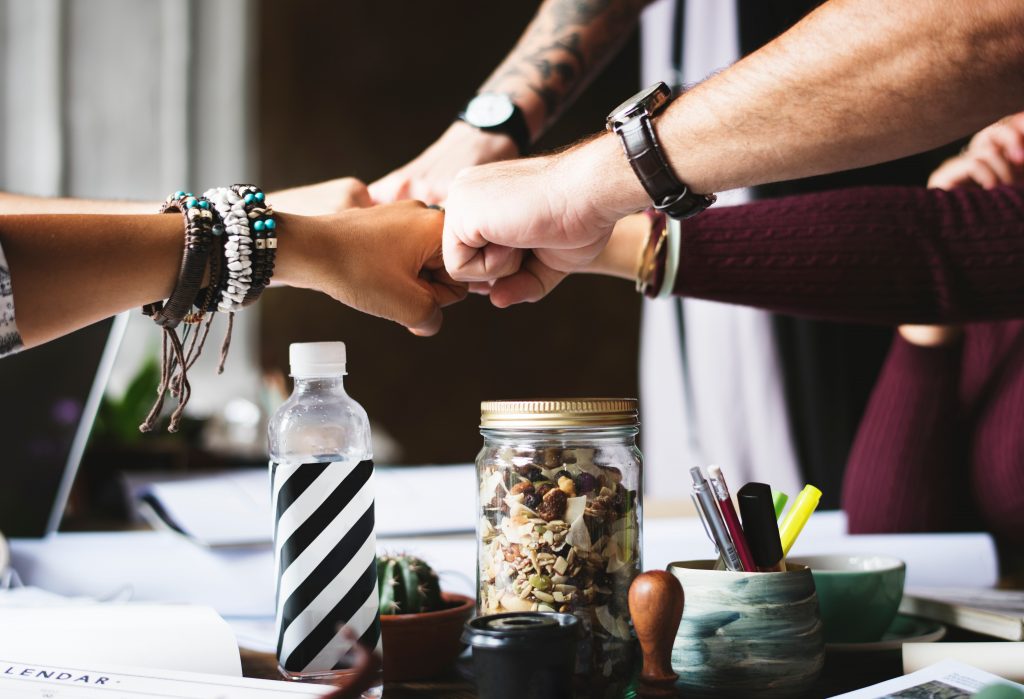 Mercury in Aries: love for a competition
The warrior inside those people makes them have an appreciation for arguments. They will not fear a discussion (most of the time they will even start them) and feel very comfortable, as if in a verbal battle.
This is a difficult position for Mercury, because at the same time that gives originality, but also gives a certain arrogance. They believe they are are superior intellectually and may despise the opinions of others.
When they have a point of view formed on something, they will defend to the death. Not that they have trouble changing their minds like who have Mercury in Taurus, for example. But because they are very proud and competitive, they will hardly admit that others are right or have better ideas than them.
Mercury in Aries: work on your patience
All this quickness in phrasing and uttering words does not deny that their logic is agile as well. These people are those who think of many things at once, but they learn fast too.
Mercury in Aries is very intelligent and have no difficulty in picking up a message or directions. They may even help others with slower reasoning to make a decision. Just make sure to watch out for impatience, another strong trait of Mars as the ruling planet.
They feel extremely irritated by slow and time consuming processes. Often, they can not wait to do a job well done and deliver failures along the way. The bureaucracy to solve some matters, so commonplace in ordinary life, may be the greatest enemy of the peace of this Mercury.
But, practicing patience will also help you delve deeper into your thoughts. This Mercury can think about a lot of things at the same time but often does not pay attention to them. This causes them to let go of even what they are feeling inside.
---
You may also like:

98.1% (1312)
---