Sun in Aries: what does it mean?
---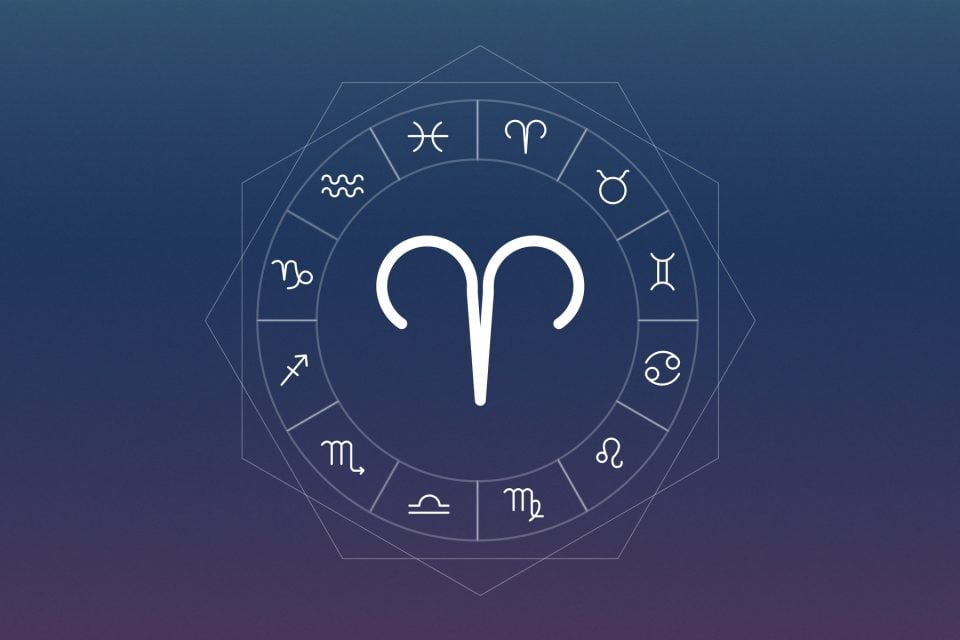 Sun in Aries is a special landmark for astrology because the Sun is the main point in our natal chart. The Sun is the one who defines our essence and with Aries being the first sign, together they form the beginning of the astrological year. With so much energy just at the start, people who have Sun in Aries could not be otherwise, right? Let's know more!
Receive all our tips by email!
Love Astrology? Subscribe Now and Receive Exclusive Content!
Sun in Aries: general character and personality traits
---
Sun in Aries means great energy in movement and invites to action courageously. When the Sun is in Aries it is a great time to start something new, as the Universe conspires for great opportunities to achieve.
They are original, dynamic and hardly fall into the rut. Therefore, there is always something new when it comes to this individual. But, be aware that this can be interpreted for both the good and the bad.
Sun in Aries and their qualities
People with Sun in Aries have a good chance of success, for they are not afraid or lazy to fight for what they want. Since they have this "non-extinguishing flame", they usually only stop when they reach the target. Easy things? No, thank you. They love challenges!
Do you know those people lying on the couch waiting for a miracle to happen in their lives? That person will hardly be an Aries. Laziness and apathy are words that do not combine with Sun in aries.
Charismatic and cheerful (as well as the other signs of fire, Leo and Sagittarius), they can be the icon of a party. Very generous, they love to help and they do not thrive by sharing what they have with others. But this is somewhat paradoxical, since Aries can become very selfish.
Sun in Aries and their dark side
Maybe selfishness is not the right word, but lack of empathy to put yourself in the other's shoes. Because they are very objective and direct, they can become impatient and explosive with those who do not go to the point and do not walk at the same pace as they do. Sometimes it is difficult to know how to deal with so much energy!
Since they want everything as soon as possible, they often forget to plan important details and be caught off guard by unforeseen events.
They hardly accept "no" as an answer and also have difficulty accepting orders. The spirit of competitiveness can be exacerbated and reactive beyond the bill, overtaking others.
How to take the best of Sun in Aries
Try to control impulsivity. Always think twice before starting a fight

Be more sensitive to the needs and time of others. Remember that people are all different from each other

Direct your energy and drive for change to social projects and volunteering. With your charisma, you will probably be warmly welcomed and grateful for the time you have given others

Trying to do more than you can and overcoming yourself is so natural to you that you might forget about taking care of your health. It may be difficult at first, but try to meditate. It will be good not only to your mind but also to your physical body, since there is a good chance that you will feel tired from the extreme effort, even in your daily activities
Dates: March 20th to April 20th
Element: Fire
Symbol: Ram
Regent Planet: Mars
Keywords: strength, courage, leadership, pioneering
---
You may also like:
---