Money horoscope for Libra 2021: avoid risky investments
---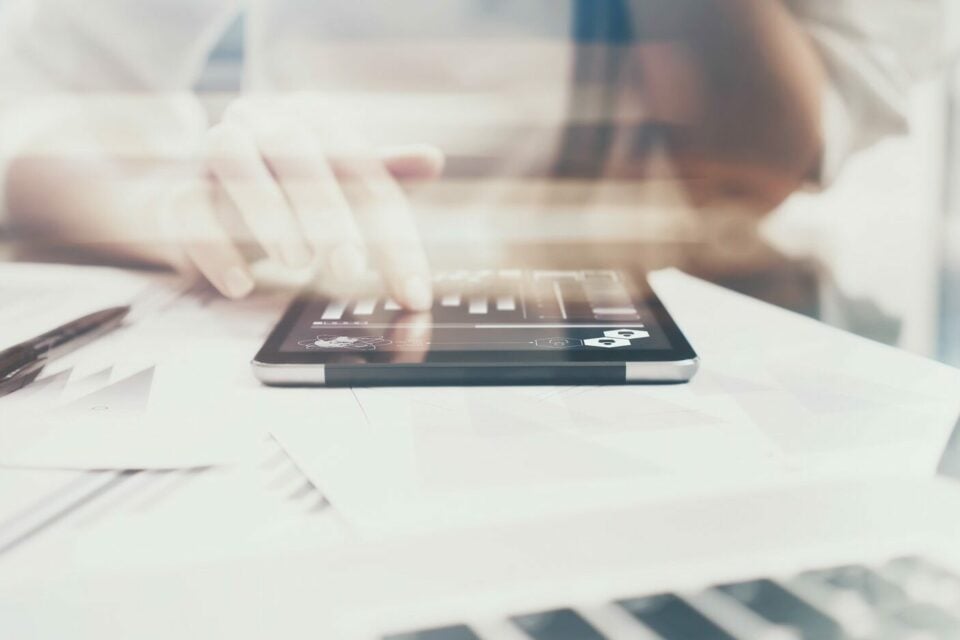 The Money horoscope for Libra tell us 2021 will be a favorable year for these natives. However, this doesn't mean that you should not be cautious, since unforeseen events may appear throughout the year.
As 2021 begins, Libra's natives will achieve the goals proposed in previous years. Teamwork works perfectly, which allows them to concatenate numerous successes. At that time they will see their capital increase considerably.
Despite the good financial news, Money horoscope for Libra 2021 asks the natives to be very cautious with investments. A simple mistake means a considerable loss of money that will slow them down, both professional and socially.
Receive all our tips by email!
Love Astrology? Subscribe Now and Receive Exclusive Content!
Money horoscope for Libra 2021
---
The negative influence of Pluto
Although it is not their style, Libra's natives must be cautious and contain expenses. You may feel the urge to spend more money than you actually have. This happens because you are under a negative influence of Pluto.
So, it is essential that you stay away from speculation as well as high-dollar purchases. You can feel the temptation  but it is time to have a cool mind and know how to deal with this kind of situation. Time will show you that you have done things right.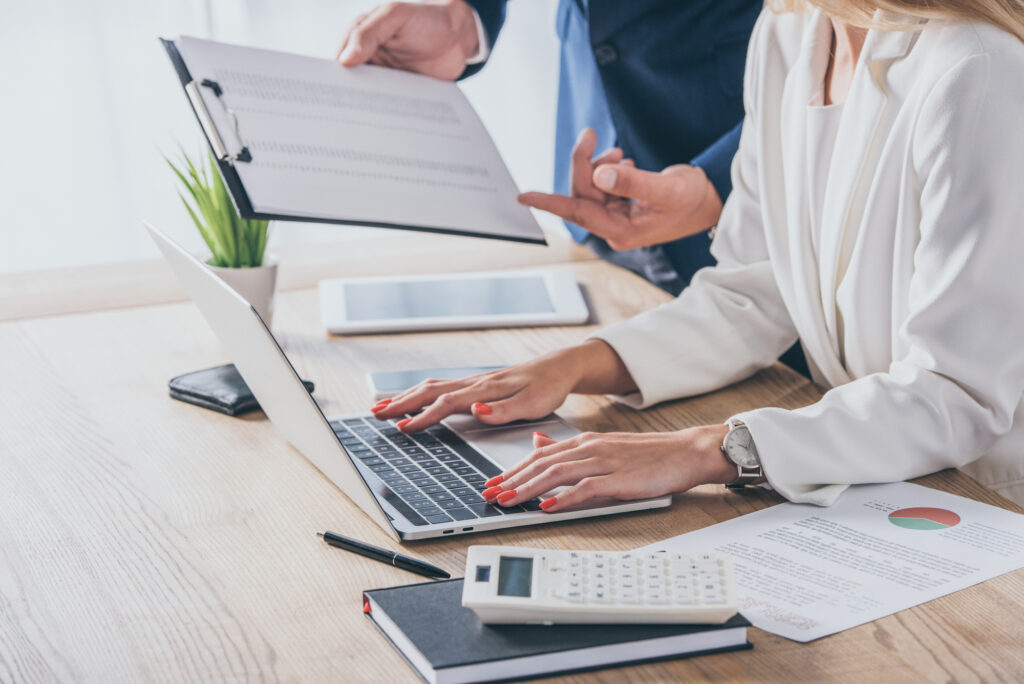 Business in new markets
Libra's intense and constant work will allow them to find businesses in places that were previously unthinkable. Libra's natives will have a chance if they believe in themselves. They will feel confident and will have a sense of security that new partners will appreciate.
At the same time, new people interested in partnering with Libra will also emerge in familiar professional fields. This is a rising value when it comes to business. You have to make the most of this period.
The Money horoscope for Libra asks the natives to be very careful in their relationships with co-workers. Sometimes a simple silly argument can lead to a confrontation. Temperance and respect are their best allies in teamwork.
Jupiter will help you throughout the year
Things get a lot better throughout the year. Jupiter will favor the arrival of unexpected capital and this will help you to strengthen your finances. It is the right moment to allocate a part of this unexpected money in profitable low risk investments.
---