New year's prayer for a good start in 2021
---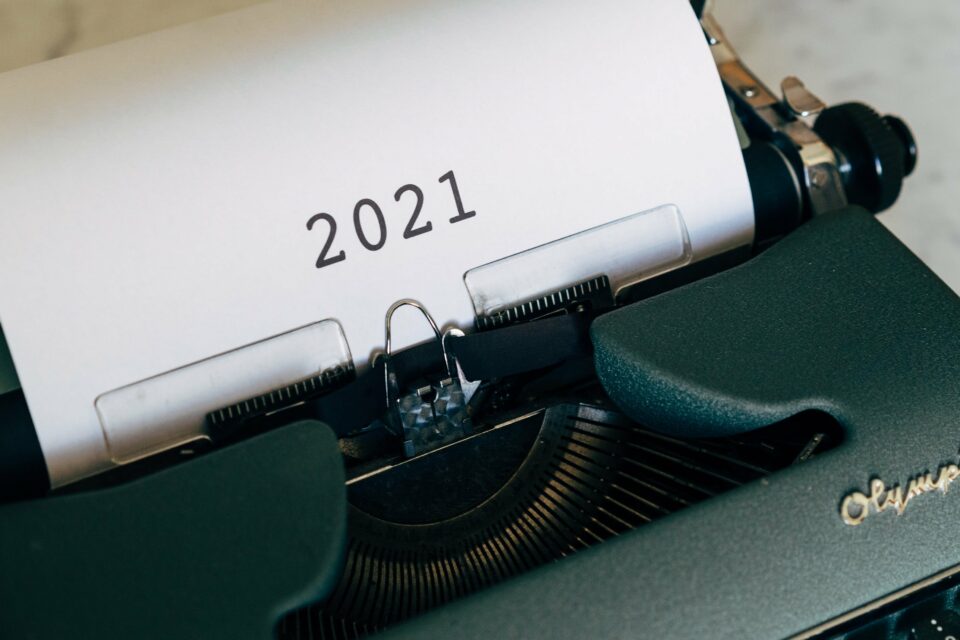 To ask for the new year is to be predisposed to do the best we can and to receive sacred help to realize our greatest aspirations. In the place of your house where you usually pray, put an image of Christ or of the divinities to whom you entrust your life. Here's a new year's prayer for you and your loved ones!
Receive all our tips by email!
Love Astrology? Subscribe Now and Receive Exclusive Content!
New year's prayer
---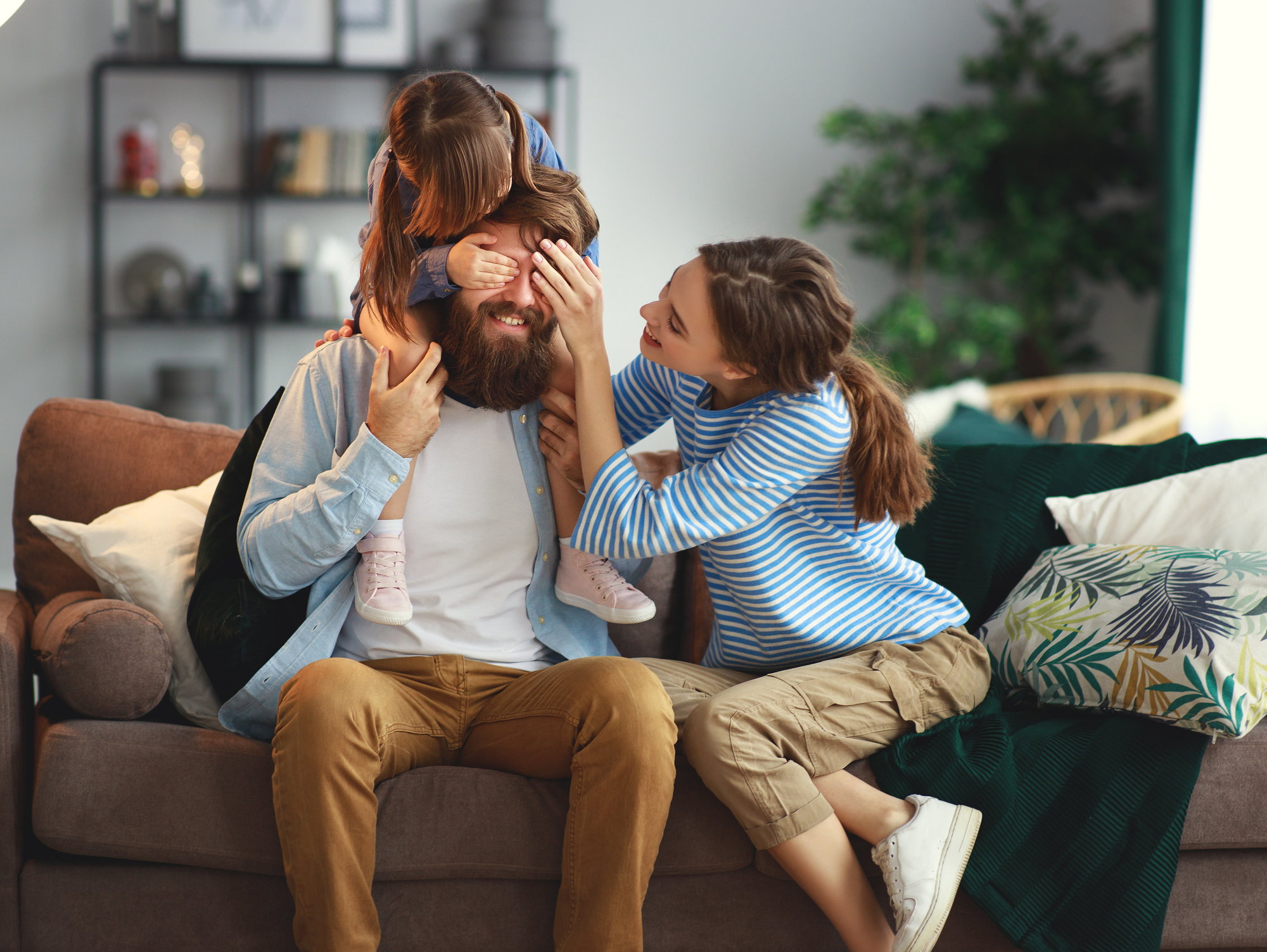 Do it with faith with your loved ones, light a candle, say the following prayer to start the new year in the best way:
As we begin a new year, I thank you for all that I have received from you, Lord.

First of all, I thank you for my family, for life, for my health, for the affection and love that I receive, for the days of light, for my friends, for my work, for everything you give me every moment.

Eternal God, the beginning of every creature; grant us that in this year that we are opening, we may enjoy peace, happiness and justice, that we abound in earthly goods and that we be the light of the world by the perfection of our works.

We ask you, Lord, to bless and protect us, to help us and take care of us every day, every moment, and grant us to walk along good paths, full of peace, happiness and justice throughout the year that begins.

May we be happy, Lord, in this universe of ours: he gives us life, sustains and governs us.

May we be happy, Lord, with forgiveness and charity.You the most powerful to banish hatred and bitterness,

You the most perfect to teach us to live in love and in harmony

You the kindest to establish peace between us.

May we be happy, Lord, with your word: without it there is no humanity, no solidarity, no equality.

May we be happy, Lord, with love: it is the only light necessary to illuminate days and nights,
to fill our homes with affection and joy, to fill our surroundings with joy and understanding.

May we be happy Lord
In this new year.

You who are present among us
because you are the blessed love,
surround us with your Spirit,
give us your blessings beloved Father,
and grant us our dreams come true,
provide us with your infinite charity and mercy
what we long for and long for:

Give us, Just and Good Father,
what we need to improve our lives,
so that misfortunes and poverty leave us
and we can get happiness.
---