What does your nose shape say about you?
---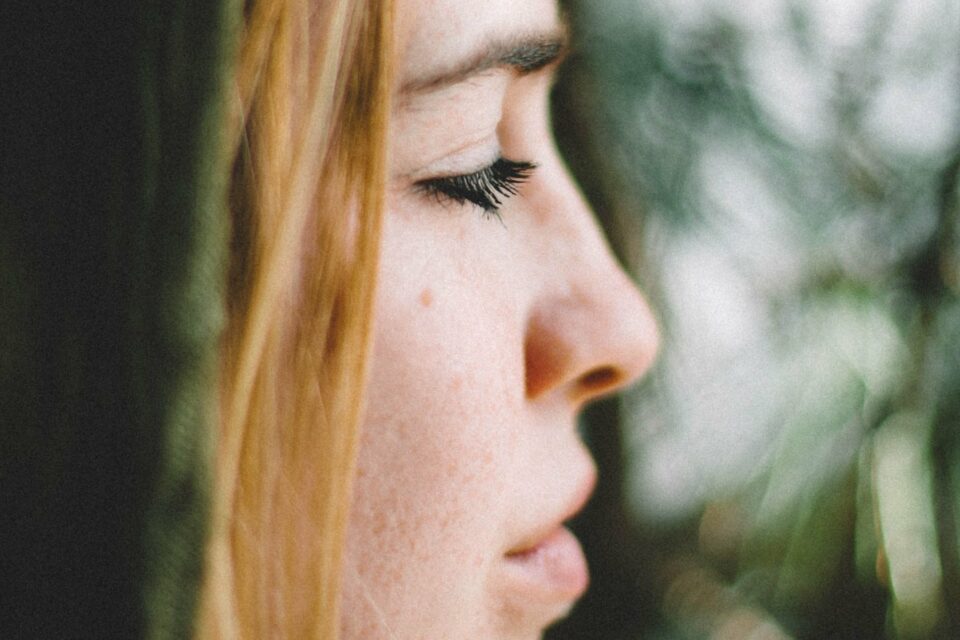 There are so many physical traits such as your eyes, nose, mouth, and face that make you unique. It's often said that the first thing people notice about you is your eyes, but you should know that every physical trait defines the type of person you really are. It sounds weird, but it's true. Your nose shape says a lot about your personality and the way that you look at life.
Receive all our tips by email!
Love Astrology? Subscribe Now and Receive Exclusive Content!
Nose shape: 8 different noses, 8 different personalities
---
1. Small Nose
If your nose is narrow and shallow with very little thickness or width to the nostrils, you probably fall under the small nose category. You might be cheerful and affable, but sometimes, can lose your temper and get really, really mad.
2. The Hawk nose
Well the name says it all, right? No? Remember Adam's Brody nose. Doesn't his nose look like a hawk beak? Yes, it does. Let's move on. If you have a hawk shaped nose, you probably feel unafraid to stand out as the odd one out.
You are not easily influenced by others or the general public, not building your life or actions according to other's approval. You always try to live your life on your own terms and you are really happy chasing and living your dreams. A personality befitting the (nose) name indeed!
3. Nubian nose
Nubian noses have a fairly wide base, and if you've got one, you're the kind of person who is empathetic and mysterious, a deadly combination that makes you almost fatally attractive to the people who know you.
They are intrigued by the charisma you ooze and also find that you're easy to relate to. It wouldn't be surprising if the people close to you think of you as the best person to pour their hearts out to.
4. Hooked nose
If your nose resembles the tip of a bird's beak, it could mean that you believe in voicing your opinion and are not afraid of taking risks. You like to be respected and want to stand out in the crowd. While you are quick to make friends, some may also perceive you a little shrewd and selfish.
5. Greek nose
You are known for your humility and for being extremely grounded. People respect you and look up to you. You are often the go-to problem solver for most people because you have a logical approach to issues.
Your decisive nature lets you help people make up their minds or giving them advice on what to do. However, you can sometimes feel alienated from your loved ones because they put you on a pedestal instead of connecting to you on a personal level.
6. Celestial nose
A celestial nose is relatively smaller when compared to the rest, and has an upturned tip and a dent in the center of the bridge. If you've got a celestial nose, then you're known for your bright personality and your encouraging spirit.
You know how to brighten up the day with your sunny smile and your warm personality, and people seek your company out when they want to be cheered up or comforted.
7. The roman nose
The Roman nose is also sometimes known as the over-projected nose. The Roman nose is characterised by a highlighted bridge which can either be curved or bent. This over pronounced nose bridge tends to give the nose the appearance of a hook.
If you have a Roman nose, you should know that you have excellent leadership skills and a strong personality. You do anything upon impulses and always think your way through.
8. Big nose
Last, but not least, if your nose has a bulbous tip with larger nostrils, you may have a big nose. If you identify with this nose type, you believe in living life to the fullest and you are indulgent by nature. You also tend to have an ego problem and you're not always considerate about other's feelings.
However, you are a born leader as people tend to listen to you and you are known to come up with practical solutions. You carve your own path and don't rely on others to get the job done.
---
You may also like:
---