What does your navel shape say about your personality?
---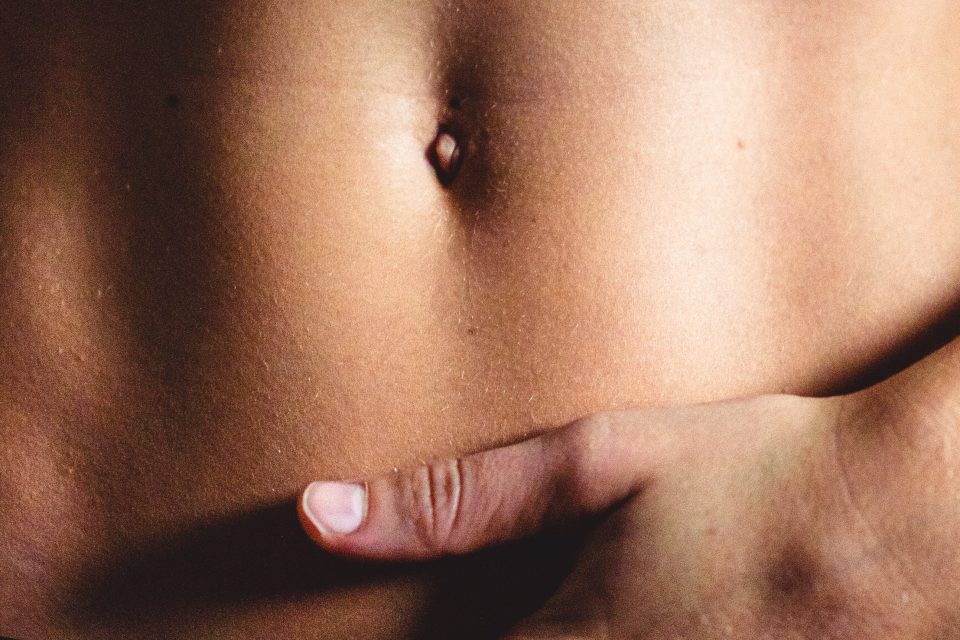 Did you know that you can analyze many characteristics of a person through their navel shape? Yes, the shape of your navel can tell a lot about the kind of person you are.
According to Chinese mythology, knowing your navel shape it is possible to find out, for example, how many children you will have. So come on, check out what your navel is like and tell us later if the information is accurate in your case.
Receive all our tips by email!
Love Astrology? Subscribe Now and Receive Exclusive Content!
Navel shape and personality traits
---
Big and deep
Your kindness has no limits; you like to care for people and you will never talk about the bad things in their life. You are a prudent person and tend to dislike the need to become disinterested in a self-centered society. Thus, it is essential that you free yourself from this kind of perception.
Small and short
You have a gloomy and reserved personality. You are able to keep secrets and identify with the negative side of people, so you tend not to trust them much, except for family and close friends.
Oval
This navel belongs to hyperactive people. You are very sensitive and impatient. For you, the novelty factor is of great importance, it comes naturally. At the same time, you are fairly easy to offend or annoy because you are very serious about everything.
Protruding
This is a strong character sign, which means that you are a stubborn and persevering person. However, these opinions were formed only after you had thought of them. You are also a fan of public attention. And while it may take you some time to find a good partner, your relationships are built to last.
Long
You're always up, always ready for whatever happens. You also do not trust other people without effort. The people you trust, however, become really important. And in the end, you give others the same treatment that they give you.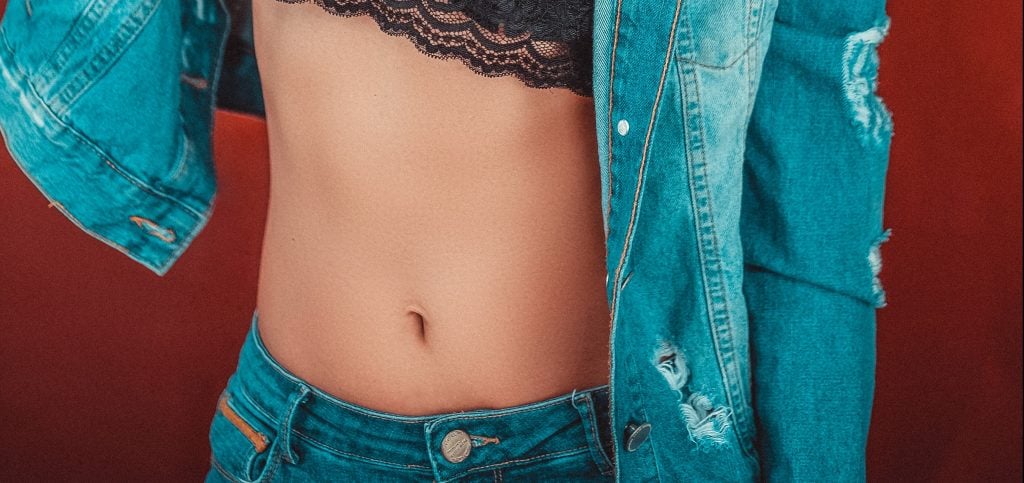 Upwards
This navel is indicative of a healthy life and a healthy intellect. The main qualities that define you are cheerfulness and energy. Your passion is contagious and few people know it, but you carry on your shoulders a secret goal that you want to achieve in life.
Downwards
This navel indicates lower vitality. You are the type who dislikes working manually but who excels in intellectual games. Although everyone believe you are sluggish, you think of yourself as being clever (and you're right).
Y shape
If you have the Y shape, you are one of those people who does all the work behind the scenes. You are not the type to seek glory because you know your strengths very well. You stay behind, do your job, excel in what you do, and keep your success to yourself.
---
You may also like:
---