The Oracle of the Fairies for October 2020
---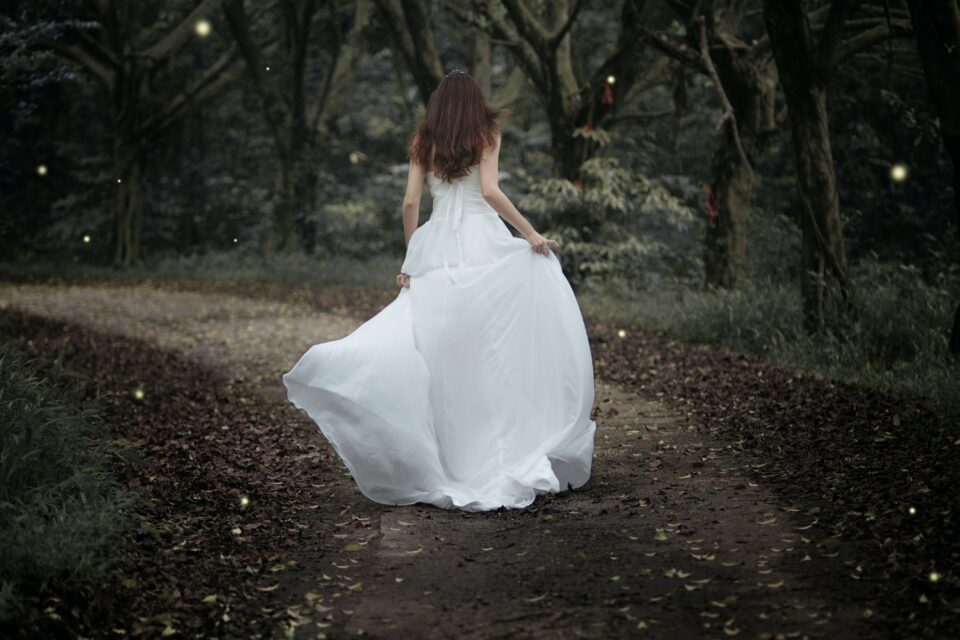 The oracle of the fairies is organized according to the faculties of these wonderful and delicate beings. Fairies are basically protective beings, with magical powers.
Contrary to what some cultures have believed, fairies seek a constant balance between the physical world, the emotional world, and the intellectual world.
The tips to achieve this balance are collected in the oracle of the fairies, and below we will tell you which will be the fairies that will accompany us during the month of October 2020.
Oracle of the fairies for this month
---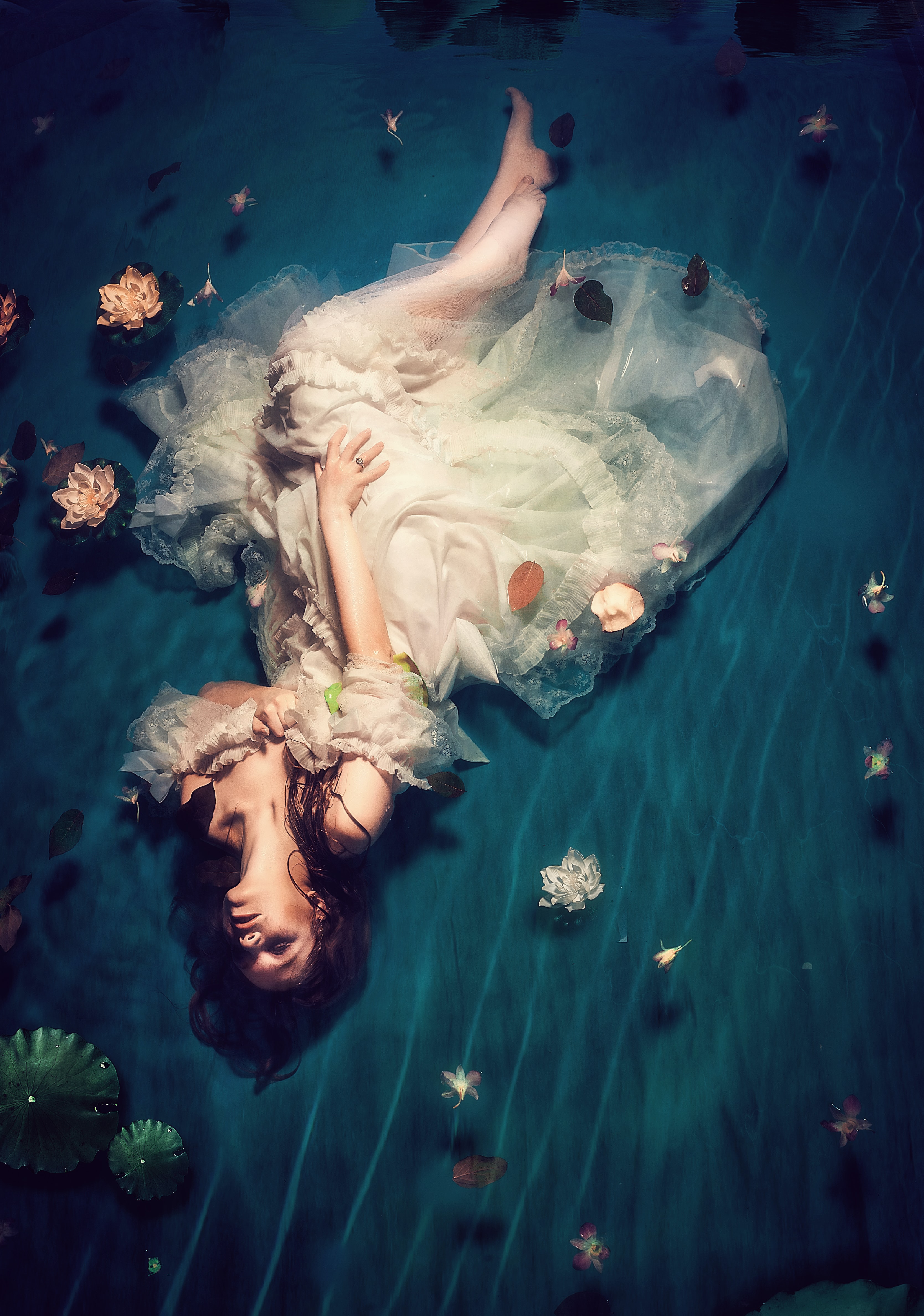 Week of October 1 to 4: Stella
We start the month of October with Stella, also known as the fairy of light.
In the oracle of the fairies, Stella is in charge of reminding us of the importance of always acting from the light, being transparent in our actions and illuminating our life and that of others.
Leave envy and jealousy aside and rather worry about letting out all the light that you have inside. Work inside yourself and shine, for you and the people around you.
If someone makes you a proposal off the right track, reject it, no matter how promising it may be, as the end will only bring you inconvenience.
Week of October 5 to 11: Yenaila
For this week we will have the company of Yenaila, the fairy of fairness and balance.
When we talk about fairness we always relate it to the position we assume in front of others. However, we forget that, with whom we must be fair first, is with ourselves.
Analyze if you are being very hard on yourself, if you are judging and recriminating yourself, even more harshly than other people do.
So the task for this week is to be fair and balanced with yourself, recognize all your qualities and, most importantly, use them.
Week of October 12 to 18: Esania
The oracle of the fairies brings us to Esania, the study fairy.
Take advantage of this week to start or resume a study that you have pending, this will redound to your benefit. Remember that learning is the key to success.
In addition, we must all be in constant learning, not only academically speaking, but in all aspects of our lives.
Week of October 19 to 25: Brigitte
For the fairy oracle, Brigitte is related to trust.
Perhaps you have had situations that have caused you mistrust. Maybe a person recently betrayed you and that hurt you.
But you must not allow those bad experiences to change your heart. Be yourself, trust your intuition and your feelings and move on.
Week of October 26 to 31: Siriensa
We end the month of October with the fairy Siriensa, who represents good humor. Stop frowning, take some time out of your day to have fun and laugh.
Joy and laughter increase our energy and make us feel better, and unfortunately we laugh less and less.
This card from the oracle of the fairies asks us just that, that we have fun, that we let our inner child shine and, above all, that we make those around us smile.
May October be full of the magic of fairies!
---
You may also like: 
---