The Oracle of the Fairies for March 2021
---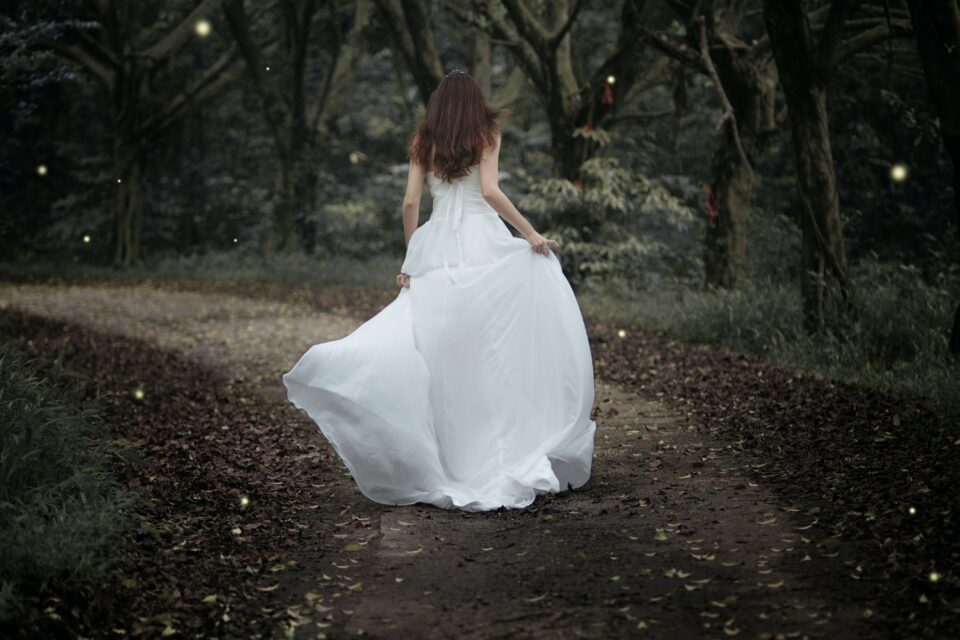 The oracle of the fairies is organized according to the faculties of these wonderful and delicate beings. Fairies are basically protective beings, with magical powers.
Contrary to what some cultures have believed, fairies seek a constant balance between the physical world, the emotional world, and the intellectual world.
The oracle of the fairies for March 2021 talks about happiness and wisdom, just like the fairies it represents. Of course, do not forget that it is each of us who decides if we listen to it and put it into practice.
Oracle of the fairies for this month
---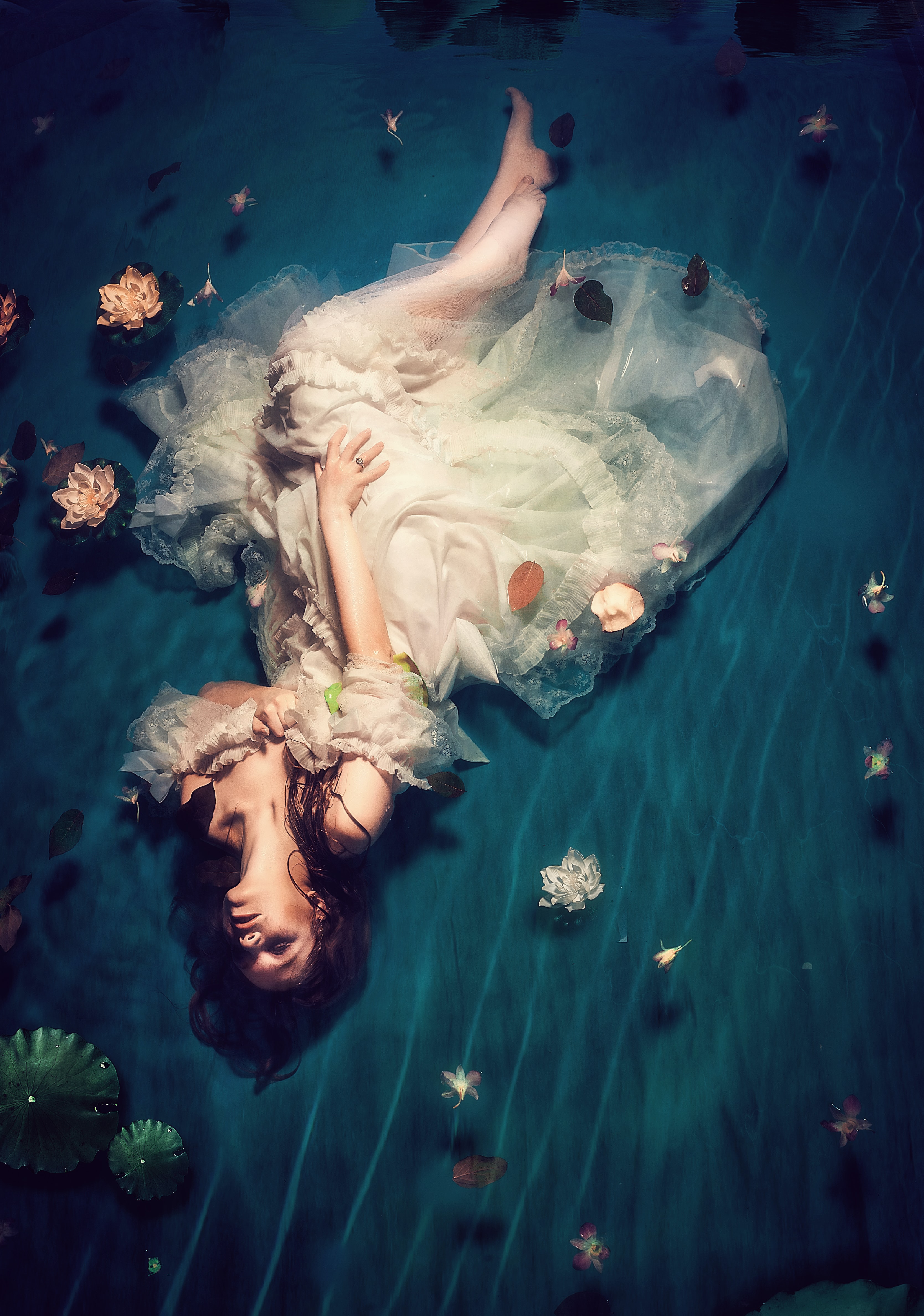 Week 1: March 1 to 7 – Anna
We begin the third month of this year with the advice of Anna, who represents prosperity and success.
The oracle of the fairies wants us to start this month knowing that we have all the necessary abilities to achieve the success we dream of.
All we need is to believe in ourselves and work to make our dreams come true.
In the same way, the oracle of the fairies foreshadows that this week will bring many opportunities related to financial and material prosperity.
But, it is very important that you be attentive to the signals and act immediately, otherwise someone else will overtake you and you will have lost the opportunity.
Week 2: March 8 to 14 – Eolande
For the second week of March, Eolande will accompany us, who, in the fairy oracle, represents transmutation.
Despite how complicated the term may seem, transmuting is simply changing, but for the better. If this beautiful fairy is with us these days, it is because surely we need to improve.
She takes some time and analyzes your current emotions and thoughts. Are they positive? Or, on the contrary, have you just realized that anxiety, scarcity, resentment, anger or low self-esteem haunt your head?
If so, you need to immediately take action on the matter and start working on your transformation.
In addition, the oracle of the fairies recommends that you do not let time pass, because if you do not start to change from now on, soon you will be presented with situations, derived from your current way of thinking and feeling, that you will not be able to solve easily. That might even get you in trouble.
And if you need it, do not hesitate to ask for help, because transmutation is a path that requires patience, love and, many times, a good accompaniment.
Week 3: March 15 to 21 – Ari
During these days, Ari, the guardian and protector fairy, will accompany us.
If the oracle of the fairies sends us for this week, this sweet guardian, it is because she wants to warn us that we must be very careful with what we do and say.
Take extreme security measures when driving or practicing any risky sports.
Likewise, do not make major investments or purchases without first getting very good advice. This same recommendation gives you the oracle of the fairies, if you are going to commit or sign a contract, because you could have to face some legal difficulty.
Finally, pay close attention to what you say and to whom, since any indiscretion can also lead to problems and misunderstandings.
This does not necessarily mean that you are going to have problems during these days, on the contrary, if you listen to the advice of the fairy oracle, you will be able to rake for the week and, the rest of the month, in a calm way.
Week 4: March 22 to 28 – Gwyllion
The oracle of the fairies sends us, for this week, Gwyllion, the fairy of forgiveness.
It is very important that during all these days you have this beautiful fairy very present, because surely you may need her.
We are all human beings, we can make mistakes and hurt someone else, and you are no exception.
So, if someone hurts you, intentionally or not, go to Gwyllion and ask her to help you to forgive, as it is the best tool to achieve your peace and tranquility.
Also, the mistake the other person made may not be as serious as you initially thought, and if you get carried away by the moment, you may lose a beautiful relationship.
Week 5: March 29 to 31 – Laura
We end the third month of this year with the advice of Laura, the fairy of victory.
The oracle of the fairies wants you to end this month feeling good about yourself, victorious, for the work you have done to improve your life.
You worked hard to improve your finances, and also to improve your feelings, thoughts, and beliefs.
You were careful, and even, you have forgiven from the heart.
So take advantage of these last days of the month to celebrate yourself, and even reward yourself for the work you did on yourself and for you.
If you listen with love and humility to the advice of the fairy oracle for March 2021, you will surely have a month full of peace and joy.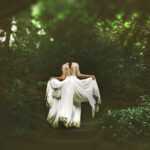 You may also like
---