Portal 07/07 in numerology: a window to transformation and spiritual connection
---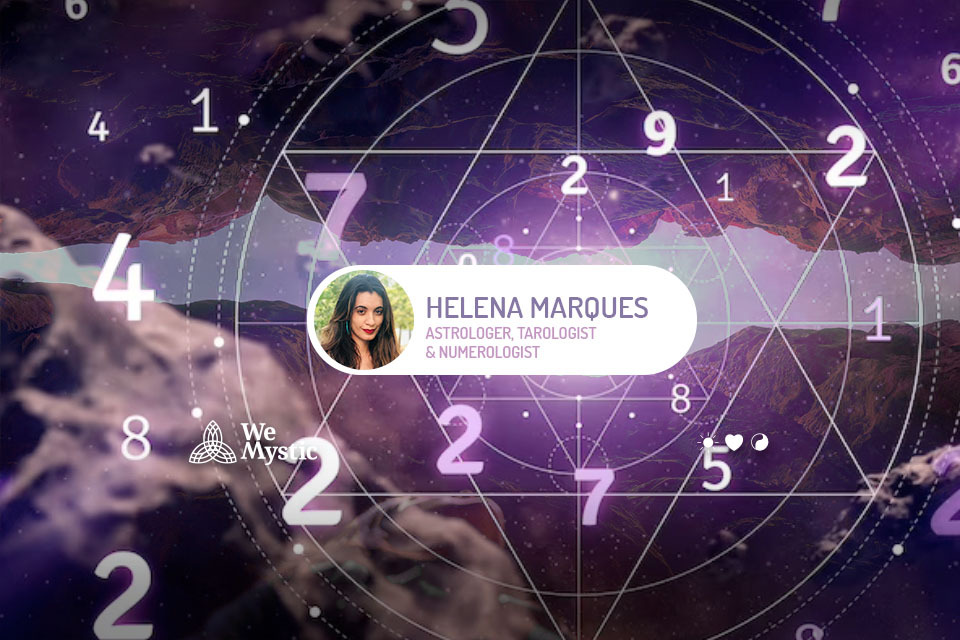 Whenever we have a date where the day and month are the same number, we call this occasion a portal! And the numerological portal of the month of July is, precisely, the Portal 07/07! The number most associated with spirituality in numerology! When a numerological portal with repeated numbers occurs, this energy intensifies and creates an opening for transformation and inner development. The astrologer, numerologist, and tarologist Helena Marques, from Dom de Fluir, explains us what we should do on this day!
Receive all our tips by email!
Love Astrology? Subscribe Now and Receive Exclusive Content!
Number 7 in numerology
The number 7 in numerology is considered sacred and involved in symbolism. There are 7 colors of the rainbow, 7 are the days of the week, 7 are the main planets in astrology, 7 are the most important chakras in our body. Associated with wisdom, intuition, and spirituality, the number 7 is known as a vibration of knowledge and the search for truth. At its high vibration, 7 is intuitive, analytical, and deep. At a low vibration, it can be overly introspective and very perfectionistic. Thus hindering a greater social openness.

98.1% (1312)
The Portal 07/07 – what happens on this day?
During the numerological portal of 07/07, it is possible to take advantage of this amplified energy to promote positive changes, mainly through introspection and spiritual connection practices. It is a favorable moment to seek deep answers, connect with intuition and seek personal improvement. It is also an opportunity to release negative patterns and open the way to new possibilities.
7 tips on what to do during the numerology portal 07/07
Meditation and Reflection
Take advantage of the 07/07 portal to meditate and reflect on your goals, dreams, and deepest desires. Seek inner silence and connect with your intuition to receive guidance about the next steps on your journey.
Portal 07/07 – Self-knowledge
Use this special day to explore your inner world. Do a deep analysis of your strengths, weaknesses, and limiting beliefs. Identifying areas that need personal development allows you to grow and evolve. You can do some journaling, which in practical terms is to write down in a notebook or journal about these issues and establish an action plan on how to work on these issues.
Study and learn
Dedicate yourself to studying topics that spark your interest. Look for books, courses, or workshops related to spirituality, philosophy, metaphysics, or any subject that is attentive to your questions.
Portal 07/07 – Healing practices
Explore energy healing techniques such as reiki, chromotherapy, crystal therapy, or aromatherapy. These practices can help balance your energies and promote a state of inner harmony.
Connection with nature
Take advantage of the Porta 07/07 to reconnect with nature. Spend time outdoors, in a place that brings you peace and tranquility. Observe the details around you and absorb the revitalizing energy of the natural environment.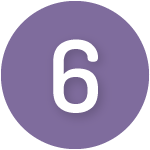 Portal 07/07 – Purification Ritual
Perform a purification ritual to release negative energies and make room for new possibilities. This may include a herbal bath, burning incense, or simply writing down on paper everything you wish to leave behind.
Gratitude and intention
Practice gratitude and set your intentions for the future. Give thanks for all that you have and focus on your deepest desires. Write a list of intentions and visualize yourself achieving each one.
Helena Marques is a journalist graduated from UFRJ and is doing her master's in philosophy at the same institution. Editor of the website Dom de Fluir, since childhood she has studied astrology and in 2015 broadened her horizons to tarot and numerology! She is currently an esotericism columnist for Ana Maria Magazine and Ibahia. Instagram: @domdefluir
You may also like:

98.1% (1312)
---