How to practice gratitude in a time of pandemic
---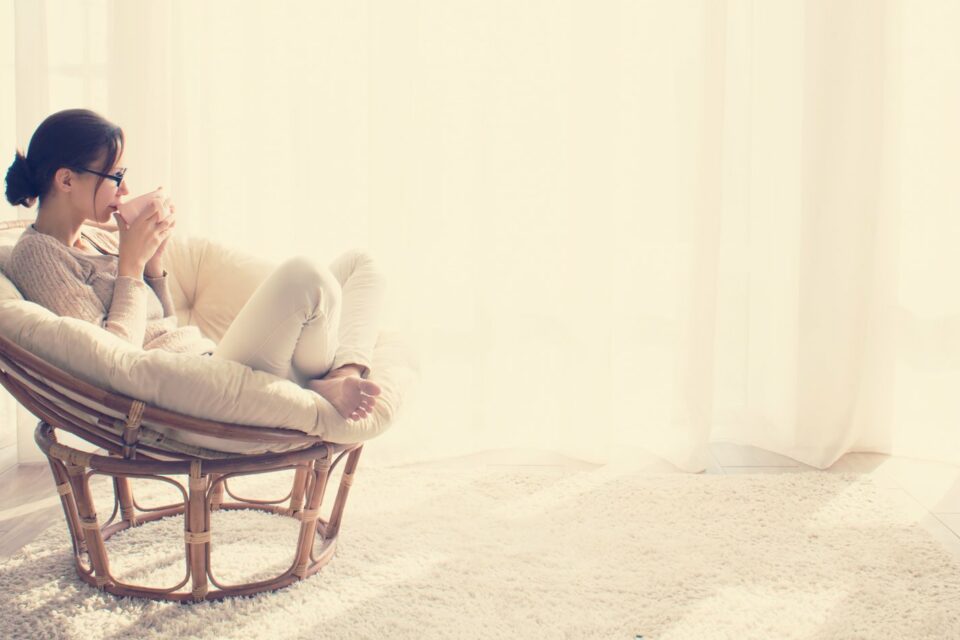 Knowing how to express our gratitude for the positive aspects of our daily life brings benefits that have been proven by scientific research. By practicing gratitude, we protect our physical health, improve our sleep, reduce the risk of depression and maintain good relationships with those around us. This habit makes us more optimistic and helps us to limit stress and ruminations. We really should practice gratitude in a time of pandemic.
Often associated with positive psychology, gratitude is not a magic thought. It does not erase misfortunes or worries and does not guarantee you a life free from the blows of fate. However, through regular practice, you will develop new skills: you will recognize your chances first rather than the risks, and maintain a more positive outlook on life. Even better, your relationships with others will also benefit. The more you say thank you to the people around you, the more they appreciate you, the more they will be kind to you. Thus, the more opportunities you will have to say thank you again and so on.
Receive all our tips by email!
Love Astrology? Subscribe Now and Receive Exclusive Content!
Practice gratitude in a time of pandemic: how does it work?
---
To practice gratitude, we activate a part of our brain: the part of the reward.
This reaction causes a feeling of happiness and well-being (more commonly called good vibrations). So, when our brain perceives it, it releases dopamine, a neurotransmitter which, once propagated, causes a feeling of pleasure and motivation. It helps and stimulates us in our daily life.
Gratitude is very important and must be practiced frequently: it is a feeling that can literally change your life. If certain aspects of your life are not going well, it may be because you forgot to add a good dose of gratitude.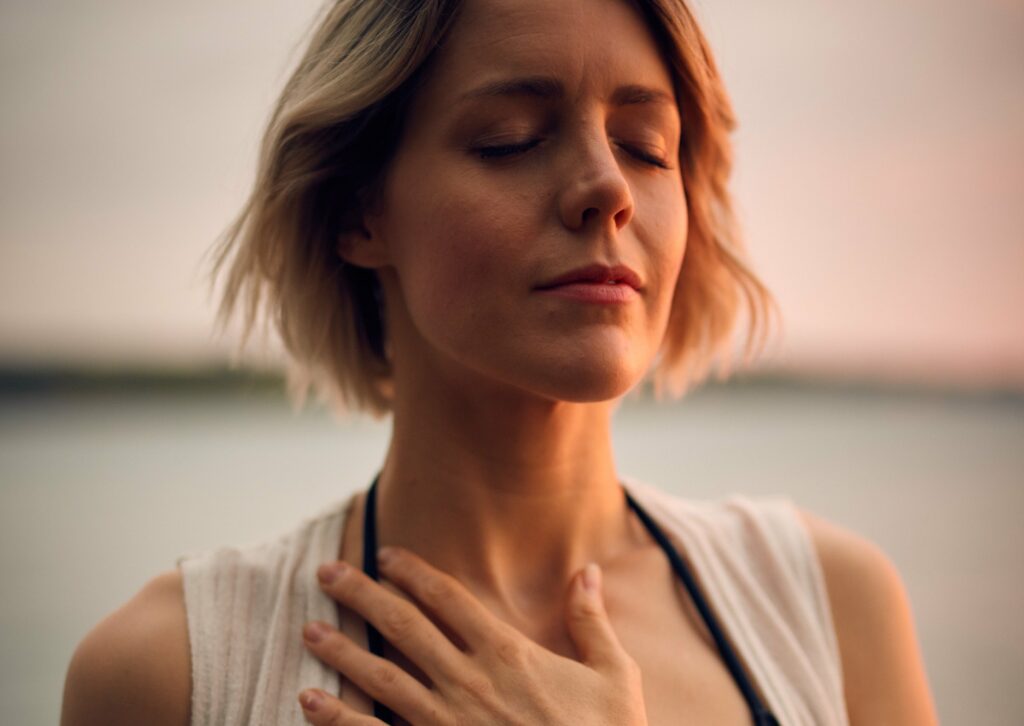 98.1% (1312)
Exercise to practice gratitude in a time of pandemic
Choose your language
People who are familiar with practicing daily gratitude know this: the choice of words is important. Instead of worrying and complaining, try to twist your sentences to make them more positive both in your head and in the words you speak. Even a simple thank you can be improved when given more importance. For example, instead of saying "thank you for this weekend" to your sister, say "thank you for taking care of the kids so well this weekend".
To practice gratitude in a time of pandemic, you can do it in the morning upon waking or in the evening at bedtime. It lasts no more than 5 minutes.
Its process is simple: it is to isolate yourself in a quiet room, a place in which you feel good. Sit or put yourself in a comfortable position. Relax, breathe and then start thinking about how lucky you are to be alive. Highlight all the positive aspects of your daily life, the people you love, the dreams you have achieved, your personal achievements, what you are proud of, etc.
The idea is to point out to yourself all the things for which you feel gratitude in your existence. You will see that by listing them you will realize that there are more than you really think.
You have to reconnect with yourself and with the feeling of abundance, of "fullness", of "filling". Fill yourself with love and gratitude as if you were a tall glass.
---
You may also like:

98.1% (1312)
---