Psalm 61: a commitment to God
---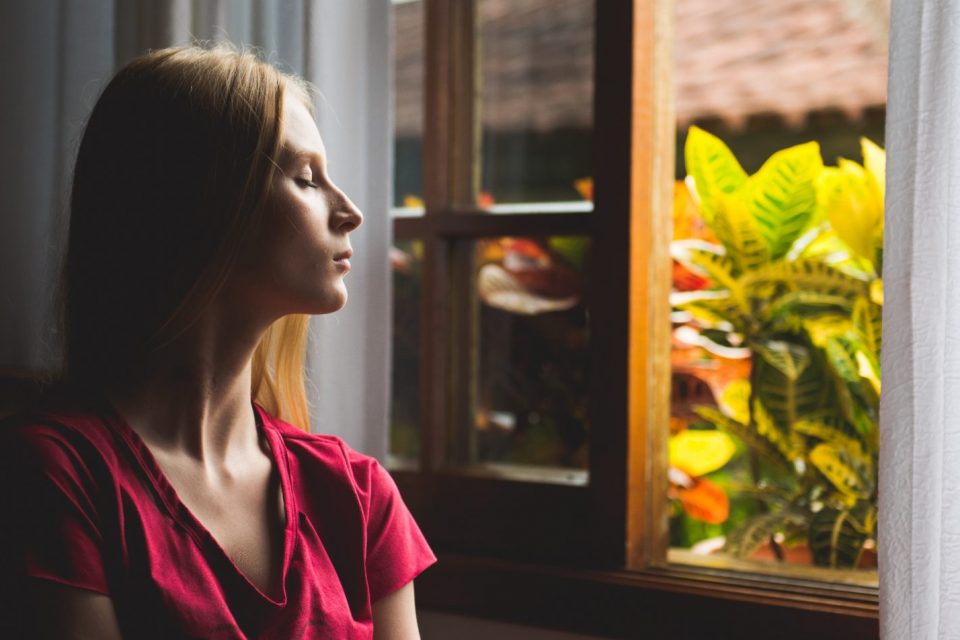 The psalmist always robs us of our daily situations and struggles that we face and in Psalm 61 we see the cry and prayer to God so that He will always remain by our side, a praise of exaltation and an affirmation that the Lord is benign and His faithfulness is forever.
Receive all our tips by email!
Love Astrology? Subscribe Now and Receive Exclusive Content!
The strong words of confidence of Psalm 61
---
Read the psalm with faith:
1 Hear my cry, O God;
listen to my prayer.

2 From the ends of the earth I call to you,
I call as my heart grows faint;
lead me to the rock that is higher than I.
3 For you have been my refuge,
a strong tower against the foe.

4 I long to dwell in your tent forever
and take refuge in the shelter of your wings.
5 For you, God, have heard my vows;
you have given me the heritage of those who fear your name.

6 Increase the days of the king's life,
his years for many generations.
7 May he be enthroned in God's presence forever;
appoint your love and faithfulness to protect him.

8 Then I will ever sing in praise of your name
and fulfill my vows day after day.

98.1% (1312)
Interpretation of psalm 61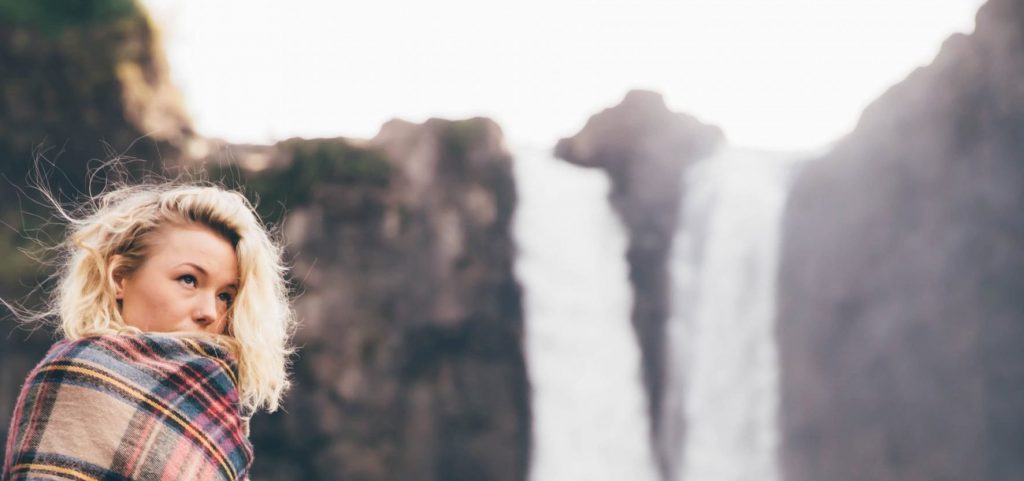 Our team prepared a detailed interpretation of Psalm 61, read carefully:
Verses 1 to 4
An exaltation and a prayer to God, our refuge and our greatest sense of all praise and acclamation. Knowing the lordship of God and his benignity, the psalmist appeals that he should always remain in the presence of the Lord. So we should trust in God knowing that He is our greatest refuge and sustenance.
Verses 5 to 8
A commitment to God and an affirmation that He is faithful and that our safety must always be in His presence in our life. It is a commitment for life.
---
You may also like:

98.1% (1312)
---