Psalm 6: against bandits and cruelty
---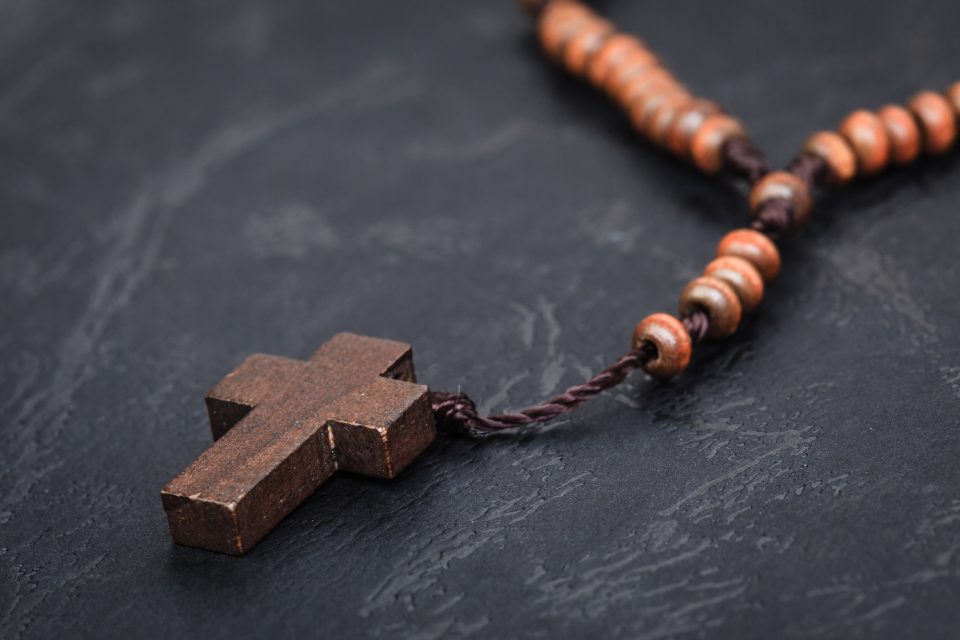 Psalm 6 is one of the psalms of David. In this Psalm we can perceive in the King's words the despair of divine mercy. He finds himself sad and weakened by the cruelty of his enemies and pleads with God to keep them from him.
2024 predictions are out
Discover the stars predictions for new year!
Psalm 6: desperate request for mercy
---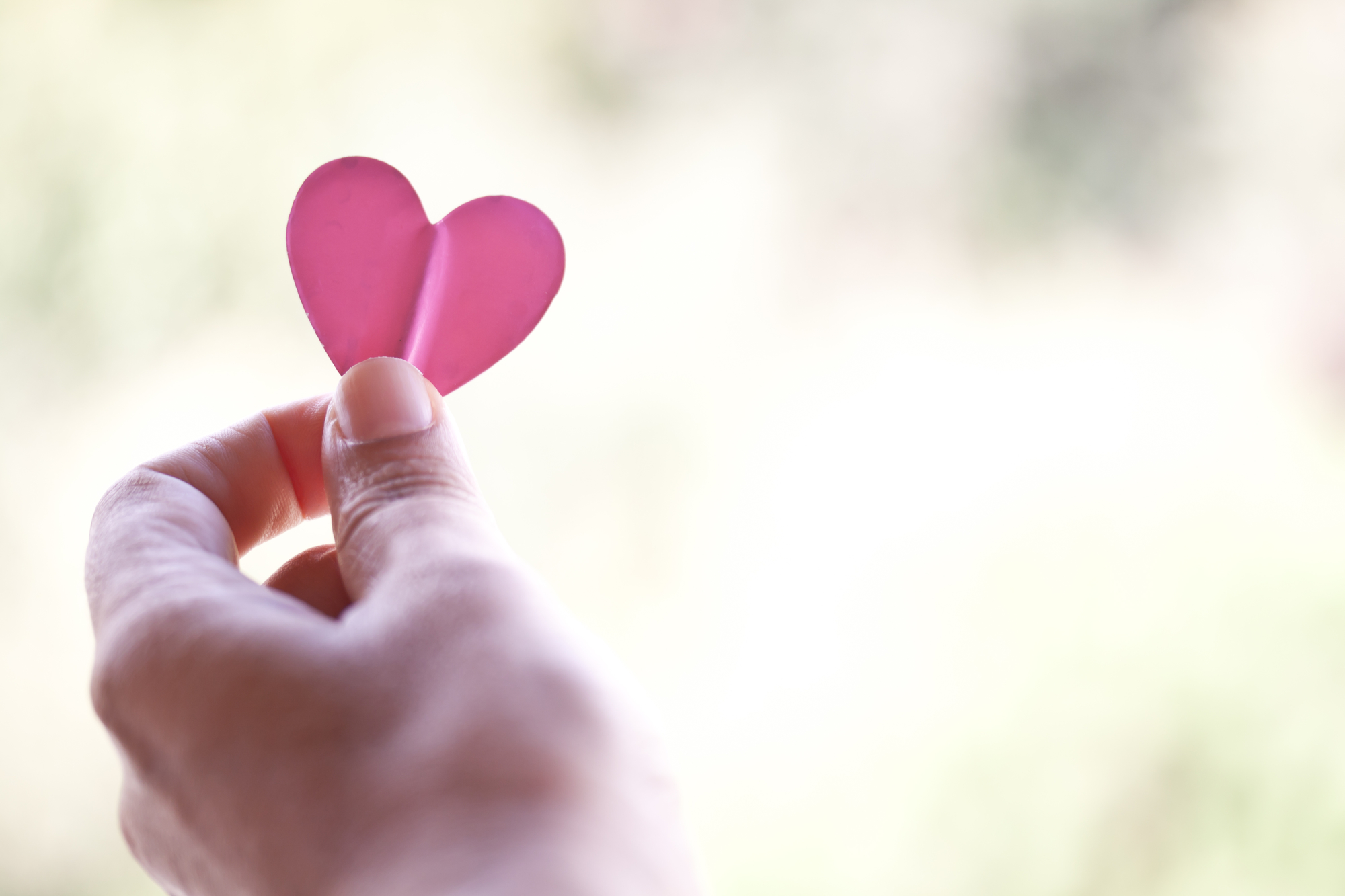 Pray this Psalm with great faith and intention:
" 1 Lord, do not rebuke me in your anger
or discipline me in your wrath.
2 Have mercy on me, Lord, for I am faint;
heal me, Lord, for my bones are in agony.
3 My soul is in deep anguish.
How long, Lord, how long?

4 Turn, Lord, and deliver me;
save me because of your unfailing love.
5 Among the dead no one proclaims your name.
Who praises you from the grave?

6 I am worn out from my groaning.

All night long I flood my bed with weeping
and drench my couch with tears.
7 My eyes grow weak with sorrow;
they fail because of all my foes.

8 Away from me, all you who do evil,
for the Lord has heard my weeping.
9 The Lord has heard my cry for mercy;
the Lord accepts my prayer.
10 All my enemies will be overwhelmed with shame and anguish;
they will turn back and suddenly be put to shame."
Interpretation of psalm 6
---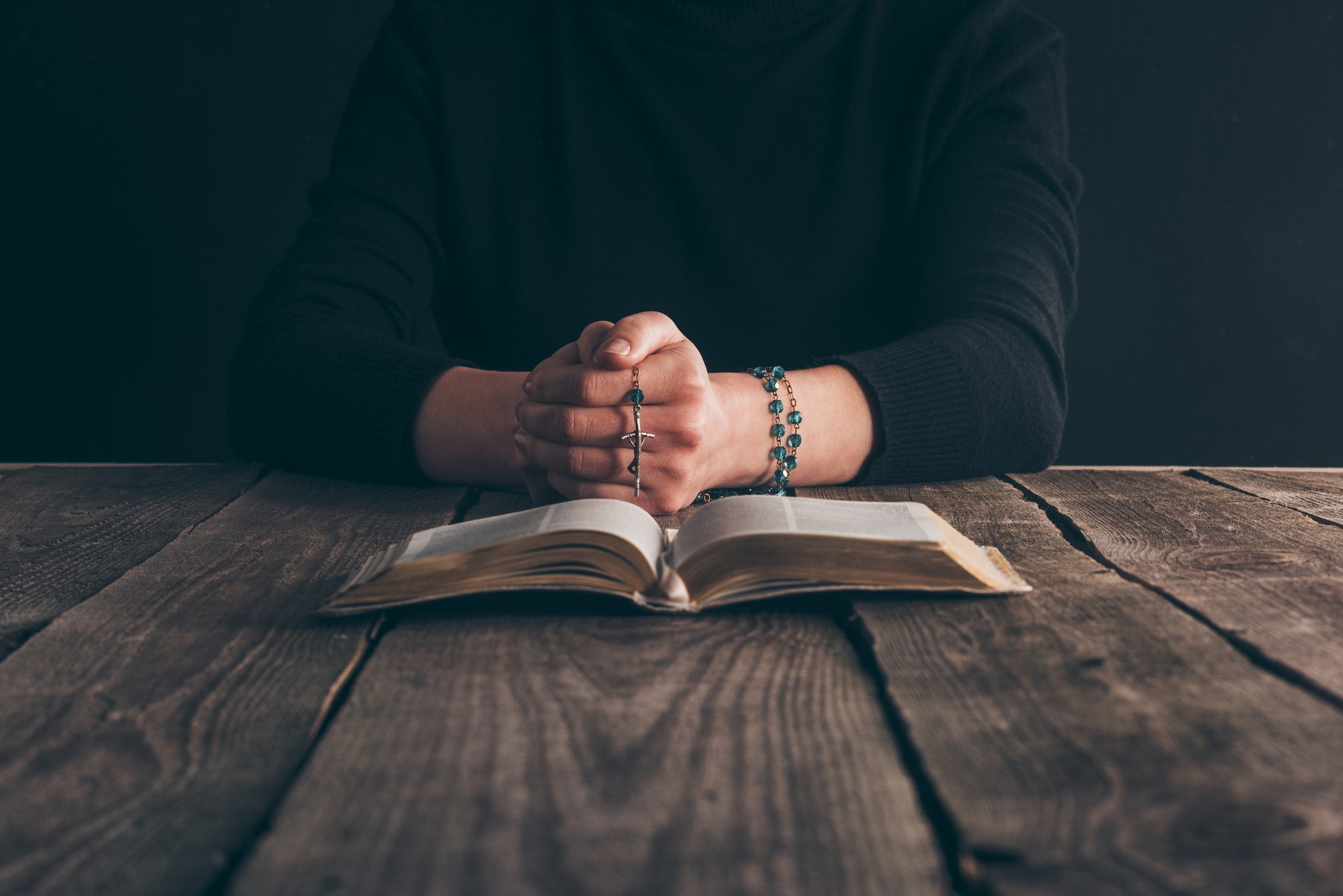 Psalm 6 has strong and powerful words. We can see that even a king like King David lives moments of insecurity and sadness, and he turns to God. He is also afraid of divine justice because he knows of his sins, yet he does not depart from the Lord.
David knows that He is merciful and just and that will help him to face moments of so much anguish that he lived. The same can happen to you. Apart from all the evil, all the cruelty and all the enemies that bring you sorrow and grief through these powerful sacred words. There is no suffering enough that God cannot help you overcome.
Verses 1 to 3
David, fragile and weak, asks God not to rebuke him because he suffers great anguish at that moment. He is afraid of being punished for his sins and not being able to rebuild himself. He asks for compassion because his physical body and soul are distressed, and ask God how long all that suffering would last.
Verses 4 to 7
Here he begins to ask for divine intercession. He says he is tired of crying and that he can see his end in the midst of so much pain and suffering. Here he says that all the hurt that has passed is caused by his enemies.
Verses 8 to 10
Defined as the reason for his suffering, David asked for the Lord's help. Even though he fears that he will punish him with his anger and increase his pain even more, he asks for solace and mercy. He prays, then, knows that God hears him, as He has heard so many other times. He asks that his enemies feel ashamed of all the bad practices they have done against him.
---
You may also like:
---