Sagittarius in House 4: reserved, introverted and truth lovers
---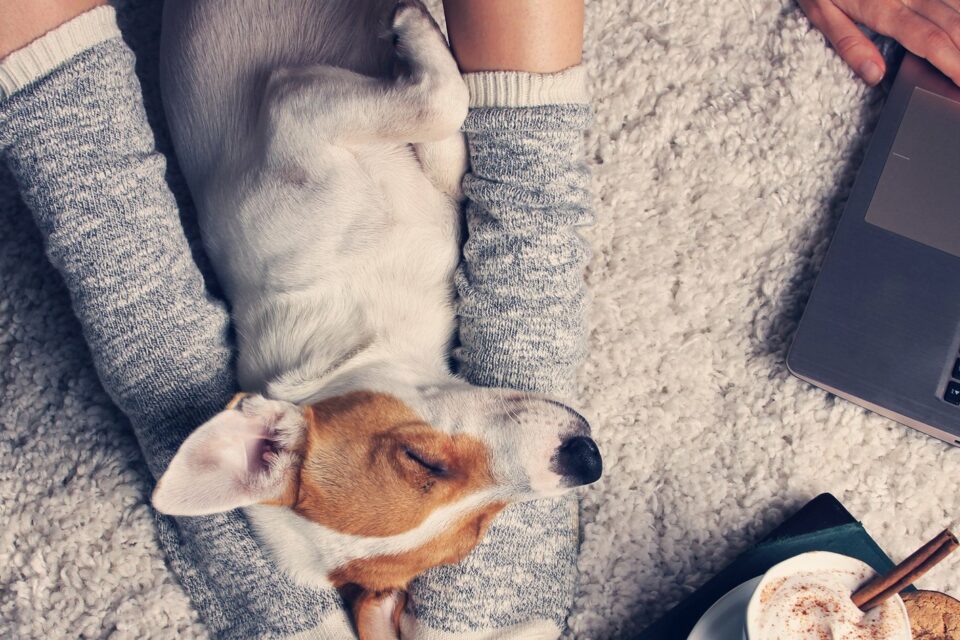 Natives with Sagittarius in House 4 can live in a large house where domestic animals are not lacking as part of the family. The environment is open, tolerant and these natives can live with people from different cultures.
This is often because one of the parents is a foreigner, other times because they reside in a foreign country – or several, successively – feeling perfectly comfortable with these contacts; parents can have an academic career that allows them frequent contacts with other cultures and people from different countries.
They are also, in general, people with high ethical-moral principles and, from a very early age, Sagittarius natives understand the importance of being true in what they say and in what they do. They also learn to have a deep respect for human rights and animal rights; respect and tolerance towards ways of being different from the people surrounding them.
Receive all our tips by email!
Love Astrology? Subscribe Now and Receive Exclusive Content!
Sagittarius in House 4
---
Sagittarius in House 4: education
Their education is thorough; they speak several languages ​​fluently, in addition to their mother tongue and have a genuine interest in learning from traditional sources of wisdom.
The mother provided a friendly environment in her relationship with the native, understanding and companion. She accustomed the child to be autonomous and free from an early age; stimulating experiences that could have relevant meaning for the child's development.
Often, the mother has an academic career or is a diplomat, which "forces" her to change residence many times during the native's growth period.
In house 4 these changes do not negatively affect them. On the contrary, they give them new stimuli and different experiences that help to develop an open and non-dogmatic spirit; through contact with many different socio-cultural environments.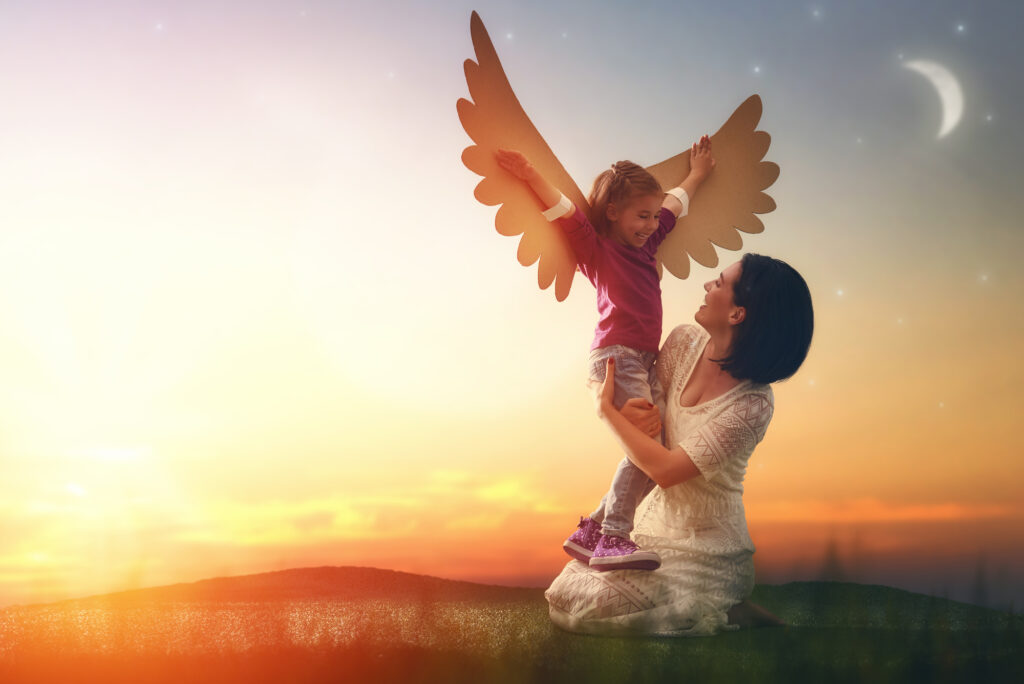 Home
The mother is an optimistic and jovial person, with a good sense and balance in the way of educating; she positively marks these people, in such a way that they "feel at home" in places and with very different people.
They learn from their parents that safety does not result from where they are, but from the strength of their principles; they are the ones that support their safety base at all levels.
Hence the difficulty in being restricted to just one place; they prefer to change their environment and residence frequently. Freedom is an essential factor in making them feel happy and anything that seeks to restrict it, will be rejected.
Live according to their truth
Natives with Virgo Ascendants are perfectionists and thinkers. They are reserved and introverted but they are also lovers of the truth, which they identify with a "pure" way of being. That is why they like to discuss the foundations of beliefs, whether ideological, religious or philosophical.
But, once they have found their "truth", they like to live according to it because it is essential to maintain their psychological balance and undisturbed ethical conscience.
The education they receive from an early age leads them to appreciate knowledge; not only theoretical but, above all, practical, in close contact with concrete reality.
Thus, they like to learn through the changes they make in their physical and social environment; to meet people from different backgrounds and with different values.
And they also appreciate the freshness of a stroll through Nature, through the open spaces. It allows them to feel the expansion of their identity beyond everything that is finite.

98.1% (1312)
---