Sagittarius in House 5: emotional intelligence
---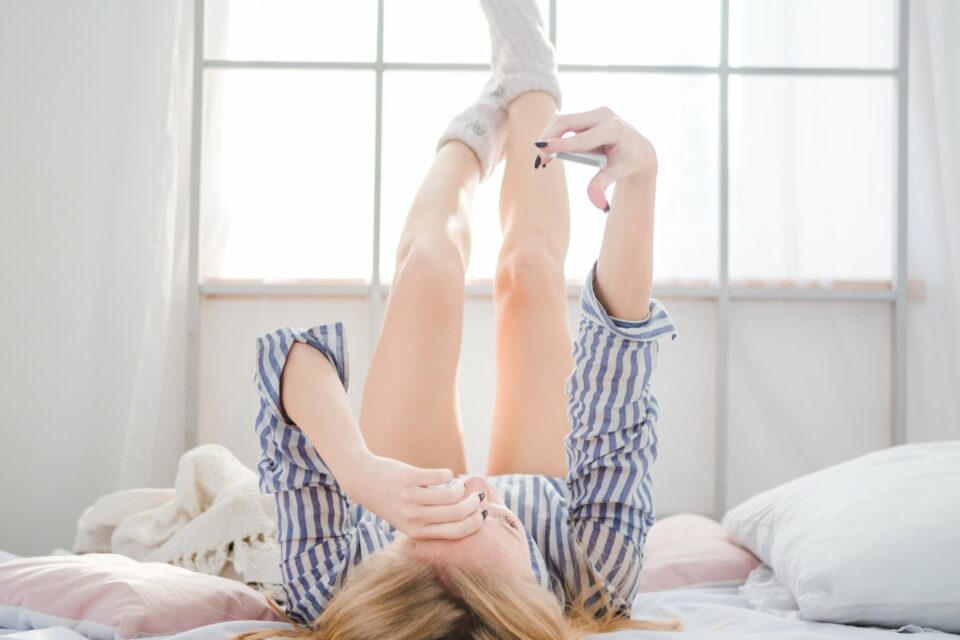 Natives with Sagittarius in House 5 are optimistic and like to have fun. They can be extremely creative because their intuition links them directly with the cosmic sources of the power to create.
In love, they are fun and are always ready for a new relationship, although the hard part is deciding to just stay with one partner, something more serious.
They need freedom, some adventure and few commitments. Also, these natives may be fans of some sport they practice as a hobby; or travel for pleasure and / or romantic reasons. They may also have a strong connection with some religion.
Receive all our tips by email!
Love Astrology? Subscribe Now and Receive Exclusive Content!
Sagittarius in House 5
---
In house 5, these people are attracted to "wise" partners, who have high moral principles and / or come from foreign countries. They feel an immediate attraction to realities that are different from the culture to which they belong, both in the area of ​​love, sports and religion.
In this way, people with the sign of Sagittarius in this placement can choose a sport that is practiced in a different country, or an exotic religion or philosophy instead of choosing those that are practiced in their country of origin.
They also like to study and learn, especially subjects that allow for creative self-expression; with special emphasis on the arts, both the "fine arts" and the dramatic arts.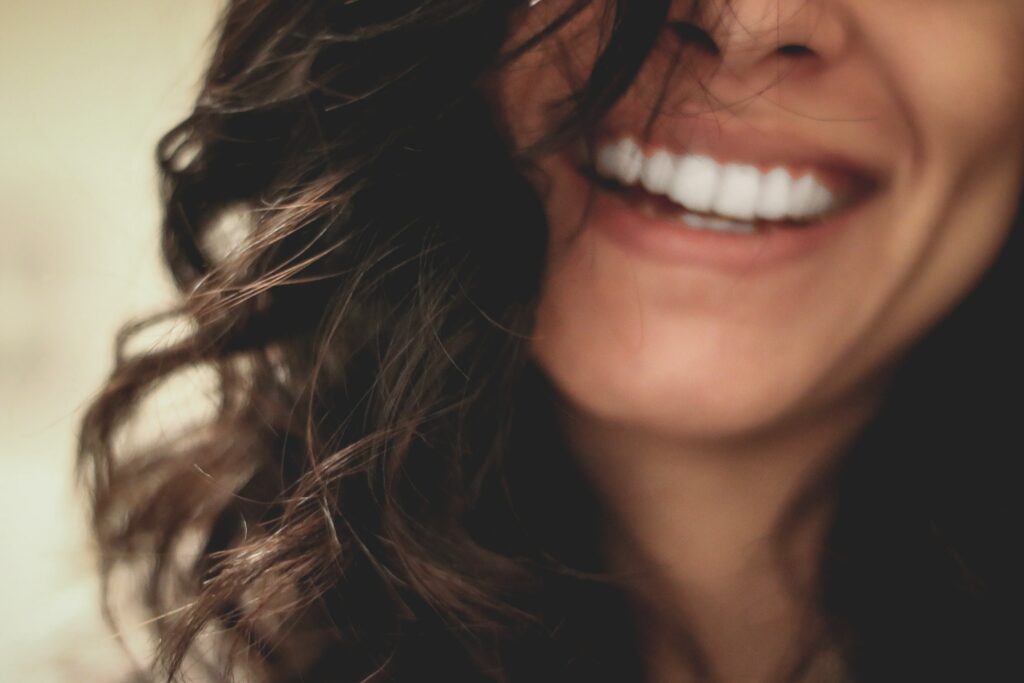 Children
They feel good dealing with children, treating them with affection and respect. They like to play with them and can spend a lot of time accompanying them, both in games and in studies and education.They may tend to overdo pampering, which requires some discipline not to "spoil" them with this excess.
Children play an important role in their interests and reflections and these natives "speak of professorship" whenever they express opinions about them.
They also like to talk about sport, philosophy, religion, games, the arts, etc. And they do it with great intelligence and intuition, which is why individuals listen to them with admiration.
It is clear that, on the terrestrial plane, these individuals are not sufficiently evolved to manifest their energy in a superior way. This expansion impulse can lead to risky behaviors in all areas represented by Sagittarius.
Individuals can thus give excessive freedom to children and it can produce disastrous results. They are not ready to do so, or they can take too many risks; overexpose themselves to bad food and drinks at parties and other risky behaviors. In short, they may lack the balance that helps them understand when to stop.
Intelligence and optimism
Their intelligence is very emotional and is based more on intuition than on discriminative logical analysis. This is the type of person who says "I am sure that …"; and that certainty is not the result of a lengthy logical analysis. It is of a sudden mental flash that tells them they are right and nothing changes such certainty. And they are usually correct.
The Sagittarius sign is a mutable, extroverted and optimistic sign, generous and benevolent, linking the extremes and opposites of the being in the same condition of belonging and connection. It represents the hope of returning to the divine matrix from which all the manifested entity came; regardless of the material point that this manifestation reached.
In this sense, it represents the optimism of overcoming evil and death and returning to the plane of light and transcendence. For Sagittarius, the means to return to the divine from finitude and death is the wisdom that they gaine through life experiences; it is the ability to forgive and forget evil, both what the individual does and what others did to him.

98.1% (1312)
---