Sagittarius in House 9: high ethical principles
---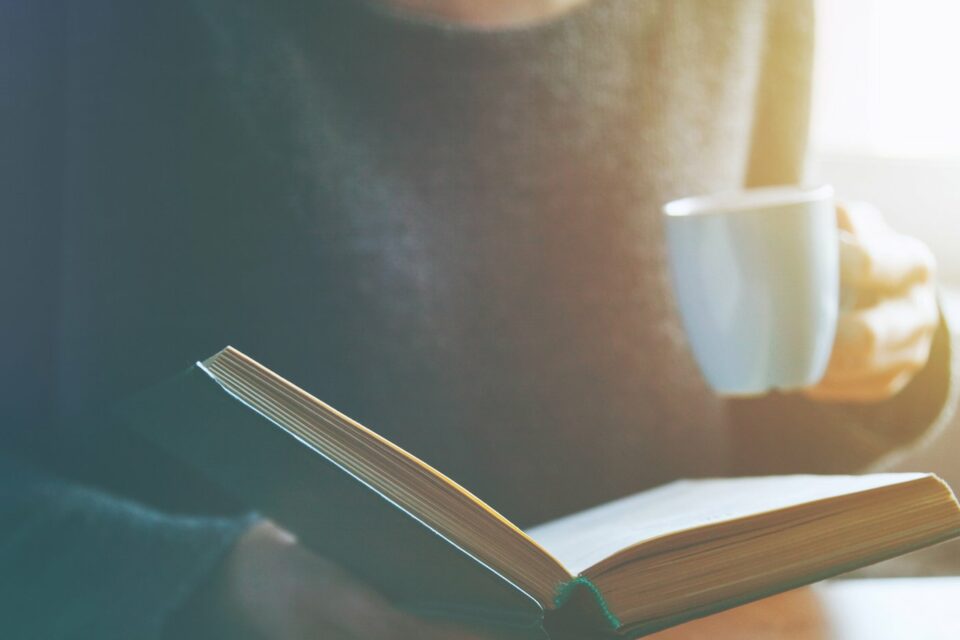 Natives with Sagittarius in House 9 appreciate philosophies and ideas that support human development through the search for knowledge and moral improvement.
They are big fans of religious, metaphysical and philosophical ideas and systems from other cultures. So, they can travel extensively with the intention of getting to know them better.
Receive all our tips by email!
Love Astrology? Subscribe Now and Receive Exclusive Content!
Sagittarius in House 9
---
Study of philosophy
With the sign Sagittarius in house 9, natives often study abroad. They absorb values ​​and theories from other cultures, which they feel very curious to know. They learn other languages ​​easily and are eager to study and deepen the ways of being of other peoples, as well as all kinds of metaphysical, religious and philosophical ideas.
From this study they can carry out a personal synthesis that gives an account of their own way of feeling and understanding these realities.
The desire to transform themselves through knowledge makes them very educated and spiritual; as they effect anunion between what they learn intellectually and what they intuitively feel to be the sacred dimension of reality, whether or not they are adherents of a specific religion.
They are convinced that these contain the true wisdom about reality. So, they can dedicate great interest to the study of philosophy, religion and metaphysical systems of the remote past.
They also find in their own moment a "guru" or teacher who helps them find what they are looking for; being sure that they are not content with only logical and mundane knowledge, they also need spiritual knowledge.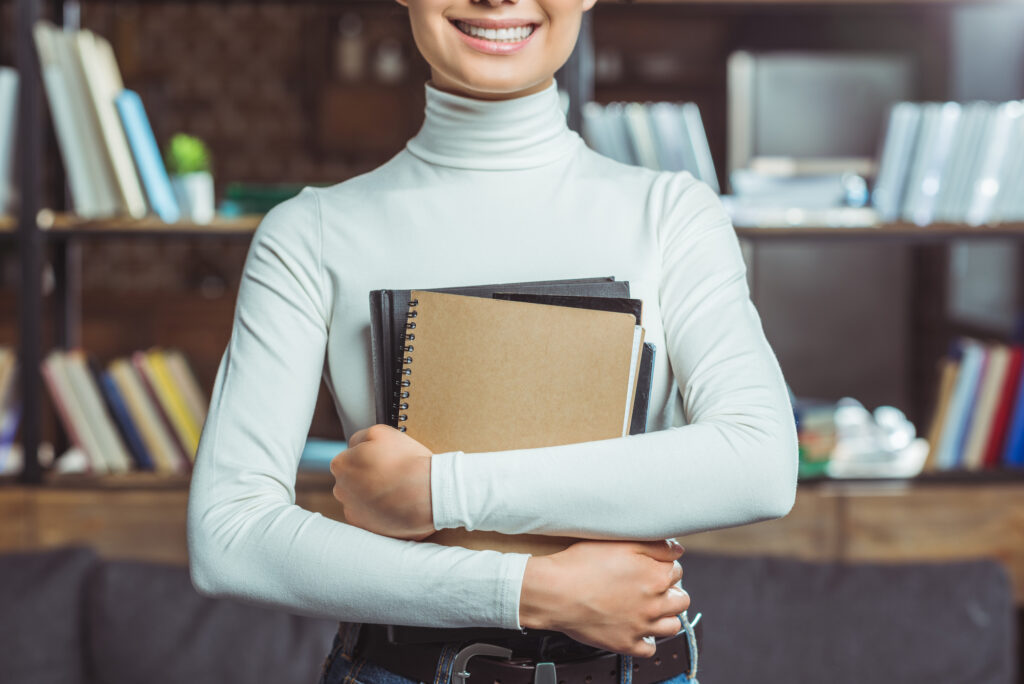 High ethical principles
Natives with the sign Sagittarius in the 9th house have high ethical principles and value the knowledge acquired through life experience and not only intellectual and theoretical knowledge.
They are also optimistic, believing in the positive forces that move beings to reach perfection, without excluding any. Thus, on the philosophical plane, it is not surprising that these people prefer non-dualistic, non-extremist philosophies and religious approaches; as these see in beings one whole and interconnected with the divine.
Owners of great intuition, they are also driven by an unshakable faith and a total trust in universal cosmic laws that overcome all differences through unity and empathy between all beings. They also appreciate the philosophies of Nature, such as those inherent in Buddhism; they respect each being as having their own dignity and a fundamental role in creation.
This innate respect for life extends its ethical principles to encompass the rights of animals; and the rights of the Earth they inhabit. The natives recognize the existence of a sacred dimension in life; they see earthly life as a web in which all beings are interconnected by the same principle of mutual assistance.
Thus, they give no importance to the "hierarchy between men and animals" based on the categories that humans have developed throughout history; to justify so many times its dominion over other beings; and the destruction of the chains of animal and plant life on Earth, as well as the planet itself.
In this sense, they recognize the ethical responsibility of human beings and their duty to help animals and all life on Earth. That is how they achieve their expectations of living well and without suffering because of man.
Work with Sagittarius in House 9
These natives like to adventure, to take risks. They can become addicted to travel, being able to embark on a career that allows them to live in foreign countries; and / or travel to many distant places frequently.
In this sense, they can become international journalists, specialize in international law, lecturers (religious, philosophical, anthropologists, etc.) When they speak in public, they reveal great eloquence and wisdom and everyone hear them with respect.
When they study philosophical and religious theories, when they live with people from different cultures, these natives build their own understanding of themselves.
Thus, they form an identity that many consider "foreign"; because they move away from their original culture; or because the mentality they show is too open for the orthodox to accept.

98.1% (1312)
---