Tarot advice for Sagittarius in 2020: card predictions
---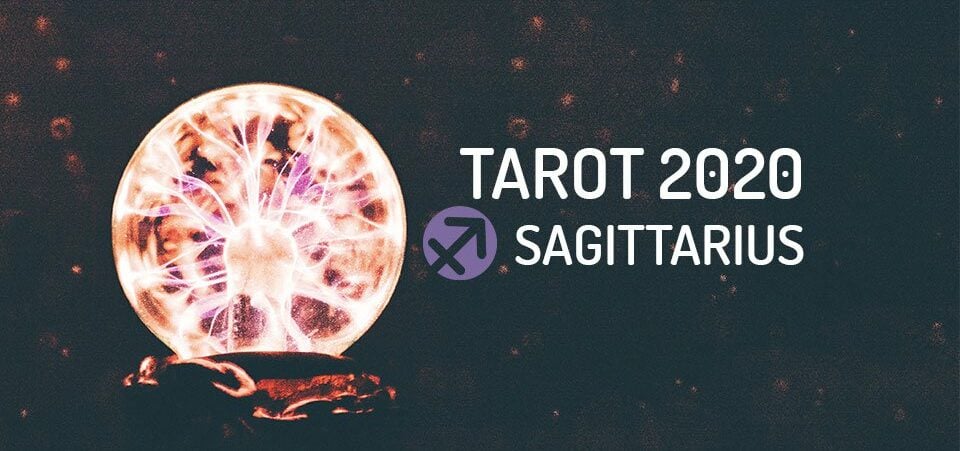 The Tarot advice for Sagittarius in 2020 says the year will be a mix of spicy experiences and material prosperity. You will succeed with your requirements and achieve the comfort you desire. For that, you will need a bit of courage, self-confidence and also a little modesty. Something will be important this year: exercise the ability to say no.
Tarot advice for Sagittarius in 2020
---
Your dominant male side will be exalted this year
Sagittarius natives, though anxious, know that everything works in good time and that it is no use running to conquer it in a hurry. Your masculine and impulsive side may hinder this self-control a little, because your desire to grow, to be independent and to be free will be louder. Take advantage of this momentum to encourage your resolve, but beware of excess.
Good mood and fun
Profound changes will come regarding your good mood and your desire to have fun. In 2020 you will adopt the motto: life is too short, I have to enjoy it. So you will venture out each weekend, you will want to enjoy it as you know that nothing lasts forever. Even getting out of bed early on the weekend to make the most of the day will be great.
Sagittarius in Love
Sagittarius in love will be either very loving or very angry with their partner. The eccentricities of others may bother you; you will not be very patient with dramas. But if you are in a healthy and harmonious relationship, things can go well.
Valuable knowledge and experience of Sagittarius in previous relationships will make them a more stable and loving companion. Very sincere and true when it comes to falling in love, they do not admit half truths or people who try to deceive them.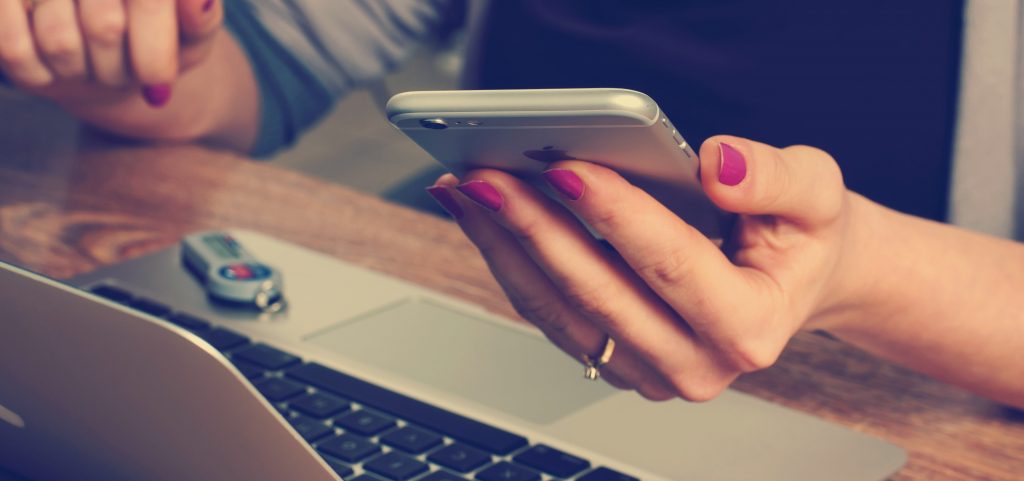 Sagittarius at Work
One of Sagittarius talents, which was probably well hidden for a long time, will reappear during 2020. According to the Tarot advice for Sagittarius in 2020, you can expect your career to take a significant step forward. Exploiting your previous knowledge will make you a highly praised and hotly contested multitasking person on the market.
It's time to get down to business, value your own skills, and look forward to a happier working life and professional growth.
Sagittarius in Health
The natives of Sagittarius will be protected throughout the year. Problems may arise in all areas of your life, but all will be quickly resolved. You will feel a strong need to take care of your body / mind. You may be involved in some ultra modern treatment, a high end treatment that may involve your overall health and/or a beauty treatment.
Sagittarius, you will not be able to let go, and you will feel the need for care yourself. If you are overweight, you will want to lose weight, a new hormone replacement treatment, a new plastic surgery technique, all that involves modern technology.
---
You may also like:
---