The women of Sagittarius: you can't help it but smile
---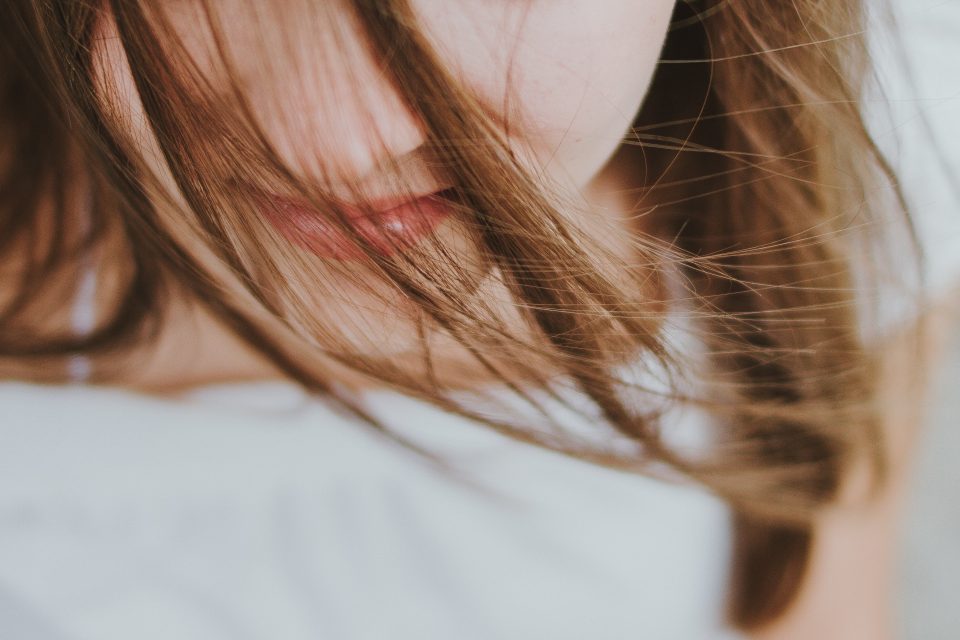 Clear the way because the most smiling women in the Zodiac have arrived! Correction: the women that most provoke smiles and laughs in the others. The women of Sagittarius are born with good humor and joy for an entire life. Get to know more about these incredible women in this article we have prepared for you. 
Receive all our tips by email!
Love Astrology? Subscribe Now and Receive Exclusive Content!
The women of Sagittarius: the influence of Jupiter
---
The women who were born between November 22 and December 21 are born under the element fire and have Jupiter as the ruler planet. All the planets have great power above their children but with Jupiter the influence is undeniable. Just have a look at our Solar System and you will see the biggest planet among all: the huge Jupiter.
The imposing physical dimensions of Jupiter give the tone of the personality of the women of Sagittarius. Although both Jupiter and these women have an internal childish side (we will discuss it later), they also have this air of superiority.
Maybe, it is the mix of the light essence (Jupiter was a playful God in Greek mythology) with the great dimensions that make these women so heavy and light at the same time. They do can have an aggressive appearance and attitude (do not forget the element fire) but they know how to keep things simple and airy.
The women of Sagittarius: hungry for knowledge
Grandiosity matches with expansion and this is how the women of Sagittarius desire to live. They are free like no others and want to grow intellectually and spiritually throughout all their lives. They can achieve this goal by dedicating their time to books that explain the mysteries of the Universe or simply choosing a religion and praying.
Usually, these women are attracted by what they do not know in order to improve more and more. Both science and religion occupy a place in their minds and hearts. Traveling until the origins of the time is always a pleasure and food for thought for them. 
As they are very intelligent and charismatic human beings, they could become excellent teachers who love to share knowledge. Do you know that figure of a young and playful teacher that everyone adores? This could be a woman of Sagittarius.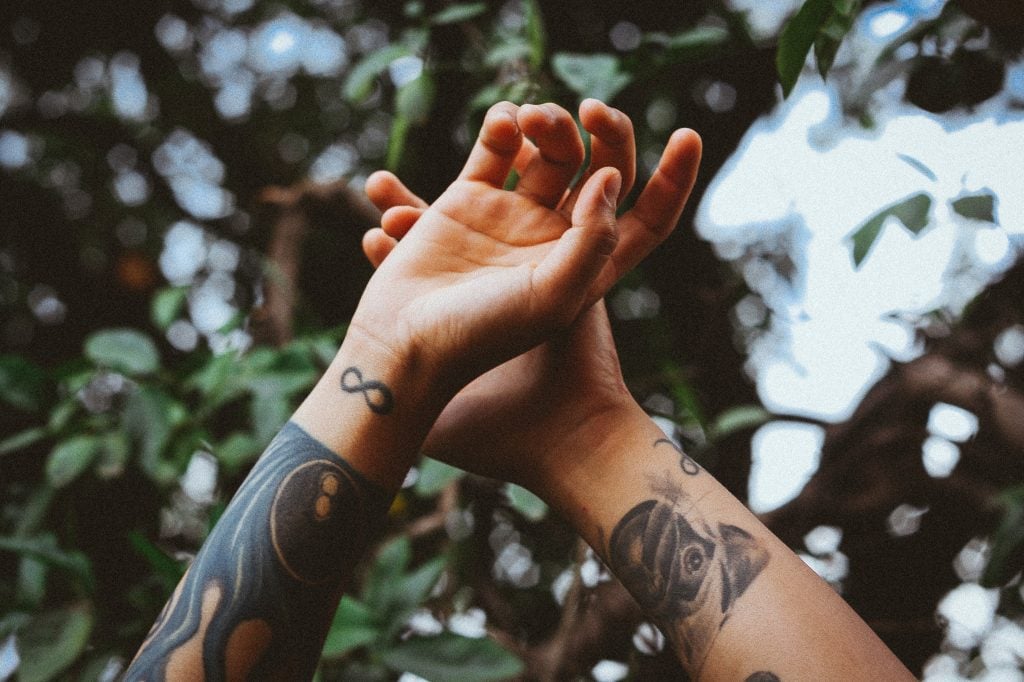 The women of Sagittarius and love
Jupiter was the former ruler planet of Pisces and maybe it is the reason for something both signs have in common: a childish attitude towards life. Both women of Sagittarius and Pisces tend to try to escape from reality when it does not please them. They can play this role in many areas of life, including love.
We have already said that the women of Sagittarius are free beings. That means that they do not stand feeling trapped or stuck no matter the circumstances. The element fire makes them very passionate and capable of doing crazy acts in the name of love, but do not put them in an old-fashioned relationship.
They are totally capable of remaining faithful to their partners for many years but the relationship needs to offer new things from time to time. When they are committed to someone, it is hard to fall in a boring routine. They are always proposing different and fun activities to do together and this is amazing.
In general, the women of Sagittarius are excellent women to have around: joyful, sociable and optimistic. They try to see the best that life can offer and do not think twice about taking who they love to enjoy this happy flavor with them.
---
You may also like:

98.1% (1312)
---