The best tips to balance income for Sagittarius
---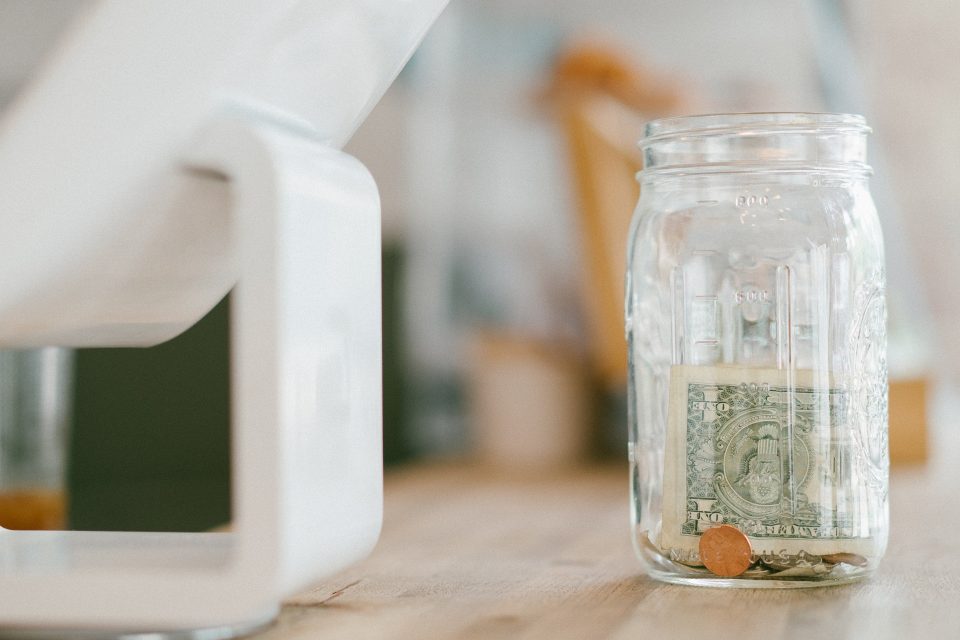 Do you think it is complicated to earn and save money? Or is it easy for you? Many factors define our personality and influence on how we deal with money. Astrology is one of these factors, indicating how we can deal better with finances. Stay with us and read some tips to balance income for Sagittarius.
Tips to balance income for Sagittarius: what you need to know
---
If you are visiting WeMystic it means you are interested in getting a little astrological help. We usually resort to Astrology to know about our love life and work in most cases, but did you know that we can learn about ourselves beyond that? In this article, you are going to see some tips to balance income for Sagittarius.
The Sun sign is the first thing we learn about Astrology. Therefore, once we start digging this subject more, we discover that we are much more than only our Sun sign. The birth chart is like an unique astrological DNA that everyone has. The main aspects it shows is what shapes our personality and indicate different trends to each one. This is why people born under the same Sun sign are so different sometimes.
When we talk about the financial side, we should pay attention to an aspect, beyond the Sun sign and other main marks in the birth chart: the elements. Fire, earth, air and water influence four different groups of signs in different ways. They act telling distinct personal trends and money profiles.
Change our habits and essence is not easy. If you always had not very healthy ways to deal with money all your life, now you might think that this is your destiny. But since Astrology always finds a solution for everything, do not worry.
Beyond that, specialists say that the key to achieve success in finances is to adapt the different kinds of financial planning to our personality, since the contrary is unlikely to happen. If you want to know even more, check below some tips to balance income for Sagittarius.
Hold yourself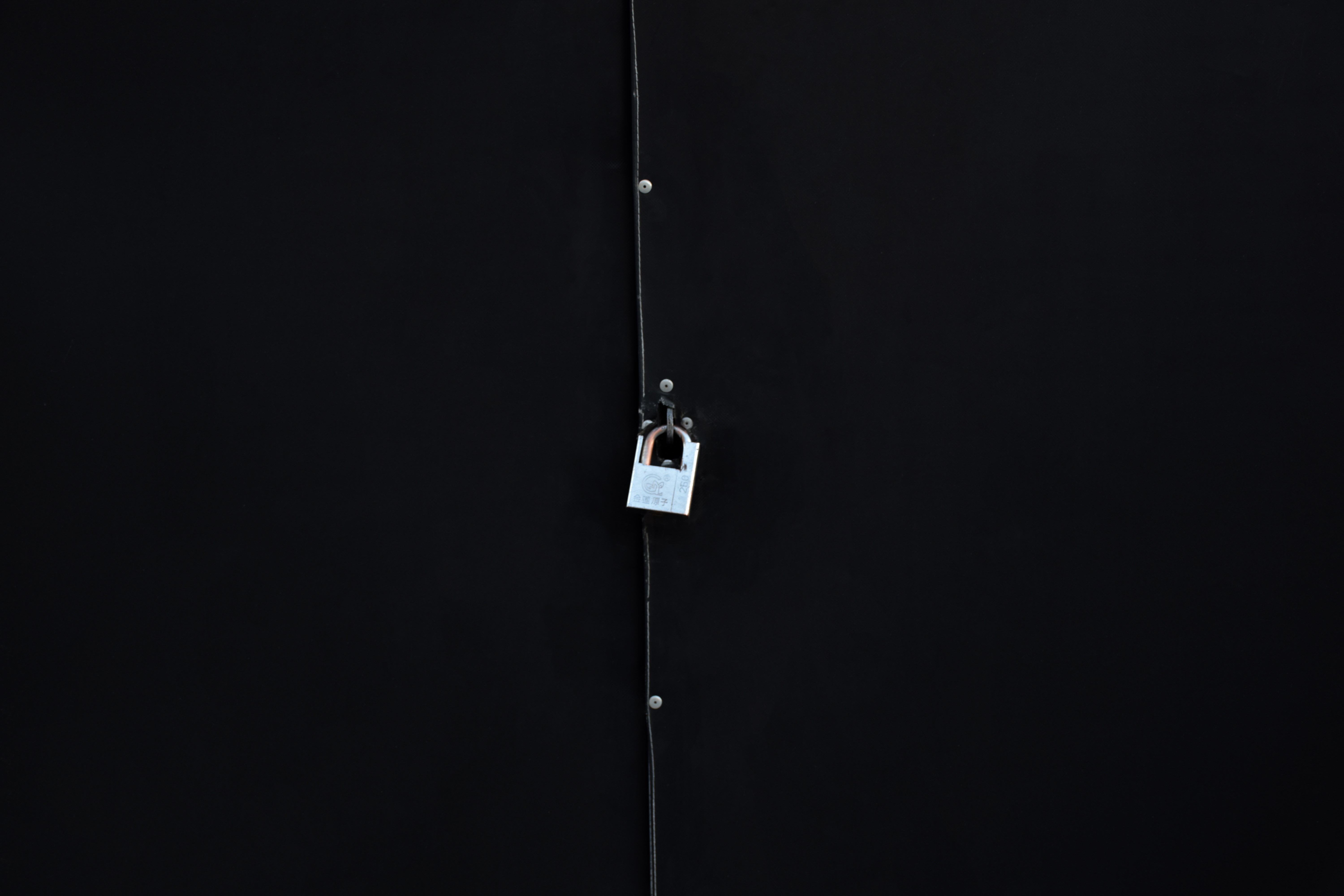 Oh, Sagittarius… we know you. You want to live (and break) the world the way you imagine in your mind. Your heart and mind fly at the same speed of light and often you lose the sense of reality. This is very dangerous for your finances as you might know.
We also know it is hard to give you this tip because we feel your essence. You want to expand and it feels awkward to hold yourself. But in order to balance your income it is worthy to always remind this mantra.
When the will to spend more than you earn emerge, wait for a minute and think if it is really necessary.
Rely on your luck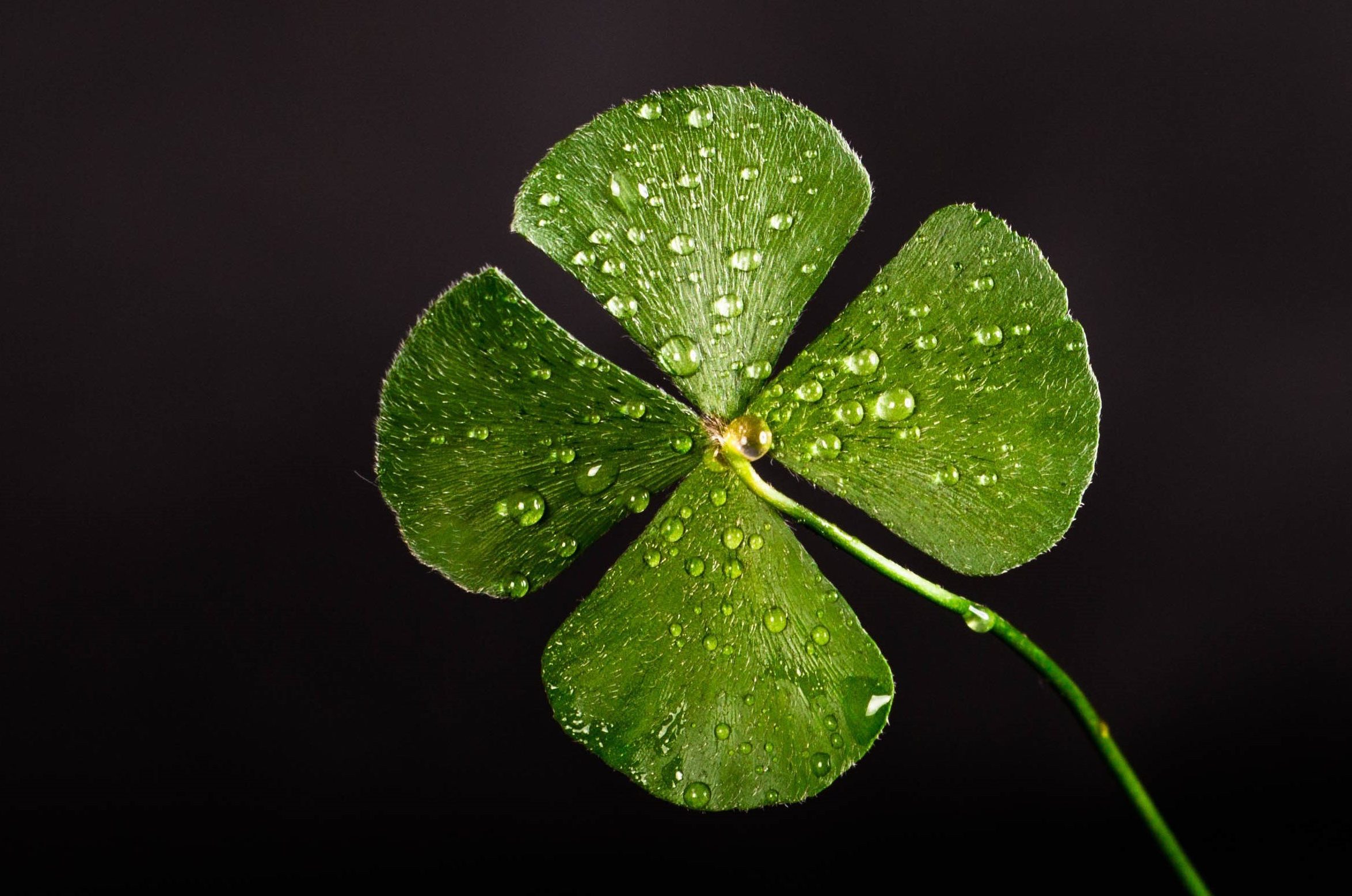 Sagittarius is one of the luckiest signs of the zodiac and we credit it to the huge optimism you have. Your faith in a better world is unstoppable and as you believe evil will never come, you do not mind taking risks.
This feature is a bit tricky because there are certainly bad things in this world, but since your luck is usually on the rise, you should take advantage of it. One way to increase your winnings is to participate in raffles and even play the lottery. Business that looks like it will never work out can also change just by your magic touch and become very fruitful.
Beware of certain people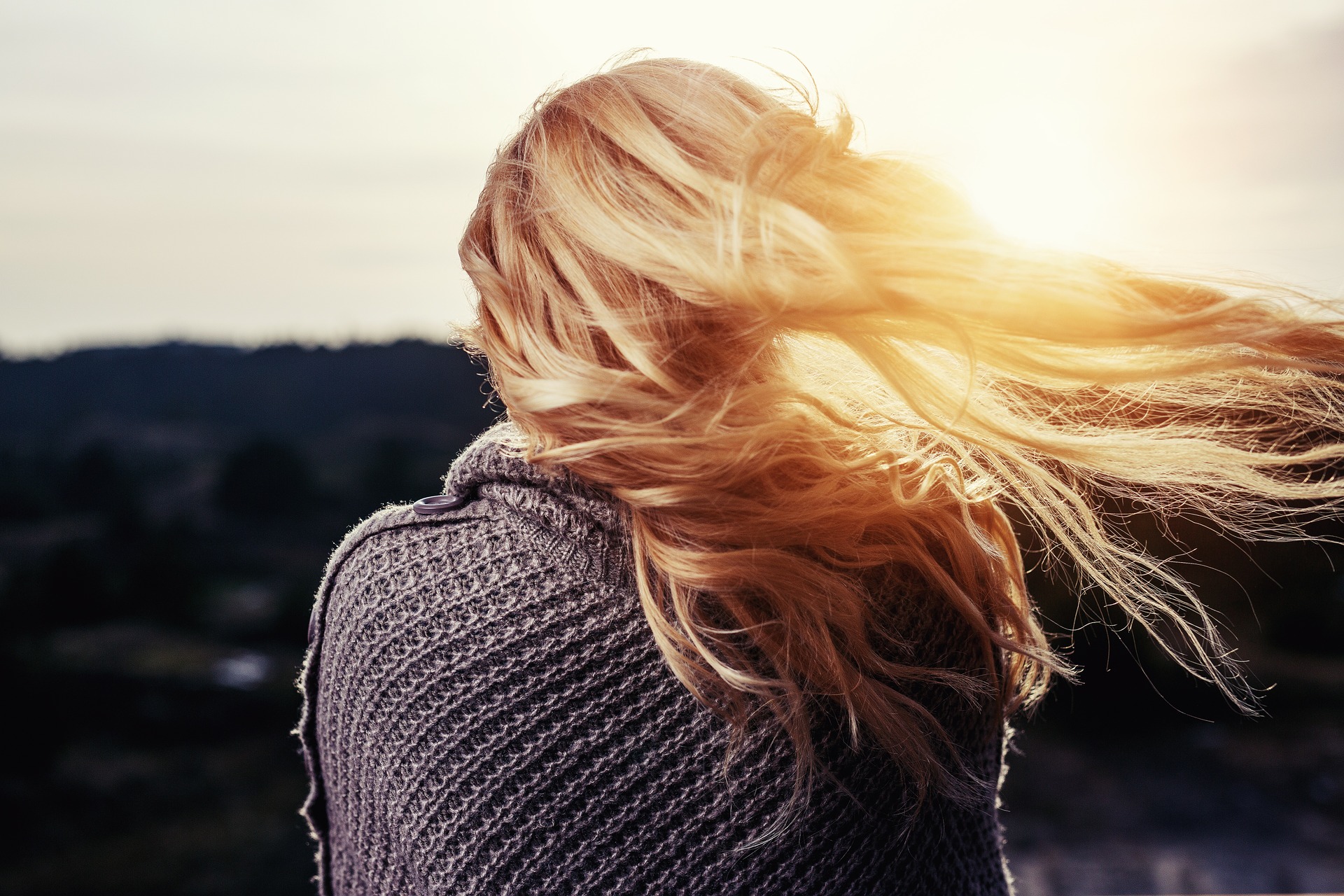 We do not think there is anyone more generous than you in the zodiac. Sagittarius has Jupiter as the ruler, the giant planet of expansion. For you, everything needs to be huge and plentiful and the magic is that you do not want this just for yourself, but for others as well.
If you are feeling well, you want everyone around you to feel good too. If you order an expensive dish at a restaurant, you want your friends to have the same, even if they do not have the money to pay.
That is, often you are providing good things to the people you love. But please be careful who you do it with. Malicious people can drain your income.
---
You may also like: 

98.1% (1312)
---