Scorpio in House 1: face life with energy and great will
---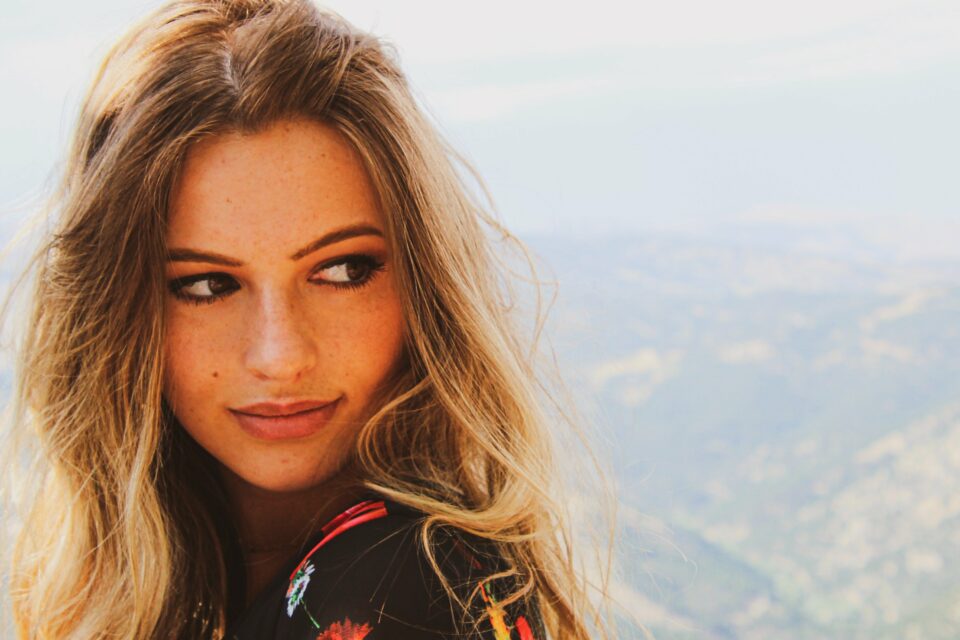 Thanks to possessing a courageous character and having incredible willpower, Scorpio in house 1 is capable of going to the end of all the projects that it undertakes. This decisive attitude astonishes other people around these natives; they consider them trustworthy people.
The impartiality in the development of their performance is typical of Scorpios in the 1st house. They know how to drive themselves, without requiring the help of others. If for any reason they need it, they will be fair and honest with them.
Their personal magnetism opens most doors for them. Tenacity and cunning always place them at the best moment to act and achieve their goals. During the course of their lives they must often exercise self-control. They will live complicated situations that will get out of hand; if they do not control themselves they can get into serious trouble.
Receive all our tips by email!
Love Astrology? Subscribe Now and Receive Exclusive Content!
Scorpio in house 1
---
Scorpio in house 1 on numerous occasions is accused of cruelty for not mincing words. They are very direct when expressing themselves. They lack the tact necessary to avoid hurting the people to whom they direct the sharp comments. Generally everything they say is true, but there are other ways to express it without doing so much damage. Scorpios must learn to cage their tongue.
Strength of Scorpio in house 1
Their body is robust and their movements firm and determined. They have a lot of self-esteem, which makes it easier for them to grow in the face of adversity. Normally they tend to be in front of the projects in which they participate. They do not submit to the orders of others, unless they are superiors. Even when they are, these natives will not do it submissively either.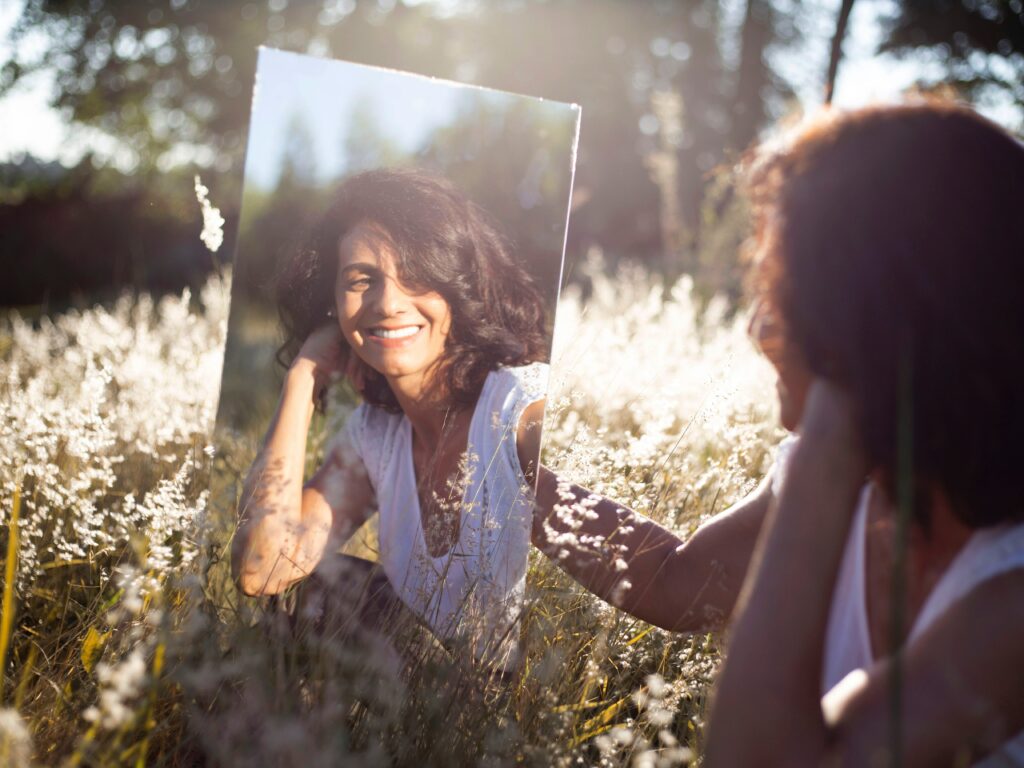 Hard to know
Beneath its outer appearance there is much more than meets the eye. However, Scorpio in the 1st house is not one of those who reveals their secrets to others. They are reserved, passionate and courageous individuals. They have a cool mind that allows them to be impassive in the face of their adversaries. Scorpios in this house have a penetrating gaze and manifest great intuition.
In the 1st house, the natives of this sign show great skill when it comes to hiding their intentions from others to achieve the end goals. The aura of mystery that they give off makes them disturbing people and that causes respect to others. Its interior is exceptionally complex; however, we are facing a much more sensitive and receptive personality than it may initially seem.
Trauma
Some of the experiences you lived can traumatize Scorpio in this house. You can only overcome failures and disappointments by boosting your self-esteem and cultivating humility.
You have to fight to turn the simplest motives into great aspirations. The inner transformation will allow you to develop your thoughts and guide them towards the right paths. Self-discipline will be very helpful in achieving the desired result.

98.1% (1312)
---