Scorpio in House 11: look for beneficial friends for your work
---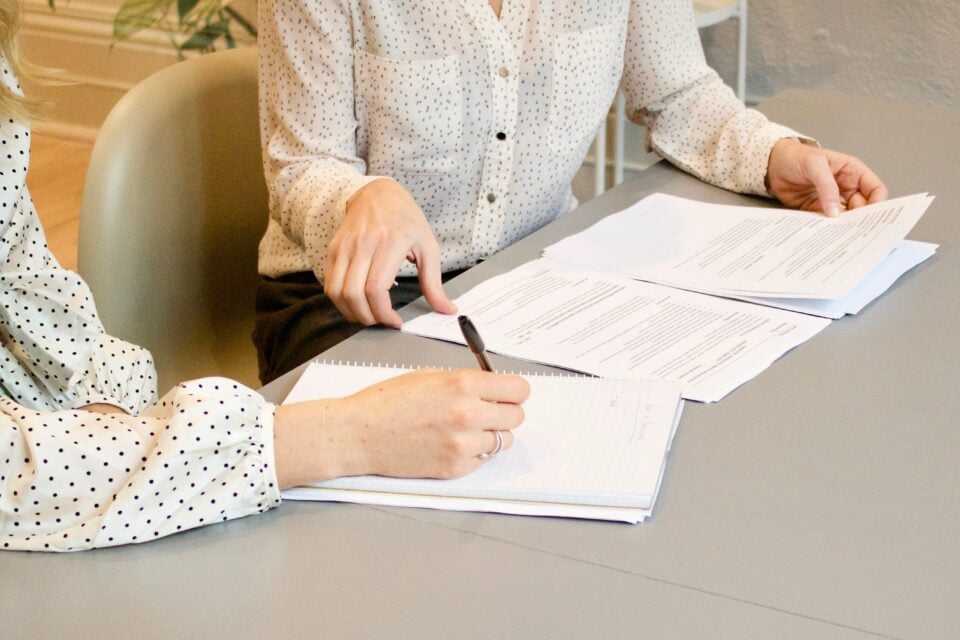 Sometimes, when it comes to achieving a goal, it is not possible to do it alone. The occasion requires help. Scorpio in house 11 knows how to gain the trust of other people so they want to collaborate on a project. He is aware that it is the only way to be successful. So, he will not hesitate to use all his charms to convince them.
The confidence with which he acts means that his partners trust him. He is someone who knows how to be when he is needed and solve problems without ever losing his temper. His adventure partners are often powerful, influential, and in some cases quite aggressive.
The views of new friends are the same as those of Scorpio. He is always looking for people who think like him. One thing he is very clear about is that he doesn't want weak people by his side. He prefers warriors who are not daunted by setbacks.
Scorpio's problem in the 11th house with associations is that it is easy for him to make bad choices. At his side are often unreliable people, experts in manipulating others. So, natives, if you do not want to end up having serious problems, it is best to dissolve these associations as soon as possible.
Receive all our tips by email!
Love Astrology? Subscribe Now and Receive Exclusive Content!
Scorpio in house 11
---
Motivation in the face of crises
Throughout their lives, Scorpio often go through difficult situations. However, instead of being distraught and blocked, they pull forward. It is the best way they know to deal with problems. Analyze what is happening and look for solutions to solve it. Thanks to this, they manage to overcome setbacks and embark on new exciting projects.
In addition, difficulties are a motivation for Scorpio in house 11. It involves making a double effort to return to the previous stable situation. But such effort keeps them active and their mind on the go; it's something they love.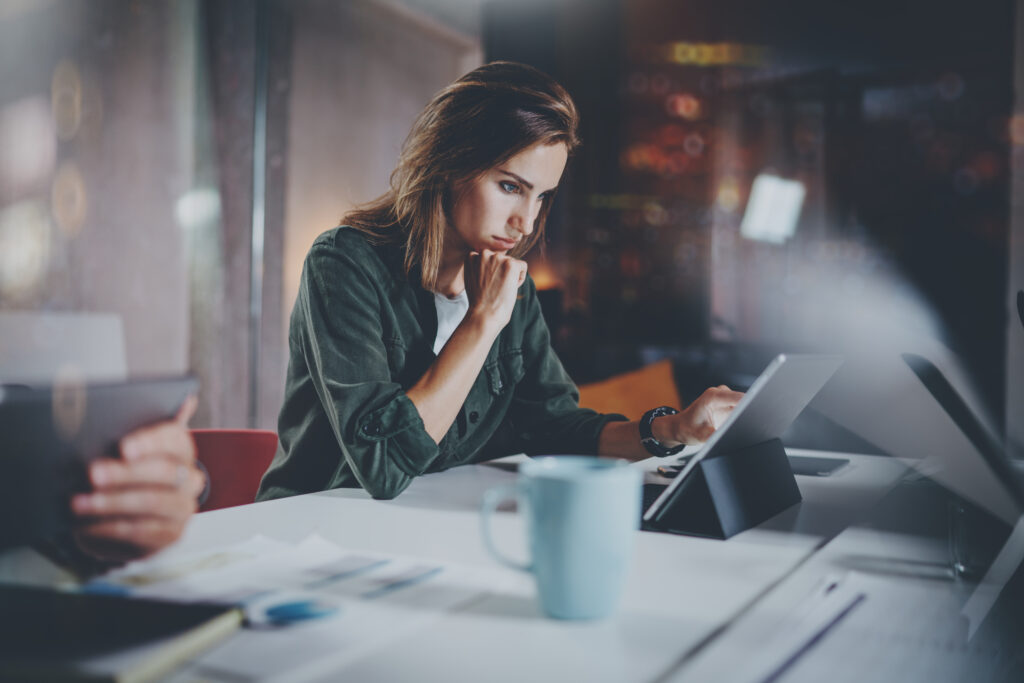 Scorpio in house 11 is a risk lover
Possessing a determined character, risk never limits his initiative. In the 11th house, he's not reckless, but he's certainly not scared of danger. He weighs the pros and cons well before taking any possible action, then decide. If they do nothing, it is because there is no chance that their effort will be successful.
Responsibility
This ability to analyze situations well and jump, despite the risk, only when they are worth it, makes them responsible individuals. The partners who collaborate with them know that they are trustworthy. The lucidity of these natives' ideas goes deep into their colleagues and they almost always assign them the projects management.
The credibility that you radiate, that runs from word of mouth between partners and potential partners, constitutes your best business card. The magnificent management of different past businesses will open the doors of important projects in the future. As time goes by, the mistakes made allow you to improve and better select the different partners with whom you collaborate.

98.1% (1312)
---