Shadow work: how to make it effective
---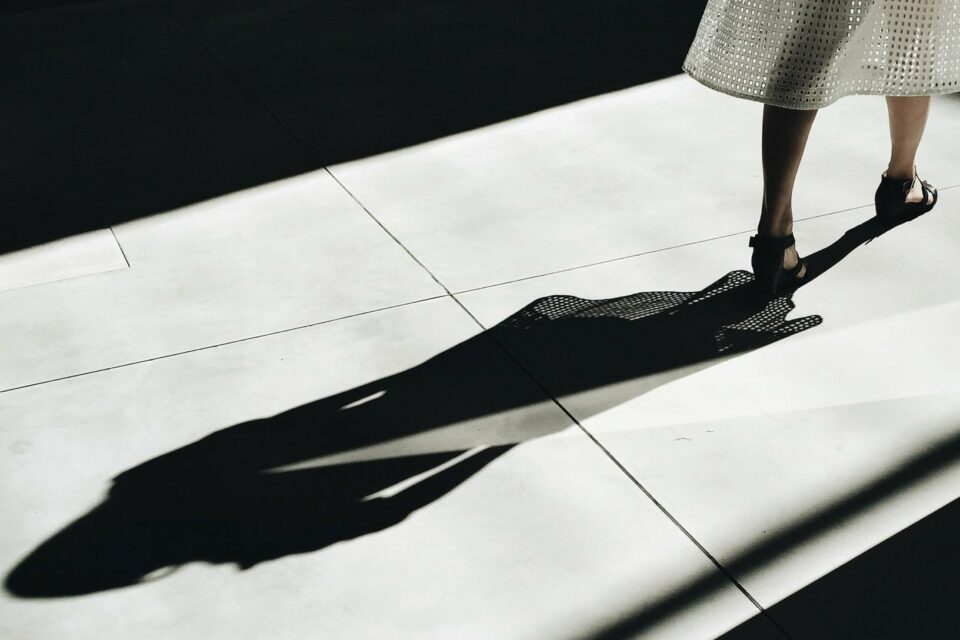 Do you want to learn how to do shadow work and the simple secret to make it easily? You've come to the right place, but before that, let's talk about what the shadow is and then transition into how to do shadow work.
So the shadow is basically a concept from famous psychologist Carl Jung; it says that we have a persona and a shadow. They are actually all the parts of ourselves that we reject and store away in our shadow (in our unconscious).
The shadow contains a lot of repressed emotions, painful experiences, disempowering beliefs and the more dark aspects of the self. So the goal of shadow work is then to integrate these repressed shadow parts into your overall consciousness so that you become whole again.
2024 predictions are out
Discover the stars predictions for new year!
Shadow work: how to make it effective
---
The only way that makes shadow work effective is to start building a healthy relationship with your shadow. If you hate it, if you fear it, if you don't like it, then it will never work. You have to build a positive healthy relationship with your shadow, that's key.
The best way to do it is by applying the fear and love paradigm. Furthermore, a shadow and shadow parts are always motivated by fear. It is their life force and that's how they are born; that's how they actually stay alive in your unconscious. So we store them away because of fear and then the shadow part actually makes us scared and afraid. But how can you combat and break this vicious cycle of fear?
Techniques of shadow work
First technique
The only way the fear cycle is broken is by sending it love. So there are two techniques that you can apply in your daily life.
The first technique what we call "I love you technique". Pay attention to yourself, to your thoughts and your emotions in certain situations during daily life. Let's say at work or when you're with your partner or with certain friends. Then maybe a situation comes up or just something happens and you feel unusually triggered by it; you feel that you judge yourself and you feel disempowering and negative emotions. Thus, you feel that you are not enough and not loved.
Try and notice those moments sometimes and be aware when you notice them. Next, take them as a cue that there might be a part of yourself that is afraid that it will not receive love. At that moment, consciously send it your love; you can say "I love you, that's enough". If you say that to that part and then the crucial part is to also feel loved.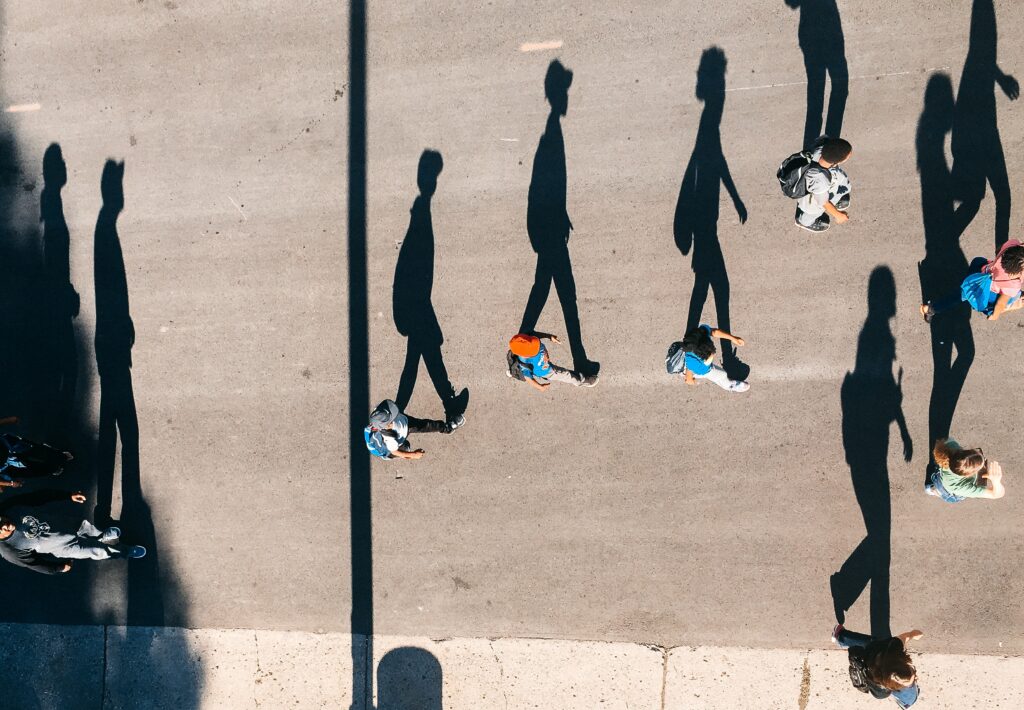 Second technique
The second technique is called open speak journaling. It is the best exercise for doing shadow work by far. It's pretty intense if you start with this but very worth it.
Basically open speak journaling is not journaling in the traditional sense; it's actually giving a very concrete voice to the shadow through those dark aspects of the self repressed emotions. This technique has five steps:
The first step is to write down a list of subjects around which you have shadows, in a note app, a note book or a word document;
Then open another document and here you pick one of the subjects that you want to write about; then start writing from a place of the shadow from the darkness that you maybe have been repressing your whole life. If you need to cry you can cry, if you feel anger you can also get angry;
Send love to this part of yourself that you've just expressed. You may say something like "in the name of the universe and my Higher Self and unconditional love, I now send my love to this part that I've just expressed". Again, feel that love; you can even visualize your shadow merging with love;
The final step is to delete the entry that you've just made you delete it from your computer from your phone or throw away the paper if you've written.
---
You may also like:
---