Simultaneous lifetimes: a purpose of the soul
---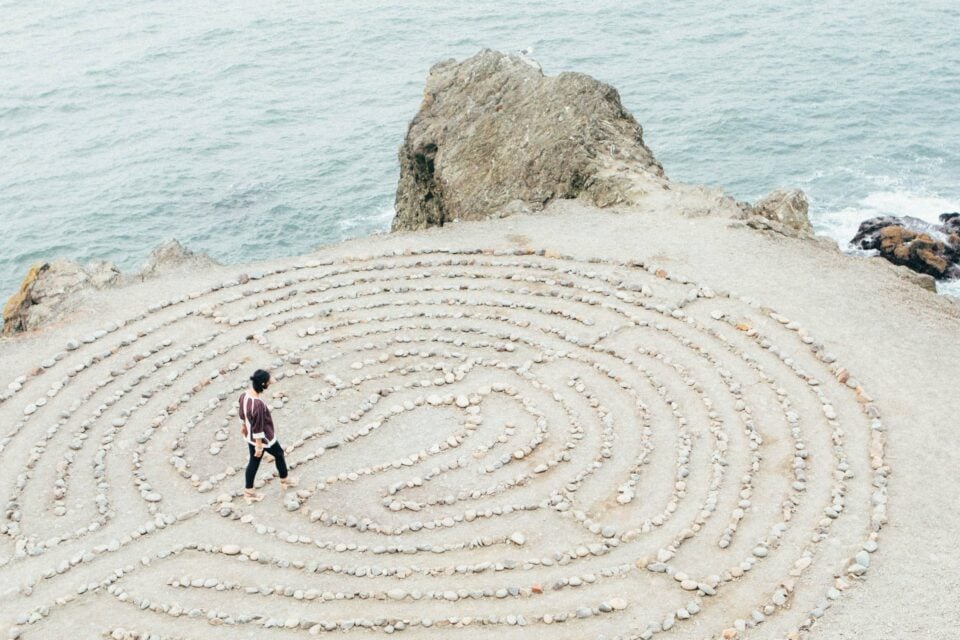 Living simultaneous lifetimes is something that souls do by occupying more than one body at a time. This implies that your soul, in the present, may be living in a totally different part of this earth or the universe.
Receive all our tips by email!
Love Astrology? Subscribe Now and Receive Exclusive Content!
Simultaneous lifetimes: your soul living in different dimensions
---
The parallel realities associated with our present life are no different from our past or future lives, because all realities exist in a nonlinear present. The parallel realities of our "current" life are rather "probable" realities. However, according to mental mechanisms, they are just as accessible as past or future probabilities, because even existences that we consider as past happen simultaneously in the hologram of the present moment.
The "realities" that we experience in all simultaneous lifetimes are only components of an infinite menu of potentials that we choose to live and they can change much more than we realize. All existences are illusions that we dream of in our apparent reality.
There is a unique relationship between time and simultaneous lives. Chronological events can occur sequentially or simultaneously. In the latter case, the word "simultaneously" applies to two or more activities carried out in the same relative time.
Here the concept of time is not significant in relation to the soul. Since if all the souls created exist in eternity, what is the value of "time" in this dimension?
The purpose of simultaneous lives
The soul seeks to evolve and understand universal truths. It has experiences, drawing conclusions and learning from these experiences; this is done through incarnations that can happen in more than one life simultaneously.
In other words, simultaneous lifetimes at the same time, on this earthly plane or in another dimension, help one to have the maximum experiences that allow the soul to evolve and become better.
For example, to know what love is; you cannot know love without knowing its opposite. You cannot understand what it is to be loved until you have experienced what it is not to be loved.
Also, you cannot fully understand love unless you experience and understand all emotions related and opposed to love; emotions such as fear, anger, hate, prejudices, jealousy, revenge, passion, compassion, care, sharing, generosity, acceptance, forgiveness, etc.
Only when you fully experience and understand all these emotions can you fully understand love. Then you choose for yourself that state of emotion that will define who you are for eternity.
From this point of view of the soul we can deduce that one can live simultaneous lifetimes so that any of them can impact others.
Final considerations
Souls instinctively yearn to learn, seek knowledge, experience and evolution and increasingly more efficiently. Therefore, they apply different aspects of soul energy in each experiential incarnation; that is, in each simultaneous life, part of the divine plan.
We all know that the changes we make in our lives today will affect the quality of life tomorrow. At the same time the weaknesses and imperfections of our current existence and the need to make modifications to have a better life and evolve are clear.
If we do not place limitations on spirituality, by restricting these possibilities of the soul, we will be adding possibilities that our actions have a fundamental impact on our other lives.
---
You may also like
---