Spiritual meaning of August: a month to search inside
---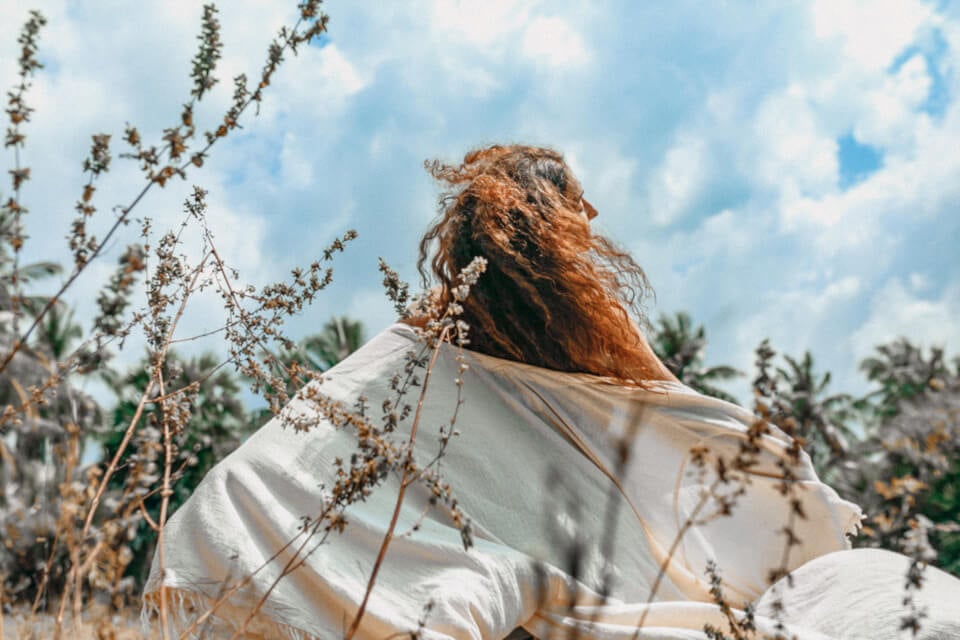 August is the classic vacation month in the northern hemisphere. A period in which high temperatures encourage you to take a break from work and enjoy your well-deserved vacation. The spiritual meaning of August links its abundant light to the possibility of illuminating with it the dark corners of the soul.
Receive all our tips by email!
Love Astrology? Subscribe Now and Receive Exclusive Content!
Spiritual meaning of August: origin of the name August
---
Like July, this is another month name that does not come from a Roman deity but from an emperor. In its origins it was the sixth month of the year, when Numa Pompilio had not yet added the months of January and February. Something he would certainly do around the year seven hundred before Jesus Christ.
From Latin sextili it passed, in the twenty-fourth year before Jesus Christ it passed to Augustus. In this way, the emperor Octavius ​​Augustus imitated, twenty-one years later, Julius Caesar, who gave him his name the previous month.
As an anecdote, you should know that Octavio Augusto considered that his month lacked the importance of July since he had only twenty-nine days. To fix it, he altered the duration of several months, removing a few days from here and putting others there until the thirty-one days of his month matched. It is the reason why more than two thousand years later these two months still have thirty-one days.
Spiritual meaning of August in the signs of Leo and Virgo
This month shares two signs, Leo and Virgo. The natives of Leo possess royal and ruling personalities. They always maintain a disciplined sense of initiative. Its symbol is the lion, which is also considered by many people as the hallmark of August. One of the meanings of August, as an adjective, is noble, worthy, which is something the Leo can boast about.
Virgos are part of the last eight days of the month. His personality is divided into two parts.A very analytical and practical one. They act quickly when reflecting on what they experience. On the other hand, they like to make the most of the last days of summer and enjoy life.
Meaning of August: symbolic stones
Peridot
Numerous ancient references called it chrysolite. The first Christians considered it sacred, reaching to this day the bishops' peridot rings as an attribute of purity and morality. It has positive implications for the spiritual meaning of August. Its lightness and beauty favors the clarity of the mind. A useful stone to carry around in late summer before entering fall.
Sardonyx
This stone stands out for its protective power. We generally use it for meditation thanks to its metaphysical properties that enhance the will, outside and dignity. By invoking your energies, wearing it increases your self-control and personal power. And it is that this stone and the month of August develop the strength of character.
August is certainly an interesting month for love, marriage and romantic relationships. An appropriate time to search within yourself to try to know yourself. The sunlight of this month is a great help to illuminate the dark areas of our interior and eliminate what is negative that slows down our personal development.
---
You may also like: 
---