Superstitions connected to August: the month of grief
---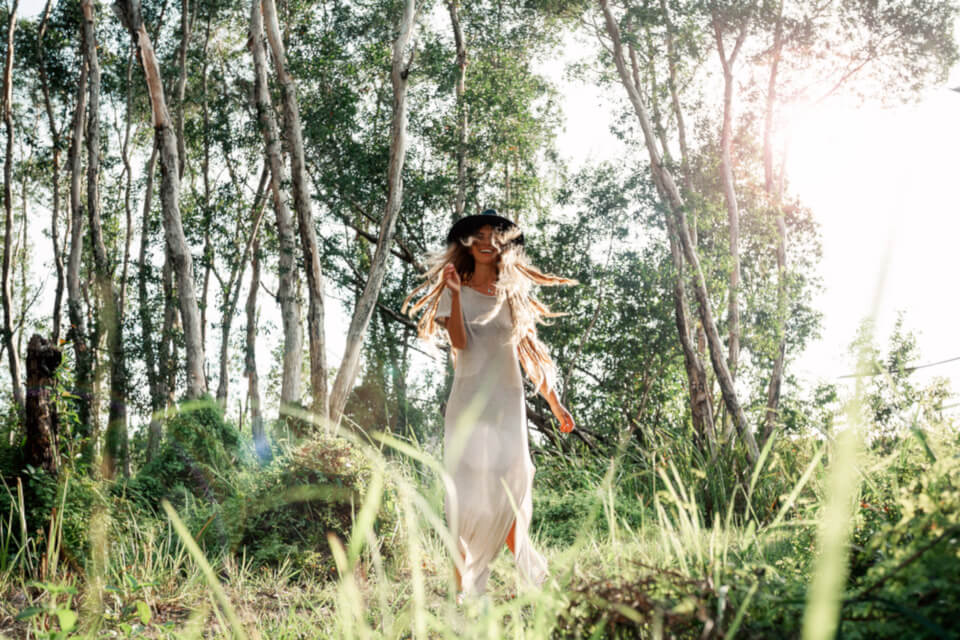 The superstitions connected to August are so many and so surprising. For some reasons this summer month can be hotter than any other. Check out some of the most common superstitions connected to this month of the year.
Receive all our tips by email!
Love Astrology? Subscribe Now and Receive Exclusive Content!
Superstitions connected to August: the month of chagrin and tragedies
---
Traditionally, the month of August has been associated with grief, as well as certain dramatic events.
The Romans baptized the eighth month of the year with the name August, in honor of the Emperor Augustus with whom they went through historical events, among which the conquest of Egypt and its elevation to the rank of consul. No one can determine with precision when August was associated with the notion of tragedy.
In some countries, getting married in August means being left alone, deprived of a honeymoon, and being potentially widowed.
In Argentina, it's not recommended to wash your head during the month of August. Anyone who washes their head in August is calling death directly. Also, August was the month that Hitler rise to the power.
August in the course of History
The month of August is also marked by many historical facts that have undergone a dramatic or catastrophic turn:
24th, 1572: Catherine de Medici orders the massacre of Saint-Barthélemy, at the origin of the murder of thousands of innocent people;
14th, 1844: France invades Morocco.
11th, 1863: France dominates Cambodia;
27th, 1883: Giant eruption on Krakatoa Island, Indonesia;
6th, 1890: The first man is electrocuted in an electric chair in New York;
24th, 1910: Japan invaded Korea, at the cost of much blood, many tears;
1st, 1914: Beginning of the First World War;
2nd, 1932: Hitler takes over the government of Germany;
8th, 1937: The city of Beijing is invaded by the Japanese;
August 1939: Beginning of World War II;
August 6 and 9, 1945: Over two hundred thousand people died when the cities of Hiroshima and Nagasaki were destroyed by the atomic bomb;
13th, 1961: Building of the Berlin wall began;
25th, 1965: Conflict between Pakistan and India begins;
21st, 1968: The Red Army invades Czechoslovakia;
12th, 1968: In Northern Ireland, bloody conflicts then opposed Catholics and Protestants;
8th, 1974: Richard Nixon resigns from the presidency of the United States over the Watergate scandals.
You may also like:
---