The spiritual meaning of Gray: balance and stability
---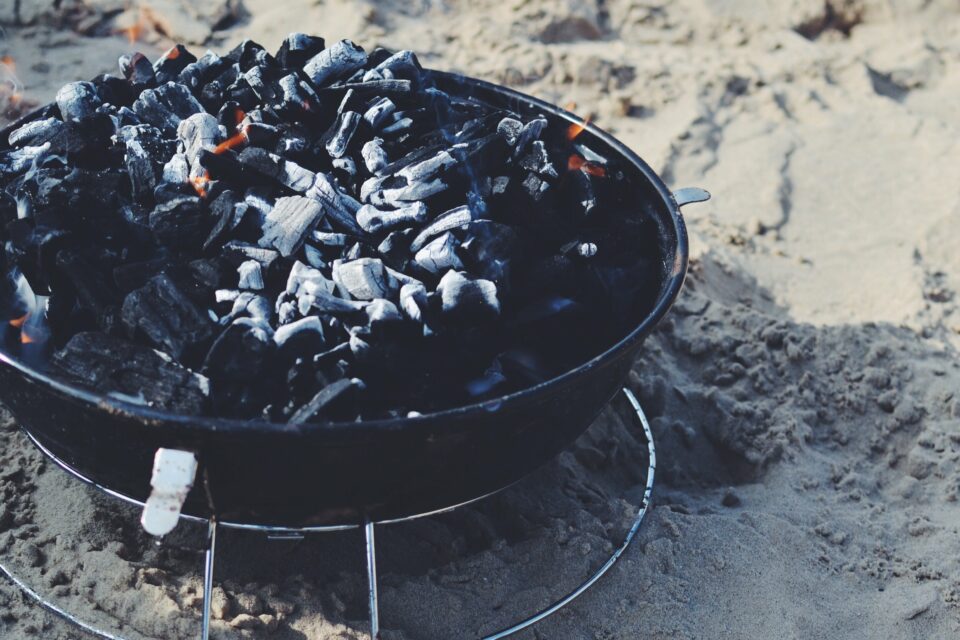 The gray color results from the combination of black and white and, in this sense, light gray takes on the symbolism especially of white, while dark gray takes on the symbolism especially of black.
Because it's a neutral color, gray does not have the ability to stimulate or reassure in its characteristics. As it has no emotional charge, it's often characterized as a dull and motionless color. At the same time, as it's a neutral and emotionless color, it's also identified as a color with composure, solidity and stability. But, what is the spiritual meaning of gray?
2024 predictions are out
Discover the stars predictions for new year!
The spiritual meaning of Gray
---
Gray is the color of ash, which is a residual matter of combustion and, for this reason, its gray color symbolizes what remains after the fire of life has extinguished.
When linked to death, the gray color is automatically associated with eternal return, or cyclical renewal. The rebirth is made from ashes in the mythology of the Phoenix and the heroes of the Indians of Central America.
The ghost horses of the Norse god Odin were gray in color, and represented the souls of warriors killed in battle.
In Christian symbology, gray is synonymous with resurrection and life after death. The rituals of consecrating new temples and cathedrals included the use of blessed ashes. In the Middle Ages, Christ is represented by many artists by a gray cloak in scenes that refer to the Day of Judgment.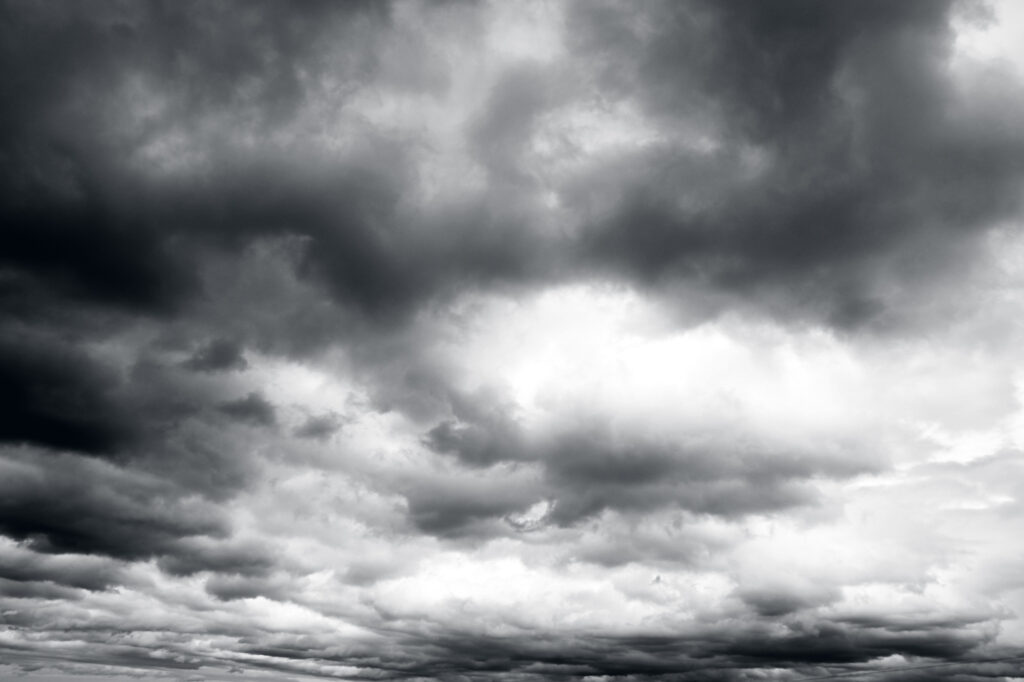 Gray is associated with age, the maturity that reflects gray hair, and also with the planet Saturn. The god Saturn or Cronus is the god of time. One of its main characteristics is its wisdom.
In the kabbalistic tree of life, gray is also linked to wisdom.
---