6 signs of the world by synchronicities
---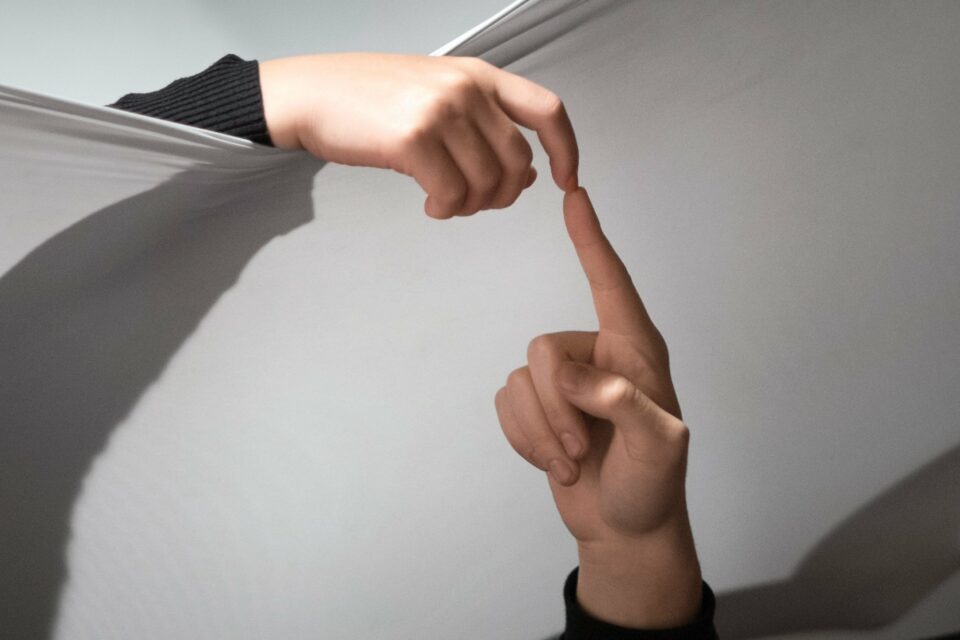 Synchronicity is a concept created by psychotherapist Carl Jung, referring to the "significant coincidences" that occur in our lives. These events can often be unlikely and ironic, but also very useful. They act as signals of the universe and its connectivity to it. If you have been experiencing intense synchronicities moments, it means you are in the right place, at the right time.
The likelihood of these coincidences occurring is very low, but for some people, synchronicities are happening all the time. It's a truly magical event that helps us understand that we are following the right path and that we are open to our spiritual guide.
Receive all our tips by email!
Love Astrology? Subscribe Now and Receive Exclusive Content!
Synchronicities: deciphering
---
How can we possible know if we are living a synchronicity experience? Check some examples below:
1. Finding people important to you "by chance" or getting calls, messages, and emails from someone you were thinking about are clear signs of synchronicity.
2. Randomly finding products that solve the problem you're facing at that precisely moment, even if you're not looking for them, is one of the signs of the universe. By chance, the ad in the store catches your eye and you think, "Yeah! That's exactly what I'm looking for."
3. You choose a movie or TV show to watch and the story looks like what you're passing through at this moment in your life.
4. Suddenly, you hear strangers talking in the street about exactly the same things that you were reflecting on.
5. Finding, by chance, a person who can support you in the challenge you are facing today, as if the universe wants you to bump on this person.
6. Receive an encouraging message totally out of context, but in the moment you needed it the most. Positive words or clear teachings are signs of the universe.
When you realize the synchronicities, one thing after another happens at the right time and everything will align perfectly.
The main teaching about synchronicities is that we must be alert to the signs. While these are very common examples of the universe sending messages to you, the synchronicity is unlimited and it can happen in every single point of your life.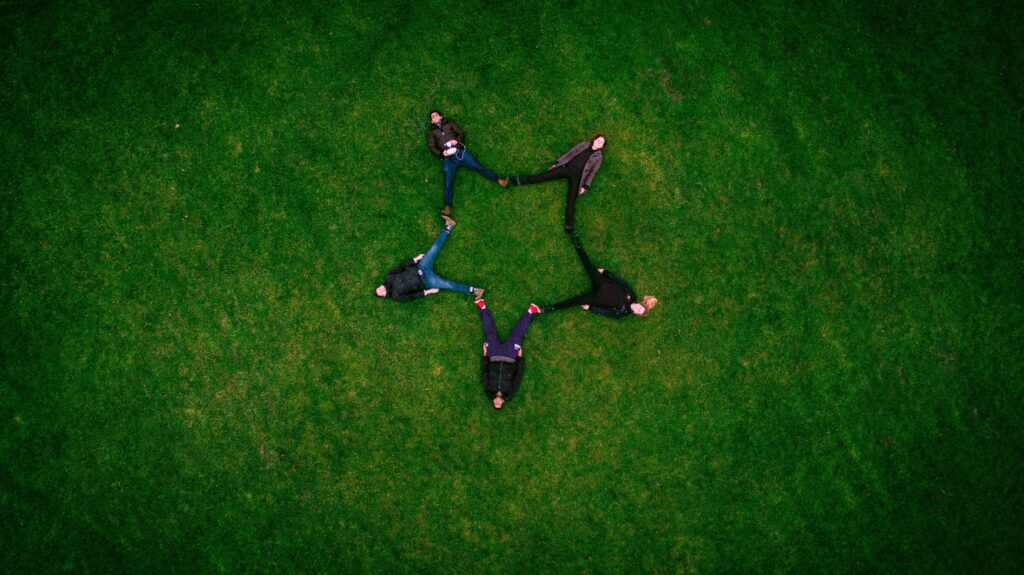 Synchronicities: some curious details
Several authors have spoken or studied, often unknowingly, about this peculiar science. Friedrich Schiller, for example, believed that chance comes from deep sources, so coincidence does not exist. While surrealist André Bretón considered that there is an objective chance, when his desires converge with what the world has to offer.
From Carl Jung's point of view, synchronicity is the union of internal and external events. So people who lived certain events find meaning in the unification of both.
In conclusion, to benefit from the conductive signals present in synchronicities, adopt a more alert posture in your daily life. Not that kind of focused, forced attention, like anxiously awaiting an answer from life at every moment. On the contrary, you should be open effortlessly, in a relaxed way.
---
You may also like:
---