Tarot advice for Taurus in 2021
---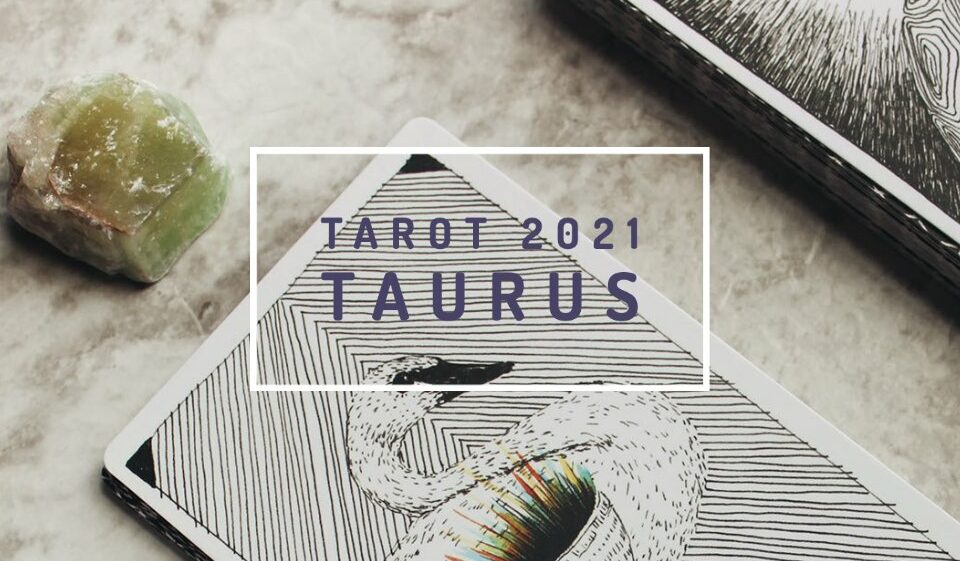 With the intention of obtaining the Tarot advice for Taurus 2021, considering the annual astrological climate, the Rider Waite Smith deck was used, and the version of the astrological reading, in which a card is selected for each of the houses or sectors , which make up the astral wheel.
In 2021, the penumbral eclipse of the Full Moon in Taurus, which will take place on 11/19, represents an opportunity to invest in the internal balance of the bull's sons and daughters, who question themselves about self-indulgence, jealousy, and obsessions.
On the other hand, the activation of the North Node in Taurus (12/22) implies a greater emphasis on the search for personal security, as an element that is part of the strength of the individual, and not anchored to external factors.
Receive all our tips by email!
Love Astrology? Subscribe Now and Receive Exclusive Content!
Tarot advice for Taurus: the twelve houses
---

House I: self-affirmation, personality and its external manifestation
Arcane: The Hermit
Advice: Inner search. Self-discovery. Reassessment of personal goals. Be confident to be yourself, regardless of the circumstances
House II: resources, material possessions, and personal value
Arcane: 8 of Swords
Advice: Manage your income wisely and intelligently. Avoid incurring new debts, or financial commitments.
House III: communication, mobility and thought
Arcane: Ace of Pentacles (Gold)
Advice: Materialization of ideas and projects. Success in presentations. Academic and professional development. Progress. Put your multiple talents to proper use.
House IV: home, family and origins
Arcane: 7 of Wands (suits)
Advice: Firmness in situations of family conflict. Stand up for principles. Be aware of your purpose, and you will find the solution.
House V: romance, creativity and children
Arcane: 9 of Swords
Advice: Stress. Anxiety. Guilt. Resentment. Beyond worry and anguish, direct your mind to the search for practical solutions. Never lose your optimism.
House VI: health, work and service
Arcane: 8 of Wands (suits)
Advice: Good news. Professional progress. Job proposal. Your effort leads to success. Persevere.
House VII: personal relationships, contracts and declared enemies
Arcane: 9 of Wands (suits)
Advice: The wounds of the past prevent progress in the relationships of the present. Close the loop, and get ready for new experiences.
House VIII: sexuality, transformation and shared goods
Arcane: 2 of Cups
Advice: Understanding in couple relationships. The Universe is aligned with your purpose. The love you give will return multiplied.
House IX: philosophy, higher studies and travel
Arcane: The Hanged Man
Advice: Avoid clinging to pride, and request support to overcome obstacles. Remember the well-known African proverb: "If you want to go fast, walk alone; if you want to go far, go together".
House X: vocation, aspirations and public life
Arcane: Ace of Cups
Advice: Happiness. Harmony. Personal fulfillment. New stage in the professional field. Receive opportunities with love and gratitude to raise your vibration.
House XI: friendships, groups and social conscience
Arcane: The Wheel of Fortune
Advice: Divine blessing. Unexpected possibilities. Take advantage of events to your advantage, to cultivate new friendships, enter groups and associations, and expand your network of professional contacts.
House XII: mysticism, karma and hidden enemies
Arcane: The Emperor
Advice: We can live in the material world without losing our spiritual consciousness. Wearing a "shell" of skepticism only makes it difficult to access the miracles that are waiting for you.
---
You may also like:
---