The dark side of Capricorn: greed vs ambition
---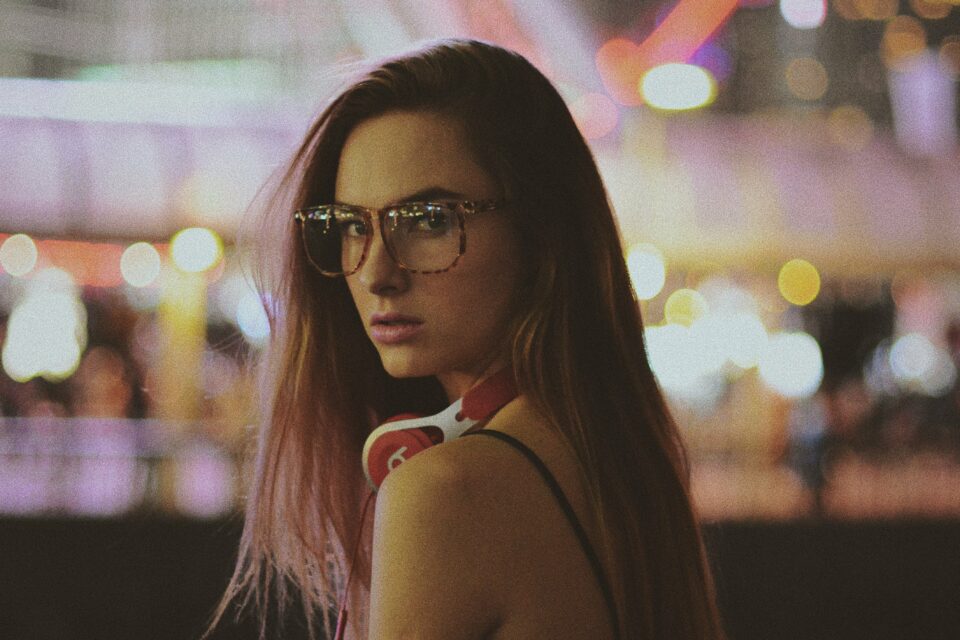 The natives of Capricorn are cold and too rigid. This leads them to take advantage of everyone around them based on the results they can achieve. Their shyness is really hard to see. In general, they clumsily avoid each other by finding random excuses. Their entire personality could be summed up in a sort of big interstellar vacuum, nothingness.
Capricorn has dark ideas mostly. In short, they are quite right to want to go unnoticed at all costs and to lack self-confidence. Oddly enough, it seems that there are still people who appreciate them, which seems to defy all the laws of logic. Here is what you need to know about the dark side of Capricorn.
Receive all our tips by email!
Love Astrology? Subscribe Now and Receive Exclusive Content!
The dark side of Capricorn
---
You are a person who loves gossip. Because of your lack of self-confidence, you are struggling not to be noticed. You have a sinister side, and can be as friendly as a pissed off prison guard. Humor is your way to hide these flaws.
According to the stars, you are an ambitious person, a real shark; an egoist with an extra tenacious grudge. Patient, prudent, and you take pleasure in crushing your enemies; such is the dark side of Capricorn. You can hardly hide your mean nature from the world. Know that despite that, there will always be someone to love you.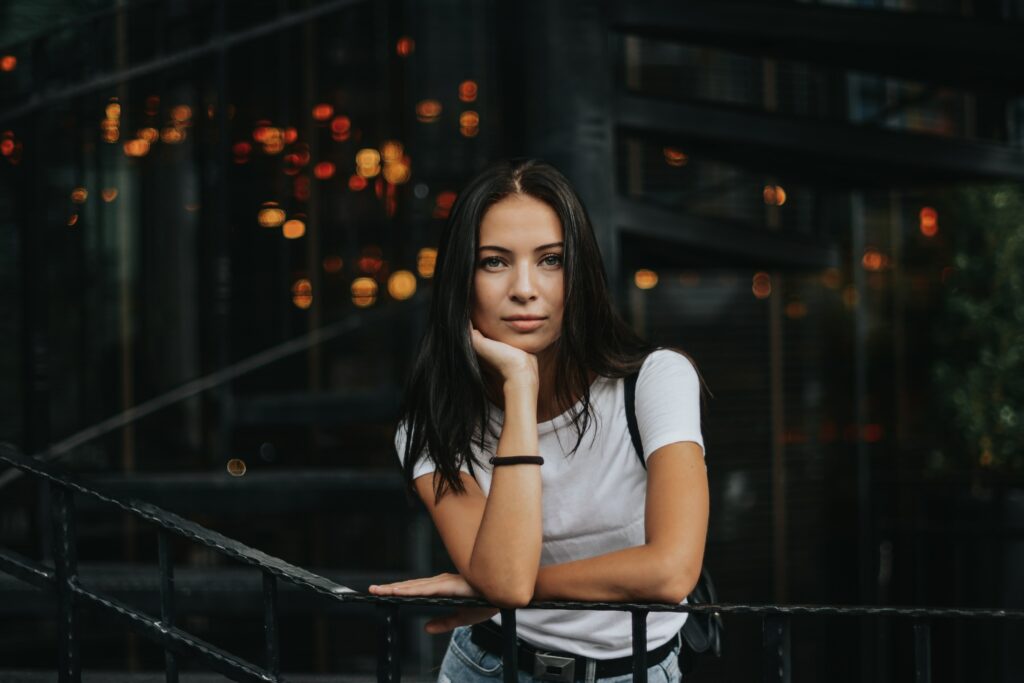 Ambition vs. Greed
An ambitious hunter is one who longs to achieve the hunting goal he has set for himself – and overcome it. A greedy hunter, on the other hand, is one who wants to hunt more than all other hunters, even if he has to use trickery and folly to do so.
Greed is the dream of being there. The ambition is the effort to get there.
When you have an exacerbated desire to have or receive more than others, we create a kind of shield in our way of being and doing things – so we don't accept suggestions, much less criticism. We will continue trying to do it stubbornly in our own way, and at the first sign of failure, the greedy will try to pass someone behind.
An ambitious subject, on the contrary, is open and attentive to the opportunities that the world offers in order to improve the efficiency of his work and, with this, to be able to earn more, legitimately.
So, there is nothing wrong with wanting to thrive, wanting to achieve higher levels of gain – as long as we don't do anything that is illegal or that harms someone.
Sustainability in any activity occurs from the moment when future resources are not committed to guarantee present gains – exactly what the golden hen couple did not do.
Capricorn's greed
The line between ambition and greed is sometimes very thin, and you have a reputation for pursuing gains.
To those who might take your attitude for greed, you answer "everyone sees things their own way".
The Capricorn is a real traveling individual. Always in action, this native pragmatically assesses everything that is likely to bring them to new highs. What they risk, what it will cost him, the benefits he can get from it etc, etc … Even when they sleep they count.
After all, in life you have nothing if you have nothing, and the valiant Capricorn understands better than anyone.
---
You may also like:

98.1% (1312)
---