The women of Capricorn: they are solid fortresses
---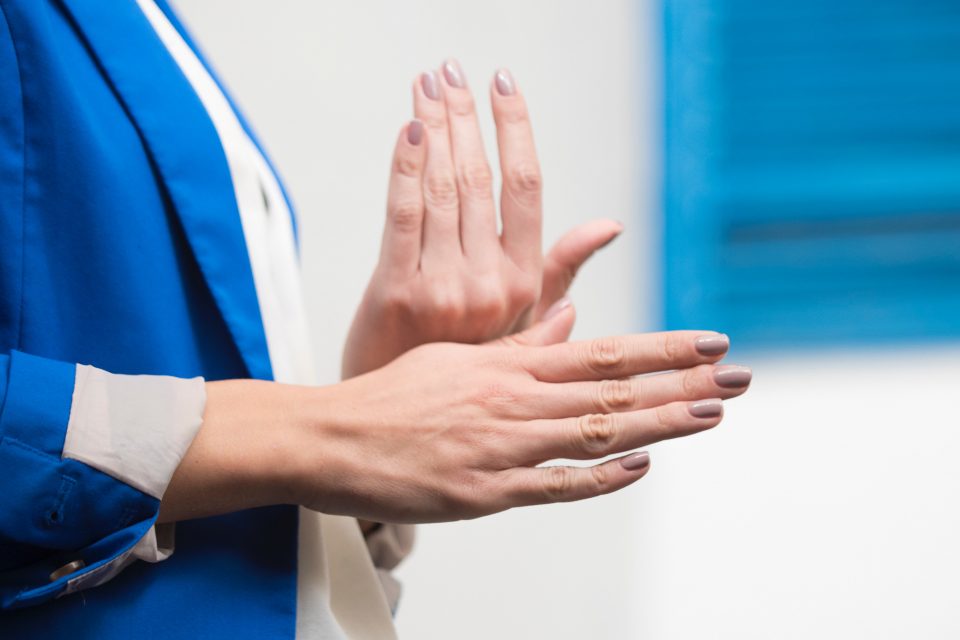 Perhaps, the women of Capricorn are the fortresses in the Zodiac. Nothing affects them or, at least, they know to pretend very well. They are independent and inspire austerity in others. 
The women of Capricorn: earth and Saturn
---
The women who were born between December 22 and January 20 are born under the element earth and have Saturn as the ruler planet. The combination of these two astrological aspects gives the exact tone for the women of Capricorn: seriousness and rigidity.
All the earth signs (Taurus, Virgo and Capricorn) take the word "work" to all areas in life, beyond the professional. It is like they adopted a professional attitude even when they are not working. This can be very beneficial because taking things seriously and respecting others in their space are good values.
Saturn (or Chronos in Greek mythology) is the God of time, and the dragged time! He preaches that everything has the right time to happen and until that, you need to work a lot and very hard to achieve your dreams. This can be difficult to accept and play with for many of us but not for the women of Capricorn. They were already born with this thought quite rooted.
The Women of Capricorn: you better work
Everything we have told you until now make the women of Capricorn excellent at work. Anything they propose to do, they do well. It can take a long time, but the result will be absent of flaws. They are reliable, responsible and very dedicated to their tasks. 
They can occupy both positions of employee and boss. If they are following instructions, they will perform very well and even work to maximize results, making their bosses very proud. If they are the bosses, chances are very high of success in business. Even because they love money and are not ashamed of assuming and putting it as one of the top objectives in their lives. 
It is common to say that Capricorn hungers for money. The relation between money and the earth signs translates in security. The women of Capricorn take this to the ultimate level and are always willing to save a little thinking of the future.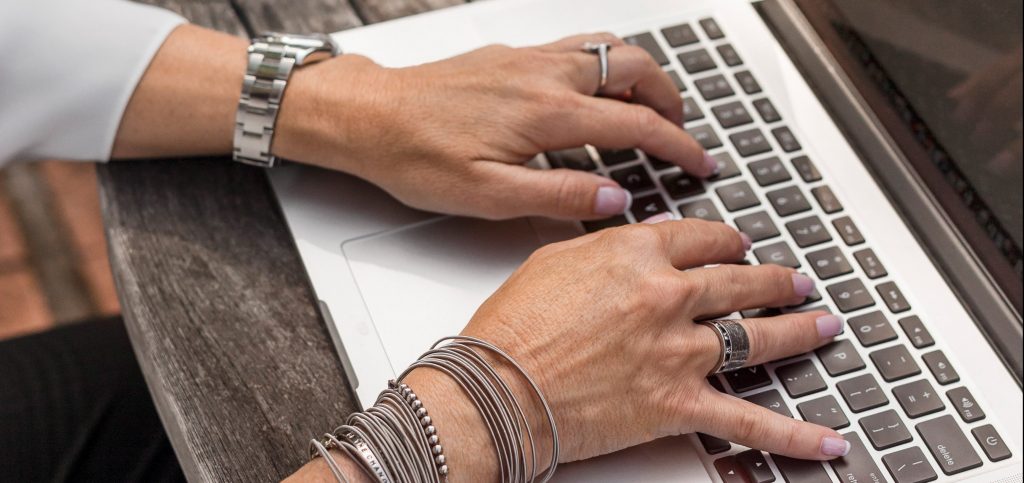 The women of Capricorn and love
If we were talking about the success and laurels the women of Capricorn can achieve, now it is time to discuss a little more complicated area for these women: love. When we talk about love, what do you think first? Passion? Joy? Fluidity? These women tend to interpret love as stability, seriousness and constancy.
It is not they are not capable at all of having light feelings, they do, but often do not know how to deal with their emotions. In fact, they are not so comfortable with emotions in general. Remember that we referred to these women as fortresses?
On the other hand, we believe that for a long and successful relationship commitment and consistency are very much needed. Fidelity and trust too. The women of Capricorn can perfectly offer this, they just need to swim a little less tight from time to time. To relax in order to be more flexible.
---
You may also like:

98.1% (1312)
---