The dark side of Libra: how to deal with narcissism
---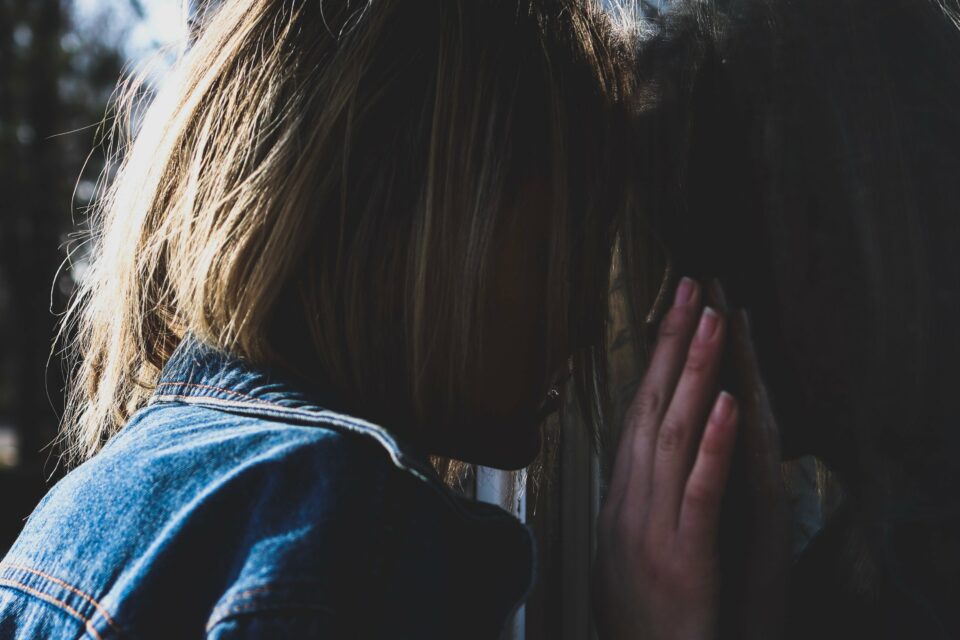 Have you been wondering about the dark side of Libra? Narcissism is their darkest. Of all the signs, the natives of Libra are the most undecided, and their extreme indecision can be a real ordeal for those around them. Don't miss opportunities because of your indecisive nature. Learn to trust your intuition to help you make decisions. Likewise, make decisions that suit you rather than always considering how your decisions will affect others. Learn how to deal with Libra's darkest side.
2024 predictions are out
Discover the stars predictions for new year!
The dark side of Libra: narcissism
---
Focusing on yourself is undoubtedly what you can do best. Obligatory passage, when you know that pleasing the greatest number of people is your passion.
Libra natives are esthetes who like to feel approving and admiring looks their way. It's even pathological. Addicted to their appearance and their attitudes, Libras need to know that they are loved and admired in order to live in total harmony.
If they don't love themselves, they are unable to move forward peacefully. So narcissistic yes, but they understand that it is for a good cause. That is the dark side of Libra.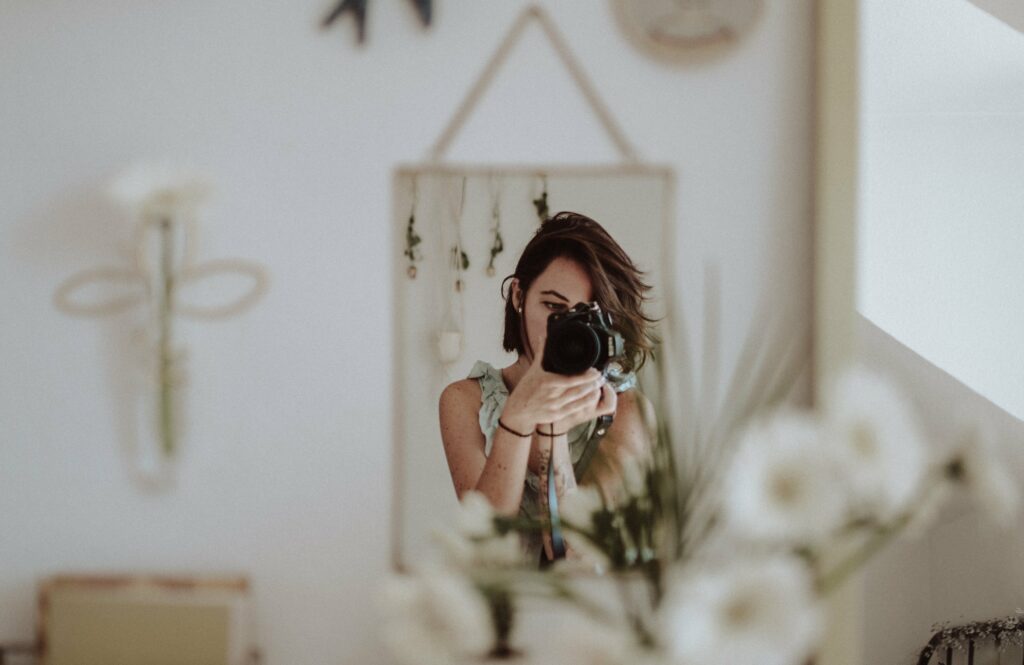 Intolerance to criticism
For narcissists, the emotional world and self-perception do not generally correspond. Whether they present their gigantic ego to the outside world without the slightest embarrassment or celebrate it in secret – this attitude is the mark of the souls of injured children in search of recognition. Narcissism is a mask.
A narcissistic person therefore does not support criticism. Virulent as they are in their criticisms of others, as susceptible as they are for themselves. If someone steals their oversized ego, it explodes. Their superficial charm gives way to aggression and wickedness.
How to deal with a narcissist?
Learn to recognize a narcissist: You can't know how to act with a narcissist if you don't recognize them. When you meet a person who annoys you with his egocentric remarks or who seeks greatness in everything, remember that there is a disorder which can lead to such remarks;
Listen: Remember, a narcissist only demands that, attention. Otherwise, they will feel offended and will treat you coldly at the risk of injury;
Have compassion: The narcissist is also a human being with a deep malaise and a cruel lack of confidence. It is this state of ill-being and lack of confidence that leads them to seek admiration outside;
Accept the limits of the narcissist: The narcissist can be pleasant and cooperative with you if you feed their ego. Follow them in their ideologies while avoiding their psychology games;
Do not expect to please a narcissist: Whatever you do, you should know that you will never be up to a narcissist;
Make comments in a simple and docile manner: When you want to comment to a narcissist, proceed with all the sweetness of the world;
Avoid debating ideas with narcissists: With a narcissist, you will never be right. Even when you win, you lose;
Avoid talking about your problems to a narcissist: They risk transforming the conversation and directing everything to them. You will not get satisfaction and you will be disappointed.
---
You may also like:
---